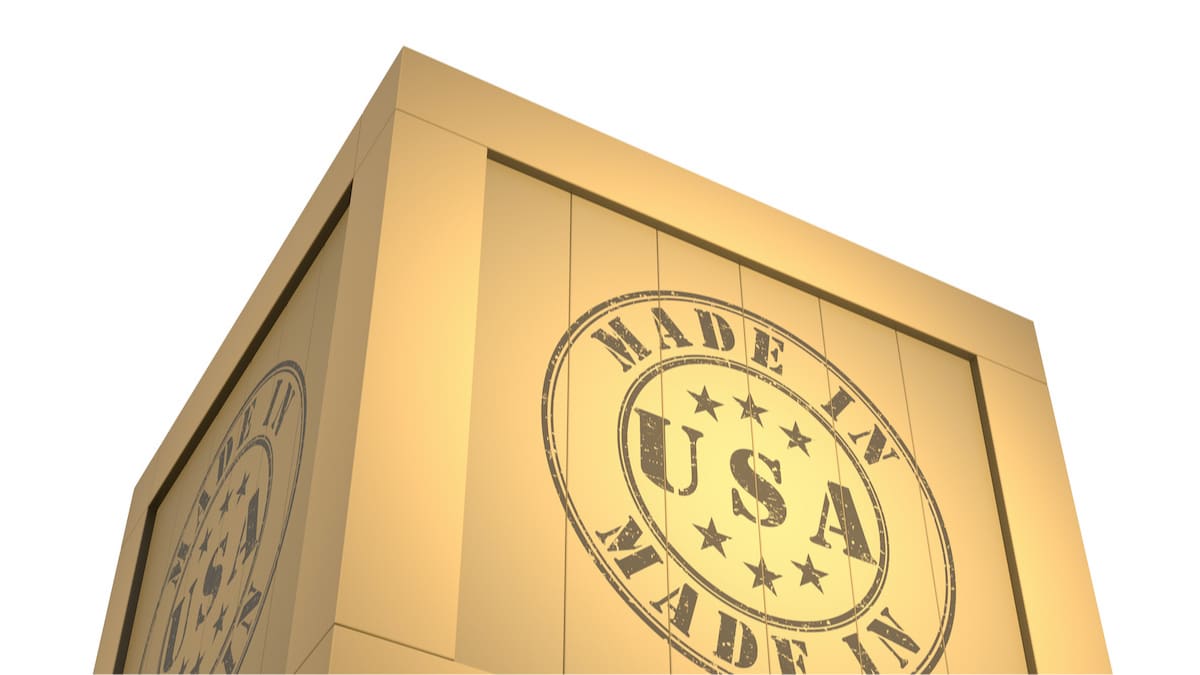 U.S. Manufacturing Sector Enters Expansion Cycle Earlier than Economists Expected Post-Coronavirus
Tempe, Arizona (PPD) — The Institute for Supply Management (ISM) Manufacturing Index (PMI) came in stronger than expected at 52.6% in June, up from 43.1% in May. This reading indicates the overall economy in expansion for the second straight month after one month of contraction that ended 131 consecutive months of growth.
Forecasts for the PMI ranged from a low of 46.0 to a high of 51.5, and the consensus forecast was 49.0.
The reading also indicates the U.S. manufacturing sector entered an expansion cycle earlier than expected after the contraction caused by the efforts to mitigate the spread of coronavirus (COVID-19). The rate of increase for the PMI is a level not seen since August 1980.
Comments from the panel were positive (1.3 positive comments for every one cautious comment), reversing the cautious trend which began in March. The manufacturing sector is reversing the heavy contraction of April, with the PMI® increasing month-over-month at a rate not seen since August 1980, with several other indexes also posting gains not seen in modern times.
Index
Series Index Jun
Series Index May
Percentage Point Change
Direction
Rate of Change
Trend* (Months)
PMI®
52.6
43.1
+9.5
Growing
From Contracting
1
New Orders
56.4
31.8
+24.6
Growing
From Contracting
1
Production
57.3
33.2
+24.1
Growing
From Contracting
1
Employment
42.1
32.1
+10.0
Contracting
Slower
11
Supplier Deliveries
56.9
68.0
-11.1
Slowing
Slower
8
Inventories
50.5
50.4
+0.1
Growing
Faster
2
Customers' Inventories
44.6
46.2
-1.6
Too Low
Faster
45
Prices
51.3
40.8
+10.5
Increasing
From Decreasing
1
Backlog of Orders
45.3
38.2
+7.1
Contracting
Slower
4
New Export Orders
47.6
39.5
+8.1
Contracting
Slower
4
Imports
48.8
41.3
+7.5
Contracting
Slower
5
OVERALL ECONOMY
Growing
Faster
2
Manufacturing Sector
Growing
From Contracting
1
Manufacturing ISM Report On Business data is seasonally adjusted for the New Orders, Production, Employment and Inventories indexes.
*Number of months moving in current direction.