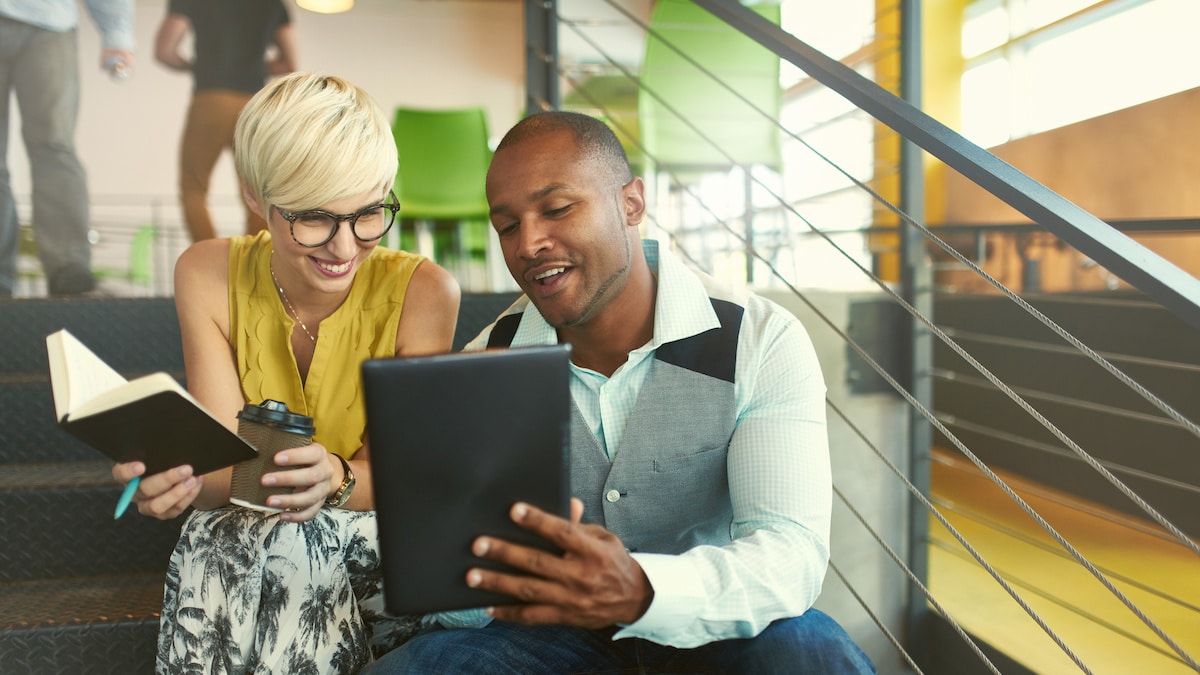 Job Creation Displaying 'Unprecedented' Recovery Post-Shutdown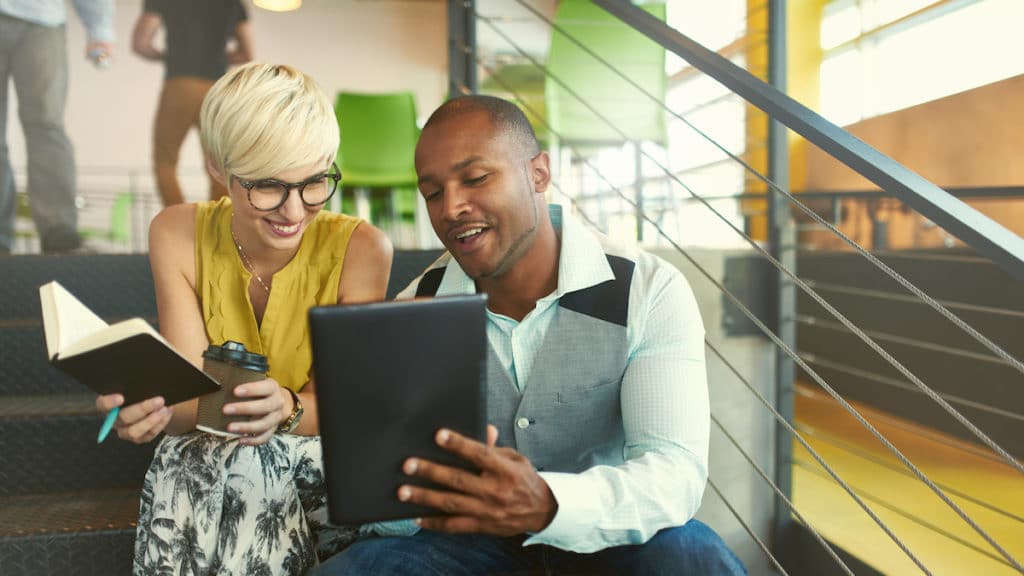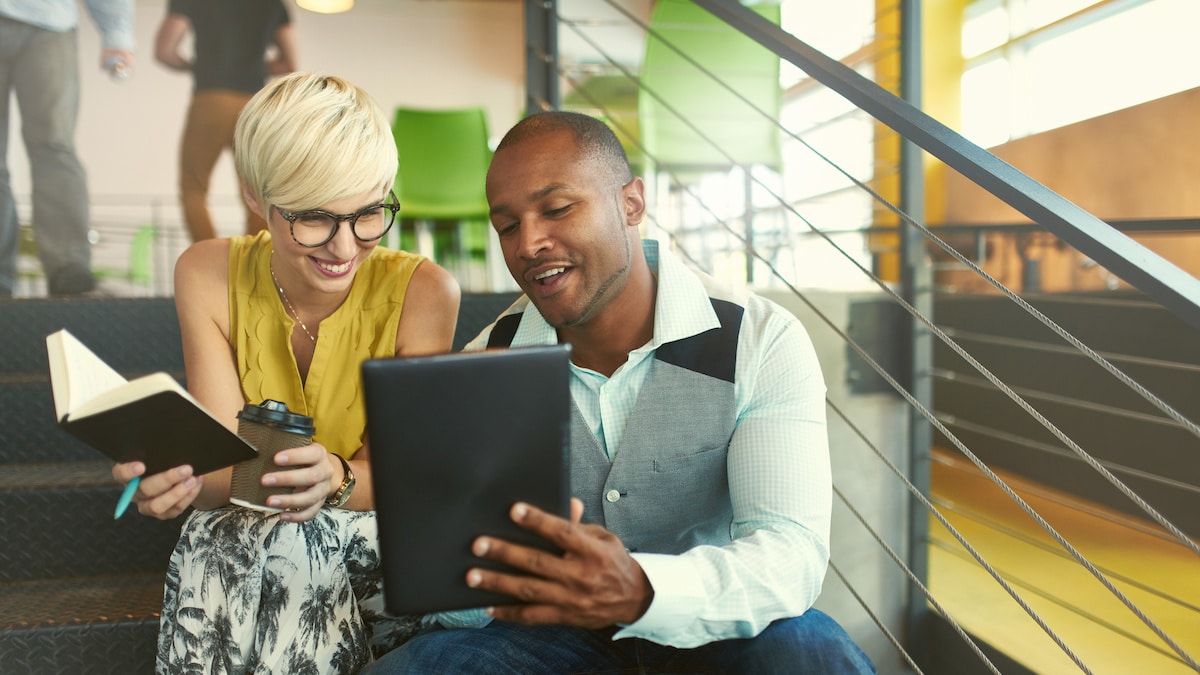 Washington, D.C. (PPD) — The NFIB Small Business Optimism Index bounced back to exceed expectations and the 46-year average in August, gaining 1.6 points to 100.6. Hiring plans improved and 7 of the 10 Index components improved, while only two declined and one was unchanged.
Forecasts ranged from a low of 97.0 to a high of 100.0. The consensus forecast was 98.9.
"Small businesses are working hard to recover from the state shutdowns and effects of COVID-19," said NFIB Chief Economist Bill Dunkelberg. "We are seeing areas of improvement in the small business economy, as job openings and plans to hire are increasing, but many small businesses are still struggling and are uncertain about what the future will hold."
The NFIB Uncertainty Index increased two points in August to 90, the second-highest reading since 2017. The all-time record high for the Uncertainty Index was 100 measured in November 2016.
Hiring plans rose 3 points from 18 to 21 in August and job creation has now shown an "unprecedented" pace of recovery. Last week, the U.S. Bureau of Labor Statistics (BLS) monthly jobs report found the U.S. economy added 1.4 million jobs in August and the unemployment rate fell more than expected to 8.4%.
As People's Pundit Daily (PPD) previously reported, the broader alternative measure of unemployment U-6 fell significantly to 14.2% in August, and has fallen 8.6% over the last four months. Comparing recoveries, the U-6 rate has fallen more in four months post-pandemic shutdown under the Trump-Pence administration than it did in more than four years post-Great Recession under Obama-Biden.
Twenty-one percent (21%) of small business owners cited "finding qualified labor" as their top business problem, including 41% in construction. While that could translate to slowing new home production, as NFIB stated, new residential construction has been booming in 2020 despite the pandemic.