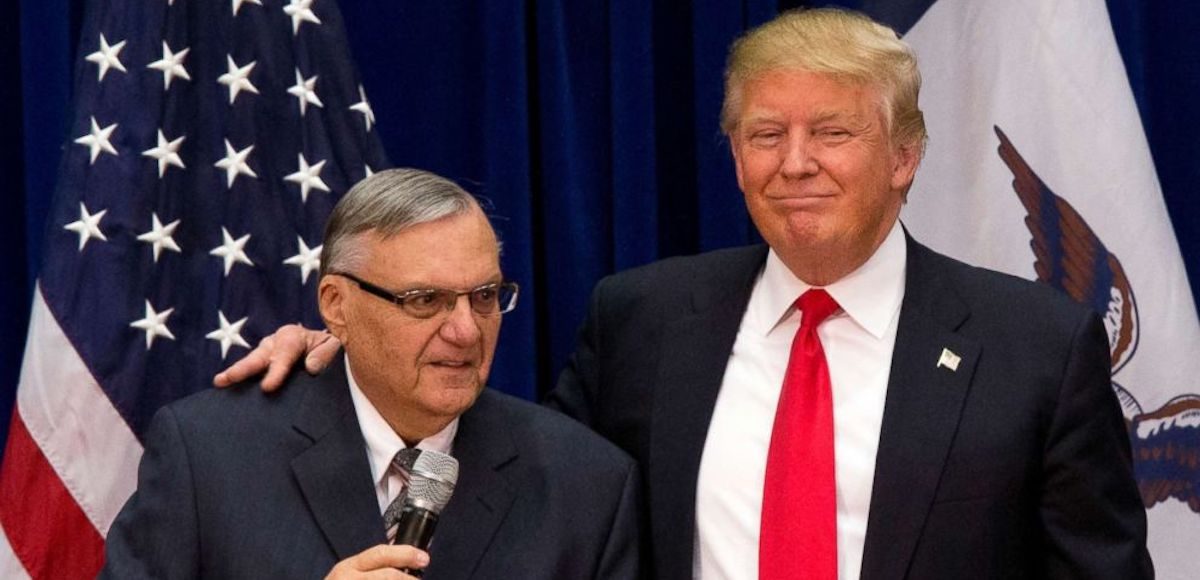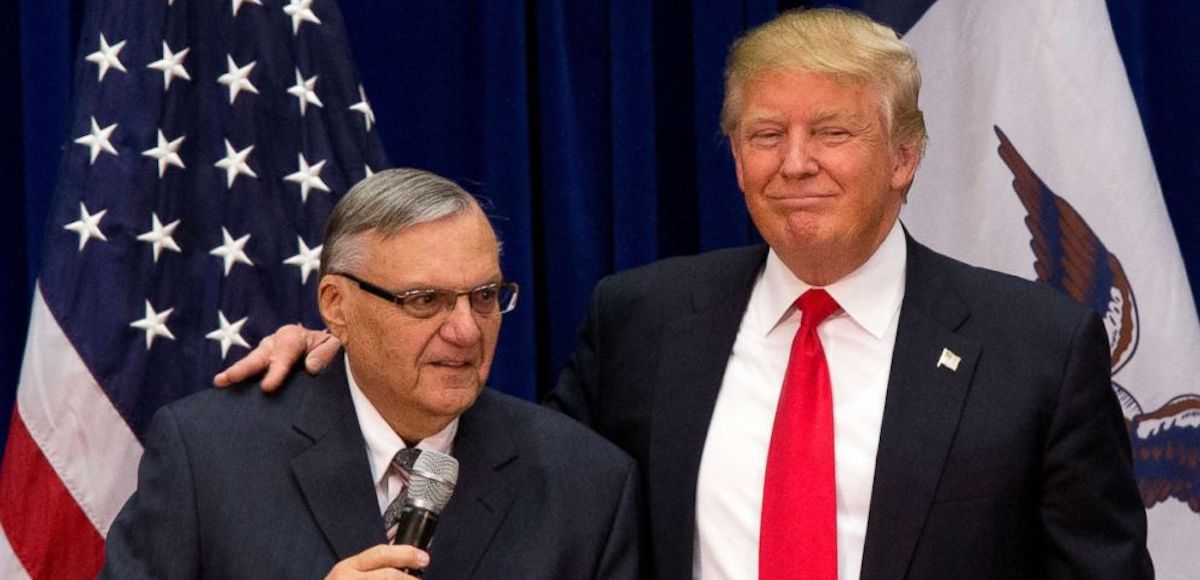 Former Maricopa County Sheriff Joe Arpaio announced he is running for the U.S. Senate in Arizona, shaking up the open-seat race to replace retiring Republican Jeff Flake. The incumbent and original NeverTrumper in the upper chamber, was pushed out of the race for being unelectable due to his opposition to the president.
"I am running for the U.S. Senate from the Great State of Arizona, for one unwavering reason: to support the agenda and policies of President Donald Trump in his mission to Make America Great Again," Mr. Arpaio said in a statement.
On August 25, 2017, President Donald Trump pardoned "America's toughest sheriff" after he was found guilty of criminal contempt in what most analysts believed to be a politically-motivated prosecution. U.S. District Judge Susan Bolton convicted him of misdemeanor contempt of court for willfully refusing to obey an Arizona judge's order dating back to 2011.
It ordered him to stop the so-called "anti-immigrant" traffic patrols. But he continued the patrols for 17 months after it was issued and was reelected. Judge Bolton formally accepted the pardon and dismissed Mr. Arpaio's conviction with prejudice, meaning the matter cannot be tried again.
Mr. Arpaio served as the elected sheriff of Maricopa County, which includes Phoenix and surrounding suburbs, for 24 years until a well-funded Democrat ousted him in 2016. He presents the current frontrunner for the Republican nomination — Dr. Kelli Ward — with a significant problem. Conservative voters in the The Grand Canyon State now have an alternative to Dr. Ward, whom the media have portrayed in a very unfavorable light.
With the two candidates battling over the MAGA-conservative vote, the more-GOP Establishment Representative Martha McSally could eke out the nomination if she decides to jump into the race.
"Republicans are putting themselves into a potentially sticky situation in an otherwise favorable political environment regarding the U.S. Senate in 2018," said Richard Baris, PPD editor and Director of the Big Data Poll. "Rep. McSally is seen as the more electable candidate due to her more moderate positions on immigration, but all elections are base elections. If GOP voters nominate either Mr. Arpaio or Dr. Ward, some would argue they could risk electability."
"But if they nominate Rep. McSally, they could risk low voter enthusiasm."