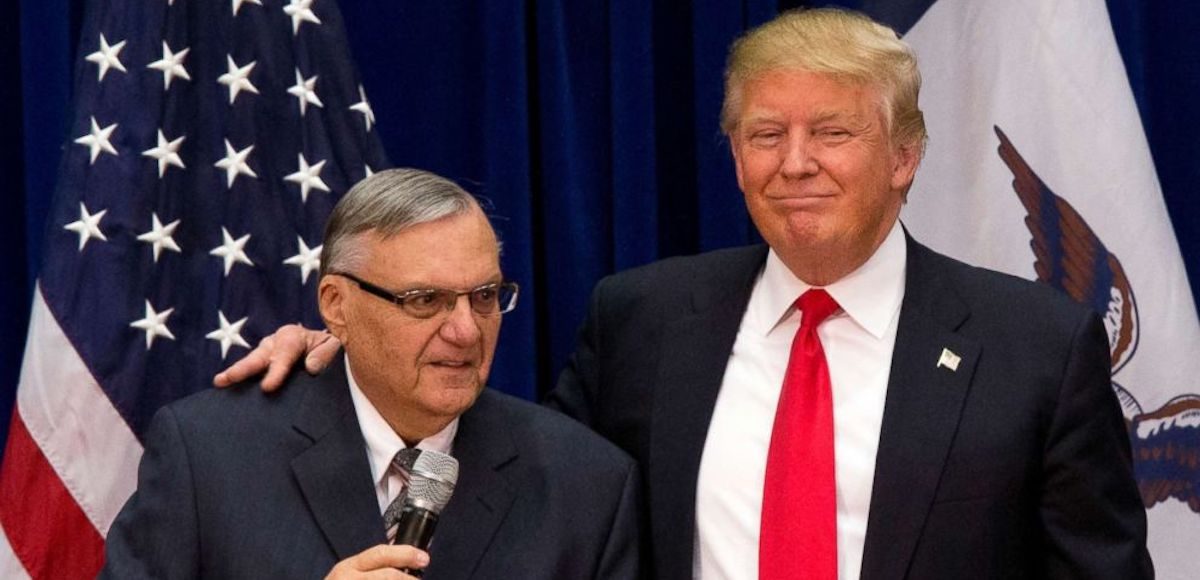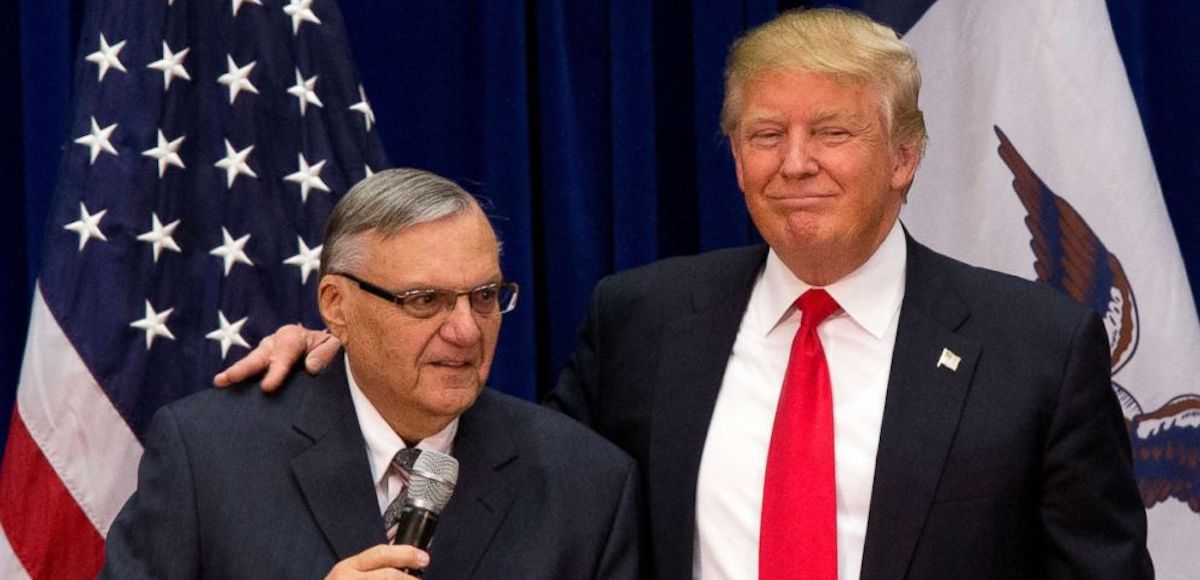 A federal judge in Phoenix on Wednesday officially dismissed the criminal case against former Maricopa County Sheriff Joe Arpaio. On August 25, President Donald Trump pardoned "America's toughest sheriff" after he was found guilty of criminal contempt in a politically-motivated prosecution.
U.S. District Judge Susan Bolton formally accepted the pardon and dismissed Mr. Arpaio's conviction with prejudice, meaning the matter cannot be tried again. However, she did not rule on his request to throw out all orders in the case, to include her opinion.
Mr. Arpaio, 85, was convicted by U.S. District Judge Susan Bolton of misdemeanor contempt of court for willfully refusing to obey an Arizona judge's order dating back to 2011. It ordered him to stop the so-called "anti-immigrant" traffic patrols. But he continued the patrols for 17 months after it was issued and was reelected.
Congressional Democrats asked Judge Bolton to declare the pardon invalid sentence Mr. Arpaio, regardless.