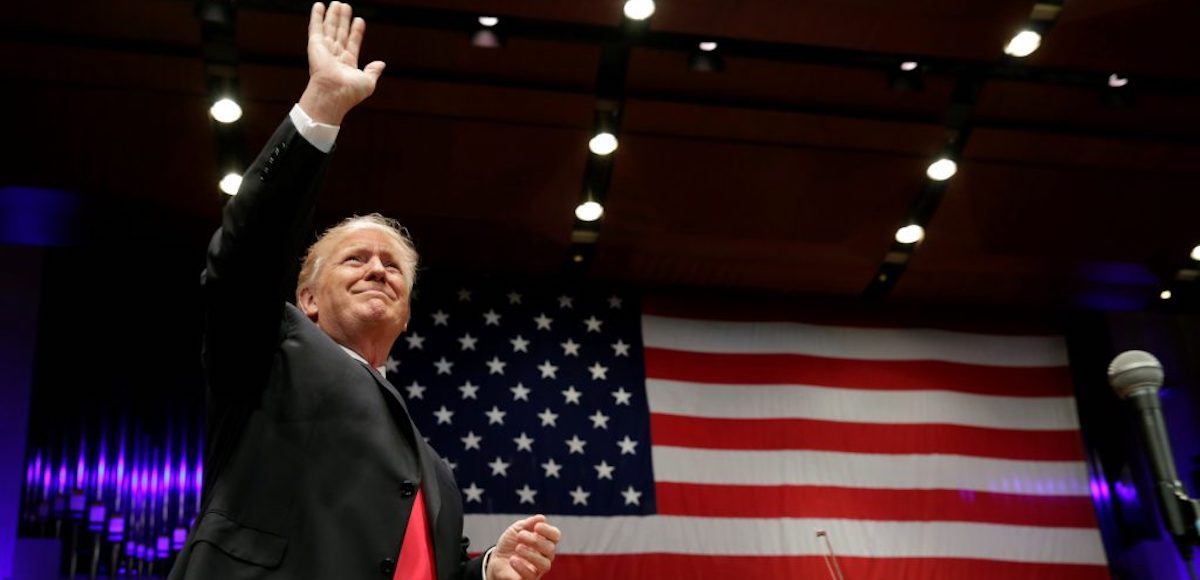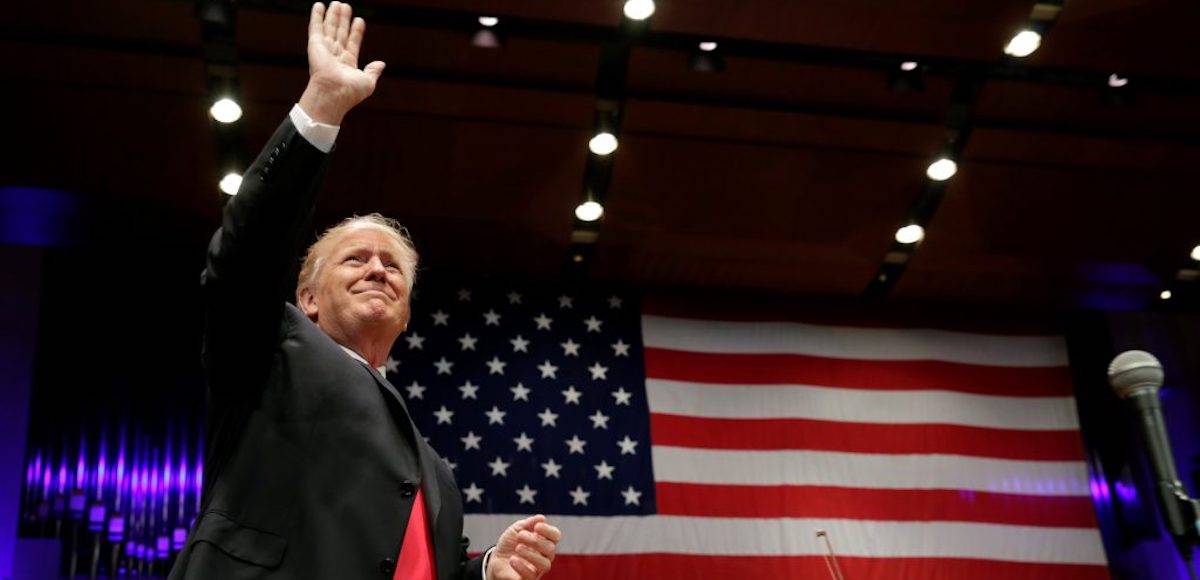 President Donald Trump will run for reelection in 2020 and has named his former data guru Brad Parscale as his campaign manager, People's Pundit Daily (PPD) has confirmed. The story was first reported by Drudge, who ran the siren on the top of his front page for the first time in a notable time, rightly noting that it's the earliest reelection announcement for an incumbent president.
Drudge reported:
**WORLD EXCLUSIVE** TUE FEB 27 2018 10:05 AM ET** Just one year into his presidency, Trump will stun the political world TODAY by announcing he is running for re-election in 2020. Digital guru Brad Parscale will be named campaign manager, DRUDGE REPORT has learned… MORE… The bold move comes 980 days before Election Day, a historical record. Obama announced 582 days out… MORE…
PPD Election Projection Model and Big Data Poll Director Richard Baris praised President Trump's choice for campaign manager on Twitter. As one of the only pollsters and the only forecaster to call the greatest political upset in U.S. history correctly, he has repeatedly argued Mr. Parcsale did not get the credit he deserves in the media.
Brad @parscale deserves that pick by @realDonaldTrump. Big Data will always beat Big Media. When most outlets' decision desks & models still had North Carolina colored blue (and it was already out of HRC's reach), he knew Trump should ignore them & focus on Blue Wall states.

— Richard Baris (@Peoples_Pundit) February 27, 2018