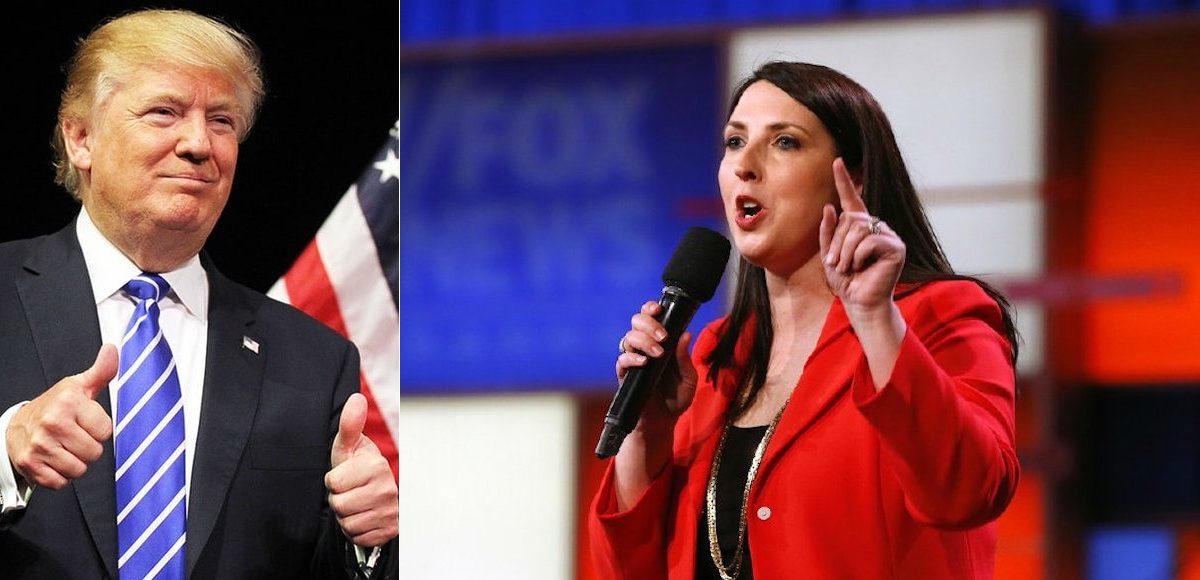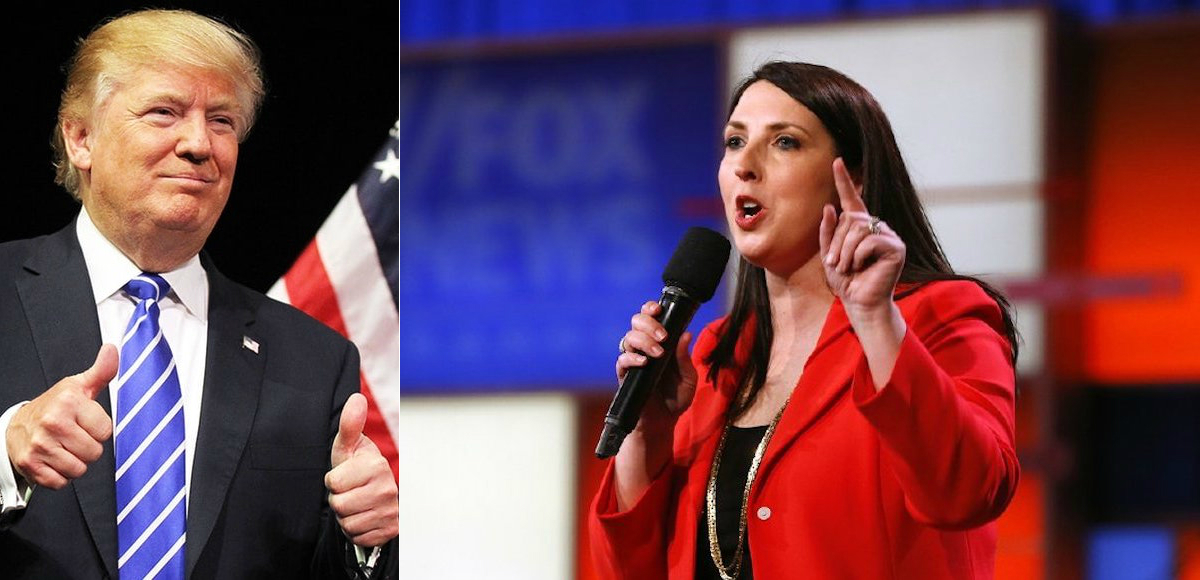 The Republican National Committee (RNC) raised $12.4 million in January and $144.9 million overall in the 2017-2018 cycle. That follows an $11.1 million haul in December juxtaposed to just $5.2 million from the Democratic National Committee (DNC).
"As we head into the 2018 midterm elections, the Republican Party continues to break fundraising records," RNC Chairwoman Ronna McDaniel said. "We are working hand-in-hand with Republicans in Congress and President Trump to enact a pro-growth agenda on behalf of the American people. In doing so, we will continue to invest in our ground game, data operations, technology, and Party infrastructure to win elections in 2018 and beyond."
The RNC continues to boast total cash on hand at $40.7 million and $0 in debt. Meanwhile, the DNC again tried to bury another terrible fundraising report and did not respond to a request for comment.
They raised less than half of the RNC haul in January and the year, or $6.1 million and $72.1 million, respectively. The DNC has just $7.4 million cash on hand and is in debt in the amount of $5.6 million.
| | | | | |
| --- | --- | --- | --- | --- |
| Committees | January | YTD (Year-to-Date) | Cash on Hand (COH) | Debt |
| RNC | $12.4 Million | $144.9 Million | $40.7 Million | $0 |
| DNC |  $6.1 Million | $72.1 Million | $7.4 Million | $5.6 Million |