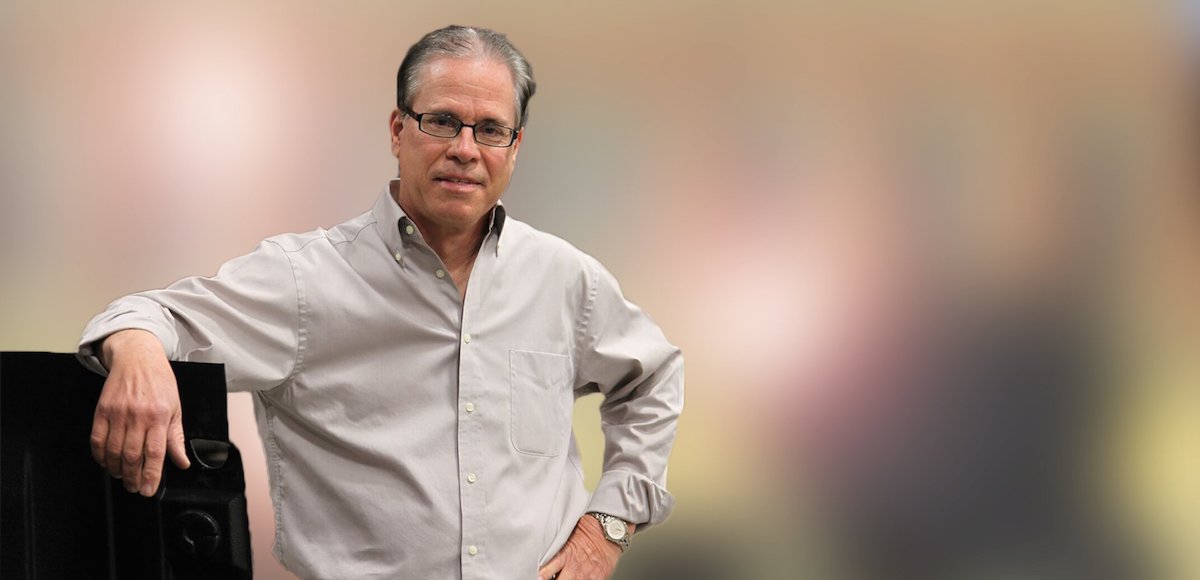 Mike Braun, a Republican candidate for U.S. Senate in Indiana, will air a new 60-second advertisement during Tuesday night's episode of "Roseanne" on ABC. The comedian, a supporter of President Donald Trump on and off television, was rewarded for taking advantage of the contempt Hollywood has shown for Middle America.
Now, the former businessman from Jasper sees a golden opportunity to take advantage of her success.
The ad "Throwback" will target the Fort Wayne, South Bend, Terre Haute and Evansville media markets. In the Indianapolis media market, the ad spot will air immediately before "Roseanne" at approximately 7:58pm EST.
"Roseanne is the perfect place for me to release my own 'throwback' ad, and is proof positive that the Hollywood elites do NOT know best," Mr. Braun said in a statement Monday. "My opponents count themselves among the Washington chattering class with their long careers in politics, but I have a different story to tell, which I'd urge Roseanne viewers to keep an eye out for tomorrow night!"
Mr. Braun faces two primary challengers, who are both sitting congressman– Representatives Todd Rokita and Luke Messer. Rep. Rokita, arguably the frontrunner, has billed himself as the true Trump supporter in the race. He has referred to Rep. Messer as a RINO — a "Republican In Name Only" — and has criticized Mr. Braun for voting in Democratic primaries up until 2012.
However, Rep. Rokita has used some rather unflattering words to describe President Trump during an interview in February of 2016. The interview recently resurfaced after the AP ran a story about his remarks.
"When you see Marco contrasted with Donald Trump — I mean someone who is vulgar, if not profane," Rep. Rokita told the Indianapolis-based WXIN TV. "At some point you have to be presidential. People expect that and you see that in Marco Rubio."
Mr. Braun is clearly trying to draw a parallel between himself and President, both of whom were success businessmen before entering politics.
The premiere of "Roseanne" boasted a record 25 million-plus viewers including delayed, a rating that climbed to 7.3. For the second week, ratings remained impressive at an initial 15.4 million viewers.
The eventual Republican nominee for U.S. Senate will go on to face the very vulnerable Democratic incumbent, Senator Joe Donnelly. In 2012, Mr. Donnelly faced an extremely flawed Republican nominee. With Indiana's rightward shift and zero-percent ticket splits across the nation in 2016, he faces an uphill battle for reelection.
The race for the U.S. Senate in Indiana is rated SLIGHTLY REPUBLICAN on the PPD Election Projection Model.