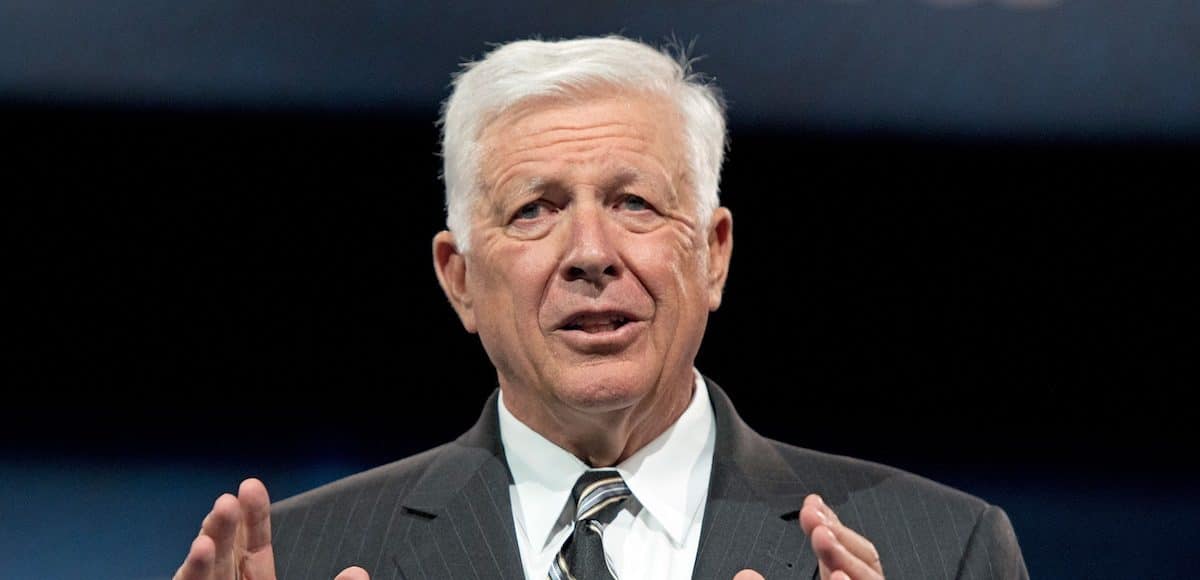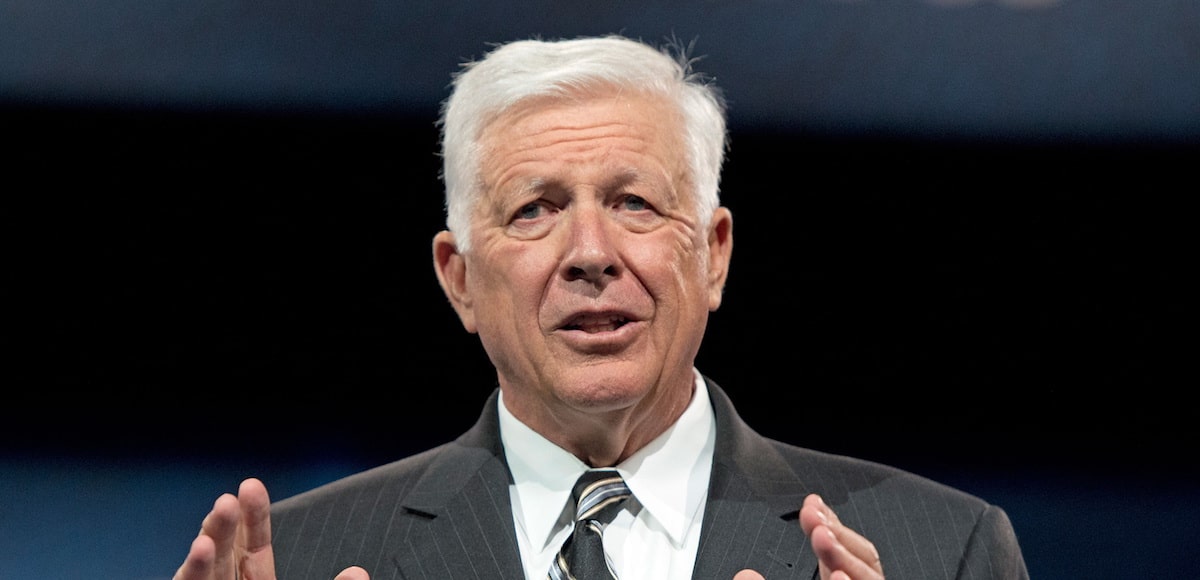 State treasurer Mark Gordon defeated Foster Friess in the Republican primary for governor in Wyoming on Tuesday. The businessman received a last-minute endorsement from the president, but it came too late.
President Donald Trump won the Cowboy State by more than 40 points in 2016, and his endorsement has carried significant weight in primary races this year. But with nearly all precincts reporting, Mr. Friess trailed Mr. Gordon by roughly 6 points.
It was the most contest and competition gubernatorial contest in Wyoming since 2010, and could end up the most expensive. Mr. Friess spent more than $2 million of his own money on the campaign.
Mr. Gordon, 61, will go on to face state Rep. Mary Throne, who won the Democratic primary for governor on Tuesday. Wyoming is a deeply conservative Red State, and Mr. Gordon is heavily favored to win the general election and become the next governor.
Meanwhile, incumbent Liz Cheney expectedly won the Republican nomination for the state's sole seat in the U.S. House of Representatives. Ms. Cheney beat two other Republicans in Tuesday's primary: Blake Stanley of Cheyenne and Rod Miller of Buford.