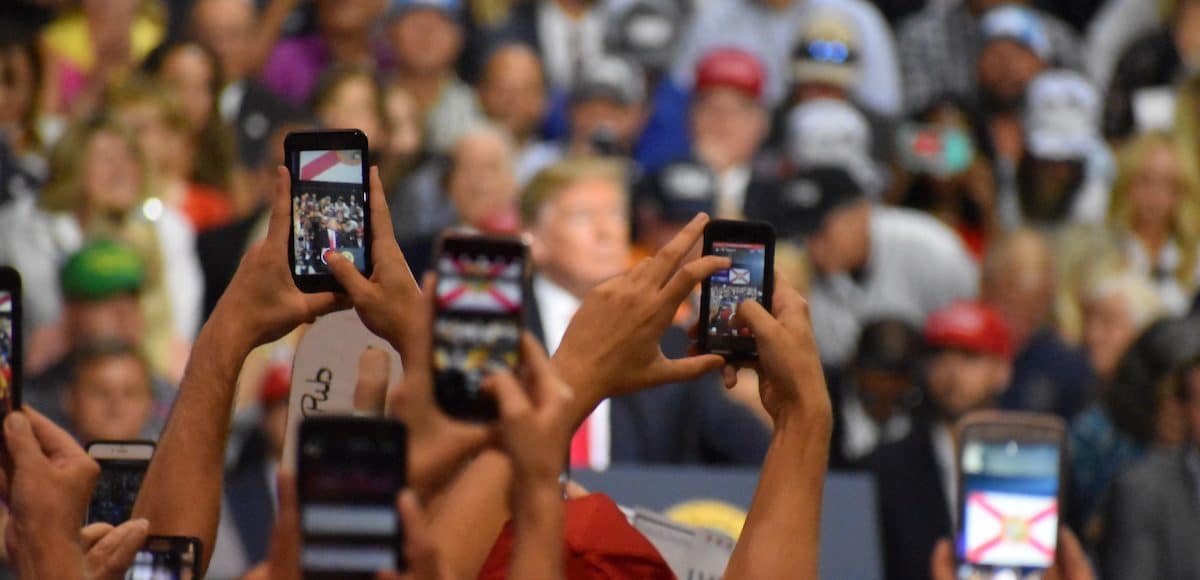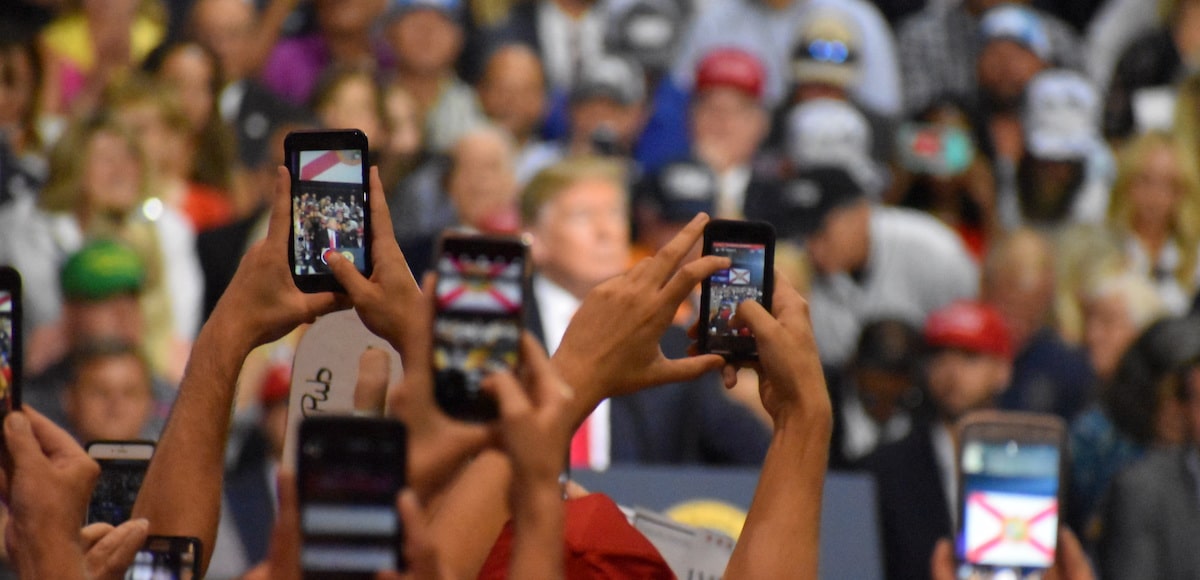 Heading into the final two-week stretch, President Donald Trump has held 20 rallies since July 5 and is slated to spend $20 million campaigning for Republican candidates nationwide. The Trump campaign said the president is "all-in" to ensure Republicans maintain control of the U.S. House and expand their majorities in the U.S. Senate.
Overall spending by the Trump Campaign will total over $20 million on the midterm elections, including the largest investment of $6 million in national TV and digital advertising, set to launch on Monday, October 29 through Election Day.
The president plans hold at least 10 more rallies before Election Day, for a total cost of more than $11 million.
"President Trump is all-in for the midterms to lead the GOP to victory on Election Day," said Brad Parscale, Trump campaign manager. "His winning spirit is energizing Americans across the country to get out the vote and keep the momentum of our America First agenda going strong."
On Monday, the president rallied with Senator Ted Cruz, R-Tx., and several GOP lawmakers in key battleground districts. President Trump is headed to Wisconsin on Wednesday to support Leah Vukmir for U.S. Senate against incumbent Democrat Tammy Baldwin.
The rally in Wisconsin will be his seventeenth in the state and the second rally in the Mosinee/Wausau area since he announced his bid for president in June, 2015. President Trump became the first Republican presidential candidate to carry The Badger State since Ronald Reagan in 1984.
It was the first crack in the Blue Wall, the first one of three Midwest states.
The media narrative leading up to 2018 has held Democrats would ride a Blue Wave of disapproval of the president and the Republican agenda. But in the final month, President Trump's approval rating has hit the highest ever in the Wall Street Journal/NBC Poll, and one point from the highest in the Fox Poll.
"In the battleground districts and states, the president's approval rating has risen considerably," PPD Election Projection Model Director Rich Baris, said. "I'm not anchored to the approval rating theory, but it certainly won't hurt Republicans."
To build up the resources needed for difficult races, President Trump and Vice President Pence have appeared at dozens of candidate and GOP committee fundraisers throughout the midterm campaign season.
Just this week, the Trump Campaign is making a direct transfer of $3 million to the Republican National Committee (RNC) to assist in the final two weeks of campaigning nationwide. This follows direct contributions made by the Trump Campaign in August to 107 House and Senate campaigns totaling $214,000.
"With so much at stake in the midterms, we're leaving everything on the field to build on our incredible progress for the American people," said Lara Trump, campaign senior advisor. "Now, President Trump is counting on voters to be all-in to Make America Great Again on November 6th. Complacency is not an option!"