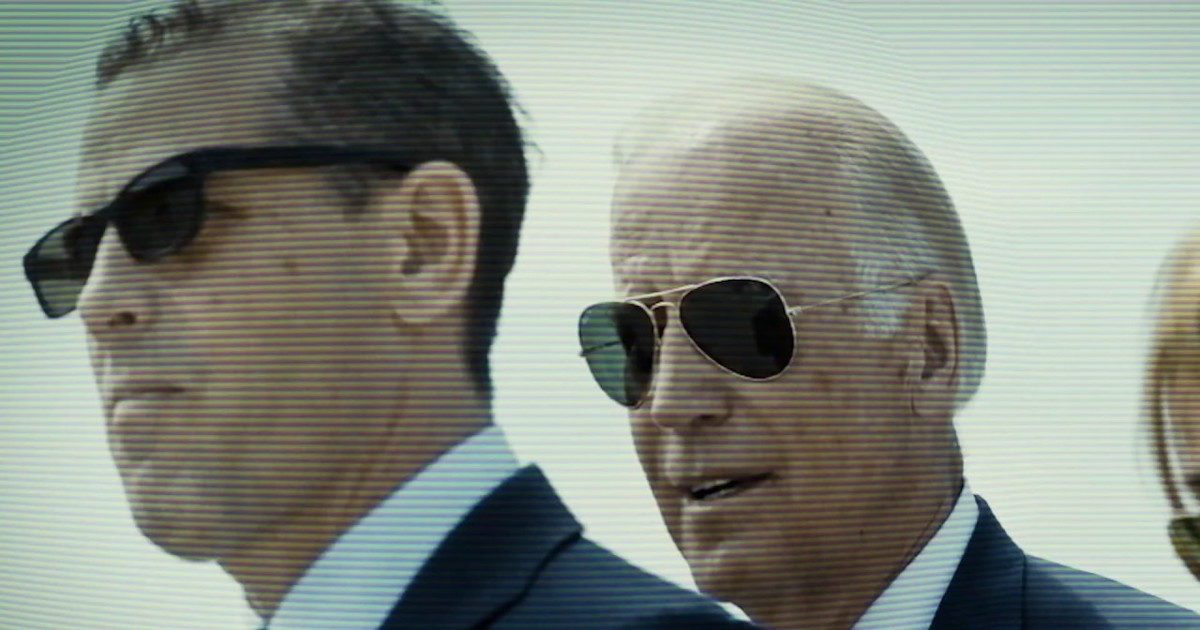 Parscale: Democrats Are Trying to Use Biden's Scandal to Steal the 2020 Election
The Trump Campaign and Republican National Committee (RNC) launched a $10 million cable and digital ad blitz to hit Joe Biden on corruption and Democrats for trying to steal the 2020 election through impeachment.
"Democrats want to deny Americans the opportunity to vote to re-elect President Trump and people need to know the facts," said Brad Parscale, Trump 2020 campaign manager. "This is a Joe Biden scandal and the Democrats are trying to use it to steal the election."
Viktor Shokin, the former General Prosecutor for the Republican of Ukraine, testified in a sworn affidavit he was fired as a result of "direct and intense pressure from Joe Biden and the U.S. administration." At the time of his firing, Mr. Shokin had plans to question Hunter Biden about $3 million in fees that he and his partner, Devin Archer, collected from Burisma through a U.S. lobbying firm.
In July, Ukrainian President Volodymyr Zelensky — newly elected — told President Trump he was "knowledgable about the situation" and planned to "look into the situation," particularly surrounding Burisma. Democrats in the U.S. House of Representatives used the phone conversation as a pretext to open an impeachment inquiry against President Donald J. Trump.
Worth noting, House Speaker Nancy Pelosi, D-Calif., and House Democrats had not yet read the transcript before announcing impeachment proceedings. Since the announcement, the Trump Campaign has added over 50,000 new donors and raised nearly $10 million, including $8.6 million in the subsequent 48-hour period.
The so-called "whistleblower" complaint — which is little more than demonstrably false claims and hearsay — alleged the president asked a foreign leader to help him with the 2020 election. In truth, he asked about meddling in the 2016 election and the firing of Mr. Shokin under Mr. Biden's influence.
Critics say the is really an effort to stop the exposure of election meddling from and corruption within the Obama Administration. The RNC has made its first TV ad-buy in 8 years, worth $2 million, to convince Americans of the "seriousness of Democrats' politically-motivated stunt."
"This ad buy is just the beginning of an all-out fight to defend our democracy and our President," RNC Chairwoman Ronna McDaniel said in a statement. "Dozens of House Democrats campaigned on working with President Trump, yet fell in line with Nancy Pelosi and the Socialist Squad in obstructing him."
"The American people do not support this impeachment charade, and it's going to backfire on them come November 2020."
The ads will begin airing Sunday, September 29 in 25-50 U.S. House districts on cable and digital spaces.