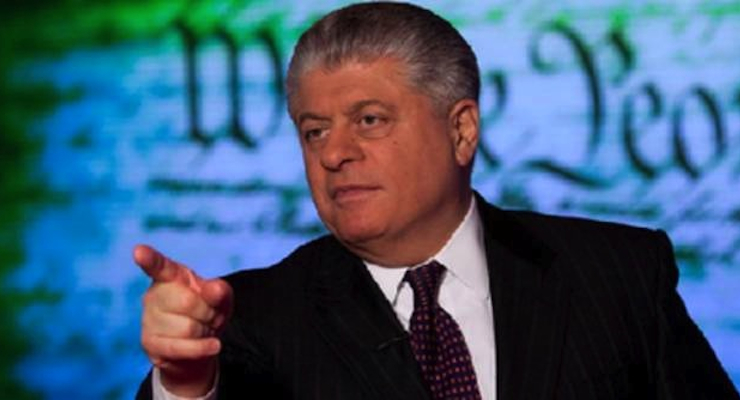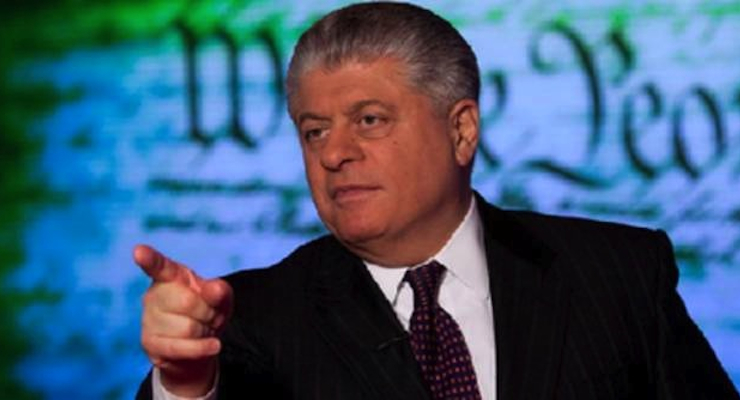 Judge Andrew Napolitano was pulled off the air by Fox News for claiming the Obama administration used British intelligence to spy on the Trump transition team. Fox made the decision after FBI Director James Comey and NSA Director Mike Rogers denied the accusation.
However, they also both denied "wiretap" surveillance was conducted under oath. House Intelligence Committee Chairman Devin Nunes, R-Calif., has since confirmed that surveillance was conducted on members of the Trump transition team, though it was allegedly "incidental."
When asked by Bill Hemmer on "America's Newsroom" if he stood by his story, he was unequivocal.
"Yes, I do and the sources stand by it," Judge Napolitano said. "The American public needs to know more about this rather than less because a lot of the government surveillance authorities will expire in the fall and there will be a great debate about how much surveillance we want."
When Mr. Hemmer said "we'll see" how the story plays out in the future, Judge Napolitano looked and sounded as if he was looking forward to that day.
"We will," he quickly responded. "I think a lot more is going to come."