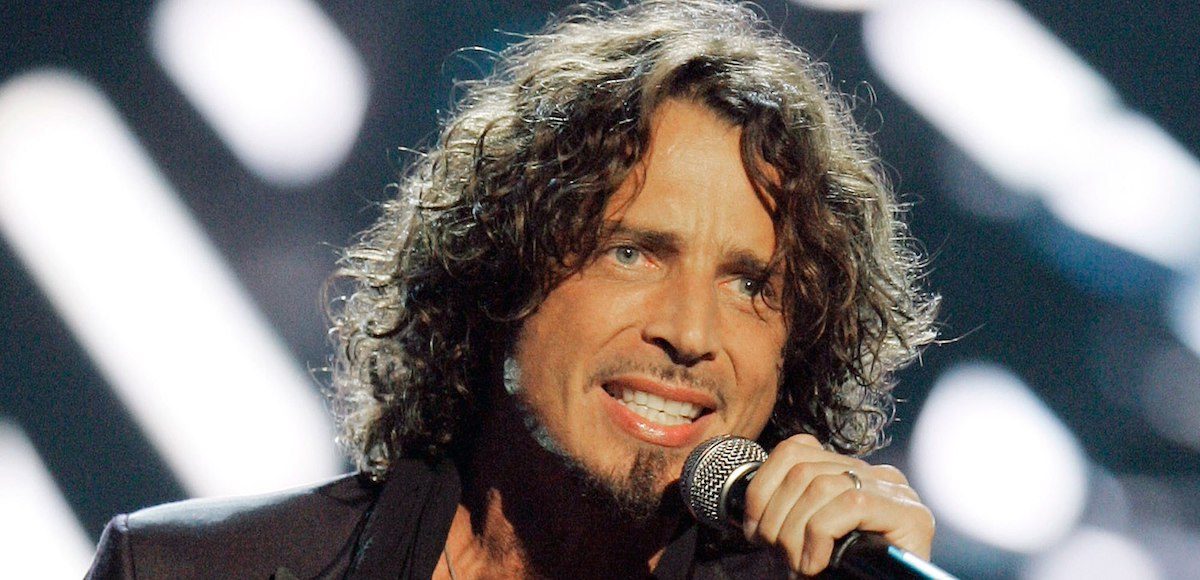 Chris Cornell, the lead singer of the rock bands Soundgarden and Audioslave who died Wednesday, committed suicide by hanging after a concert in Detroit. Witnesses at the concert said that Cornell, 52, needed to take a break to rest his voice.
Now, the medical examiner ruled the death of the pioneer of grunge, which was previously characterized as "sudden and unexpected," was a suicide.
Born in 1964, in Seattle, Washington, Cornell formed Soundgarden with guitarist Kim Thyail and bassist Hiro Yamamoto in 1984. In 1988 they became the first grunge band to sign with a major label–with A&M. As the frontman, Cornell and Soundgarden burst onto the 1990s rock scene with their hit "Outshined" and were pioneers of Grunge.
His contemporaries include grunge icons such as Kurt Cobain from Nirvana and Eddie Vedder from Pearl Jam.