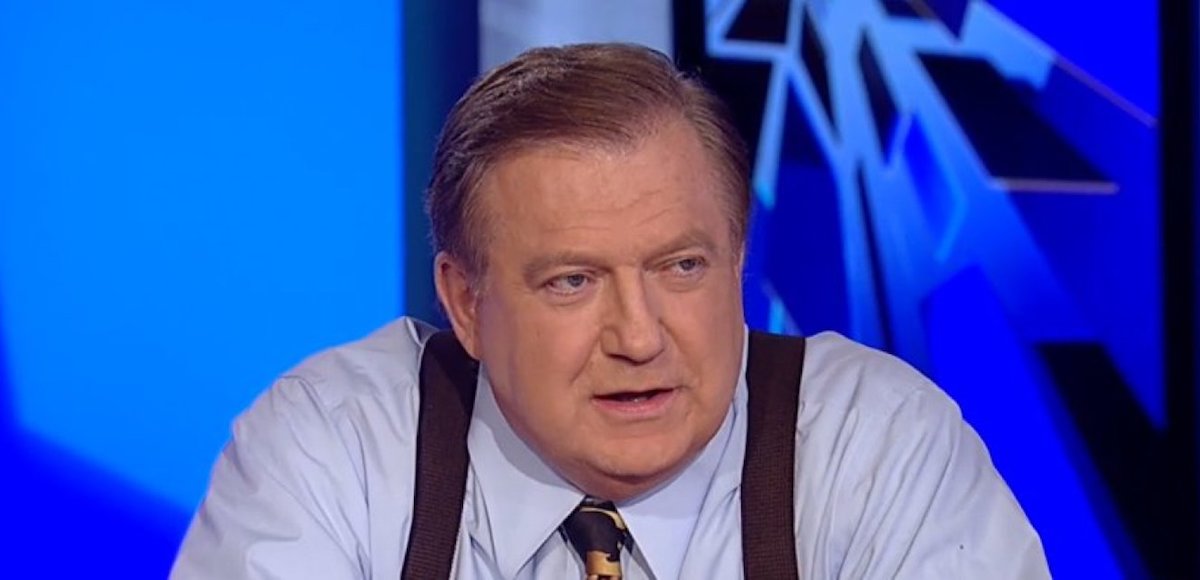 Fox News Channel has for the second time in two years dropped host Bob Beckel "for making an insensitive remark to an African-American employee."
"Bob Beckel was terminated today for making an insensitive remark to an African-American employee," a Fox News spokesperson stated on Friday. The network declined to further elaborate on the background of the incident.
Douglas Wigdor, whose firm Wigdor LLP represents clients who've filed complaints against Fox News, came his version of events to reporters.
"Mr. Beckel stormed out of his office when our client, a Black IT employee, came to service his computer, telling our client that he was leaving his office because he is Black," Wigdor said in a statement. "To make matters worse, after our client lodged a complaint about Mr. Beckel's racist behavior, Mr. Beckel, in front of Chief Human Resource Officer Kevin Lord, attempted to intimidate our client and persuade him to withdraw his complaint. Because he would not do so, Fox, in what has now become common place, leaked the story on a Friday to minimize the attention drawn to Mr. Beckel's racist behavior."
Beckel, who had been a co-host on The Five before and after they moved from the 5:00 PM EST slot, had also been let go by the network in June 2015. The liberal commentator rejoined the network in January and Fox News chairman Rupert Murdoch said at the time that he was "missed" by fans of the network.
He has made a series of outrageous and controversial comments on air, most talked about among conservatives was when he admitted Democrats hold back returns in Fairfax County, Va., in order to allow time to cheat. More recently, he had resorted to calling President Donald J. Trump names on air, including "punk" and others. He also said that he wasn't responsible for his fortune because his father gave him a million-dollar loan to rebuild Manhattan.
It didn't sit well with our editor.
Are you serious @RobertGBeckel? If you were handed what @realDonaldTrump was handed by his father, you would've drank it all away.

— Richard Baris (@Peoples_Pundit) May 18, 2017