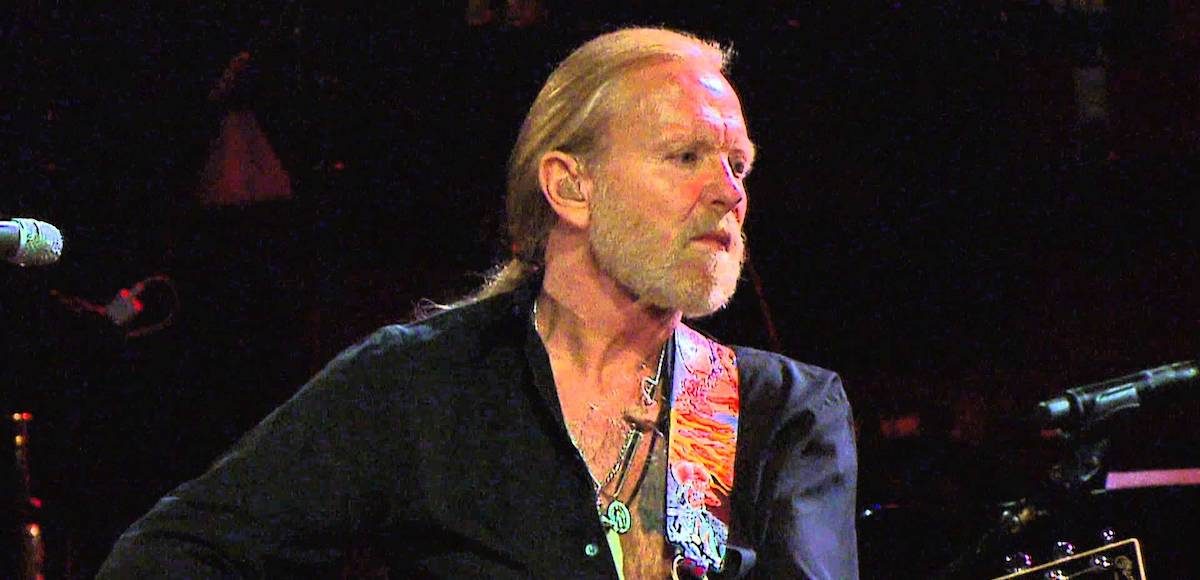 The rock legend Gregg Allman, the singer and organist for The Allman Brothers Band, has died at the age of 69, his publicist confirmed Saturday.
Born in Nashville, Tennessee, before relocating to Daytona Beach, Florida, Gregg and his brother, Duane Allman, reached mainstream stardom by the early 1970s. Their live album At Fillmore East was a commercial and artistic breakthrough, including the blues rock hit "Statesboro Blues." Their 1973 album Brothers and Sisters was their biggest hit, and Gregg Allman pursued a solo career when he released his debut album, Laid Back that same year.
The Allman Brothers reunited and after a decade of laying low, he hit yet another peak with the hit single "I'm No Angel" in 1987. He would go on to release two more solo albums, before The Allman Brothers united for a third and final time in 1989. Gregg continued performing until 2014 and released his most recent solo album, Low Country Blues, in 2011.
His latest, Southern Blood, is set to be released in 2017.
Gregg Allman received numerous awards including several Grammys, but was inducted into both the Rock and Roll Hall of Fame and the Georgia Music Hall of Fame. His unique, distinctive raspy voice placed him in 70th place in the Rolling Stone list of the "100 Greatest Singers of All Time." Axel Rose was number one.
Allman released an autobiography, My Cross to Bear, in 2012.