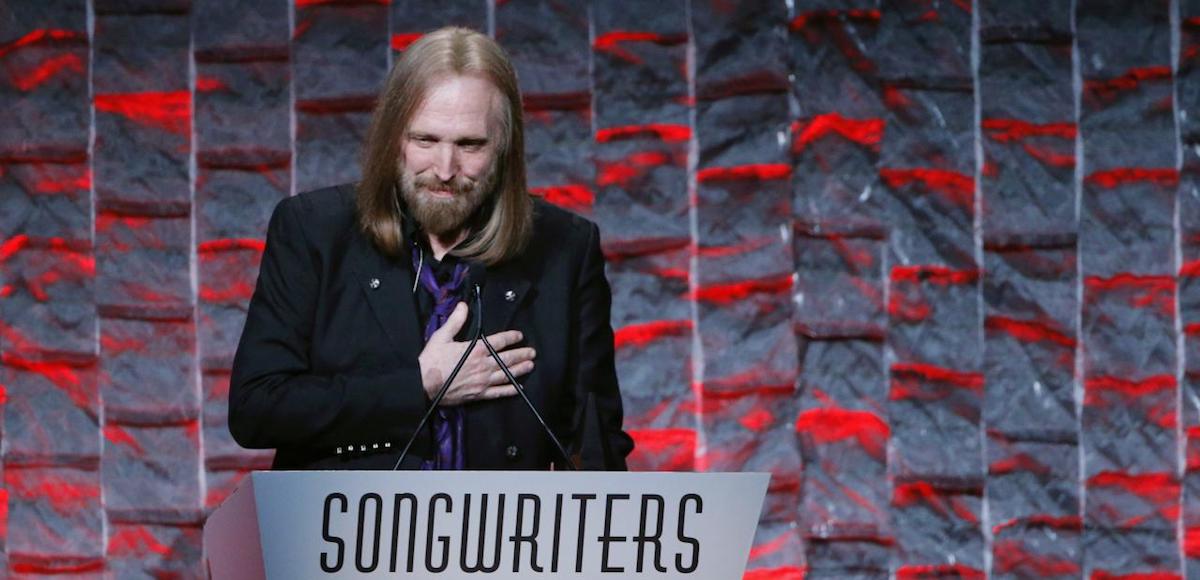 Legendary rocker Tom Petty is "clinging to life" after he was found unconscious, not breathing and in full cardiac arrest, TMZ reported. He was rushed to UCLA Santa Monica hospital after being found at his Malibu home, and is not expected to live throughout the day.
Previous reports claiming the singer had died are inaccurate, the Los Angeles Police Department confirmed. However, TMZ reported the family has a do not resuscitate order on Tom.
Thomas Earl Petty was born on October 20, 1950, in Gainesville, Florida, the very night Hurricane King battered the city in North Central Florida. It was the eleventh tropical storm and the last of 6 major hurricanes in the Atlantic hurricane season that year.
At age 10, he met Elvis Presley in the summer of 1961 when his uncle was working on the set of the Rock-N-Roll king's film "Follow That Dream" about 40 miles South in Ocala. Presley invited him to come down and watch the shoot. One of his first guitar teachers was Don Felder, a fellow Gainesville resident, who would later join the Eagles.
Tom Petty and the Heartbreakers took the rock world by storm in the late 1970s, releasing big hits that included I Won't Back Down and American Girl. While he also embarked on a successful solo career, he always returned back to the group, and sold 80 million records worldwide. Tom Petty and the Heartbreakers released their final album in 2014.
"I don't see that I have anything to offer as a solo artist that I couldn't do within the group better," he told the Sun. "We get along so well it's embarrassing really. It's a love fest!"