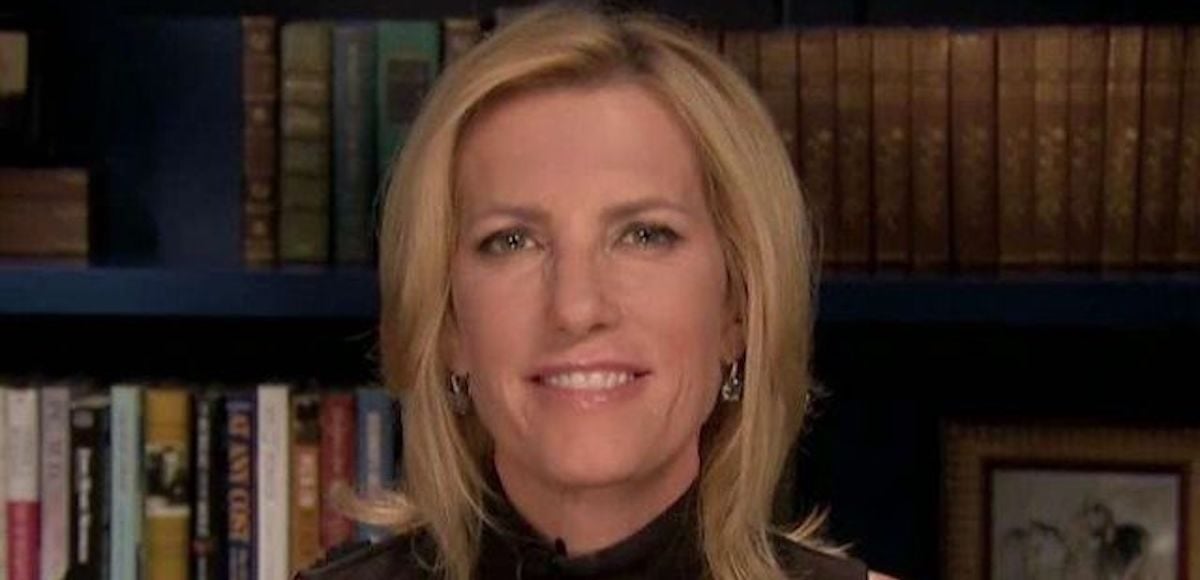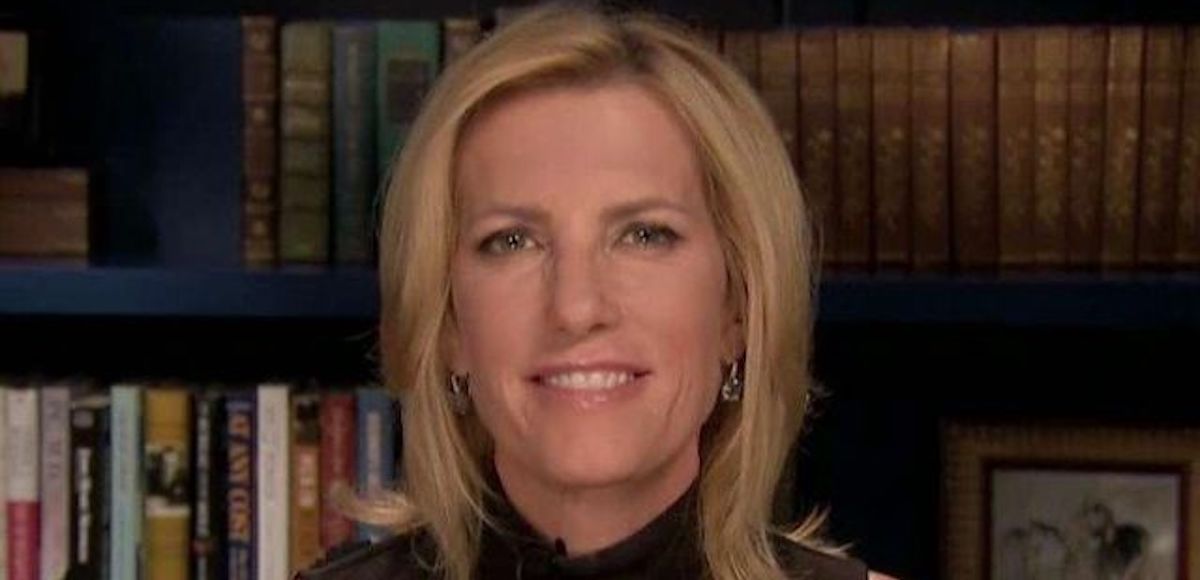 Laura Ingraham will anchor "The Ingraham Angle" on the Fox News Channel beginning October 30 in a big shakeup of the network's primetime lineup. Ingraham, a talk radio giant and early supporter of President Donald Trump, will takeover the 10:00 PM EST slot currently occupied by Sean Hannity, who will move back to his original time at 9:00 PM.
Fox News said that the show will "aim to cut through the Washington chatter to speak directly with unexpected voices and the actual people who are impacted by the news of the day" and focus on stories and issues related to "hard working Americans."
"The Five," which previously occupied the 9:00 PM hour, will return to its original 5:00 PM time, pitting Hannity against Rachel Maddow at MSNBC. The changes will take place next Monday, and covering hosts are going to rotate the 10:00 PM hour until "The Ingraham Angle" starts with its new anchor.
"I look forward to informing and entertaining the audience and introducing new voices to the conversation," Ingraham, a longtime Fox contributor said in a statement.
In addition to hosting a popular radio show, Ingraham is also the editor-in-chief at Lifezette, a political and cultural news website. She is expected to continue hosting "The Laura Ingraham Show" on the radio and in her role as editor of the website.