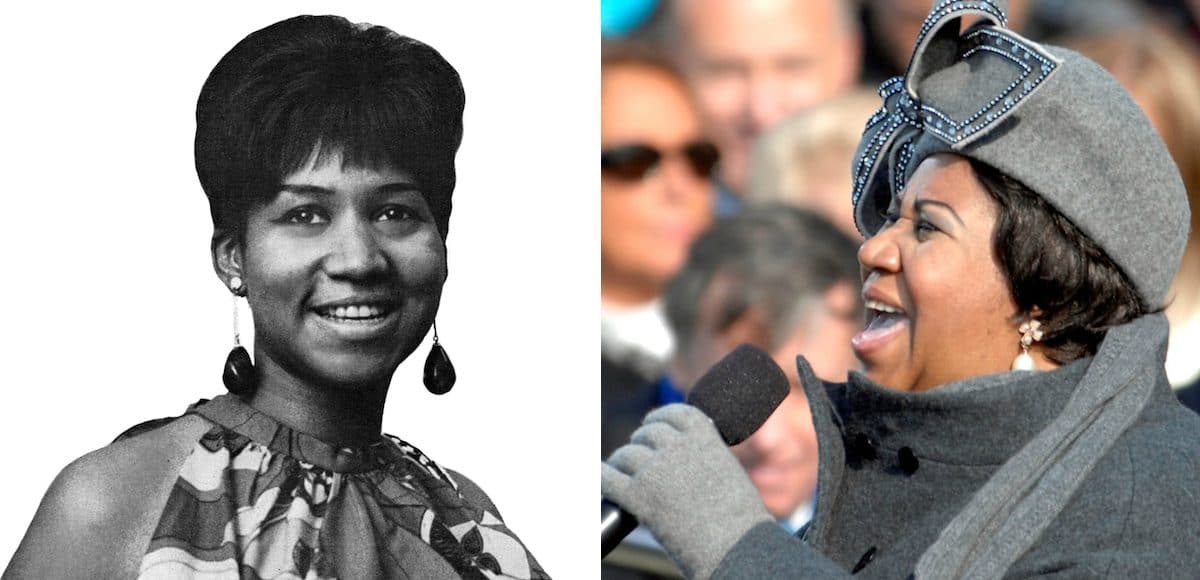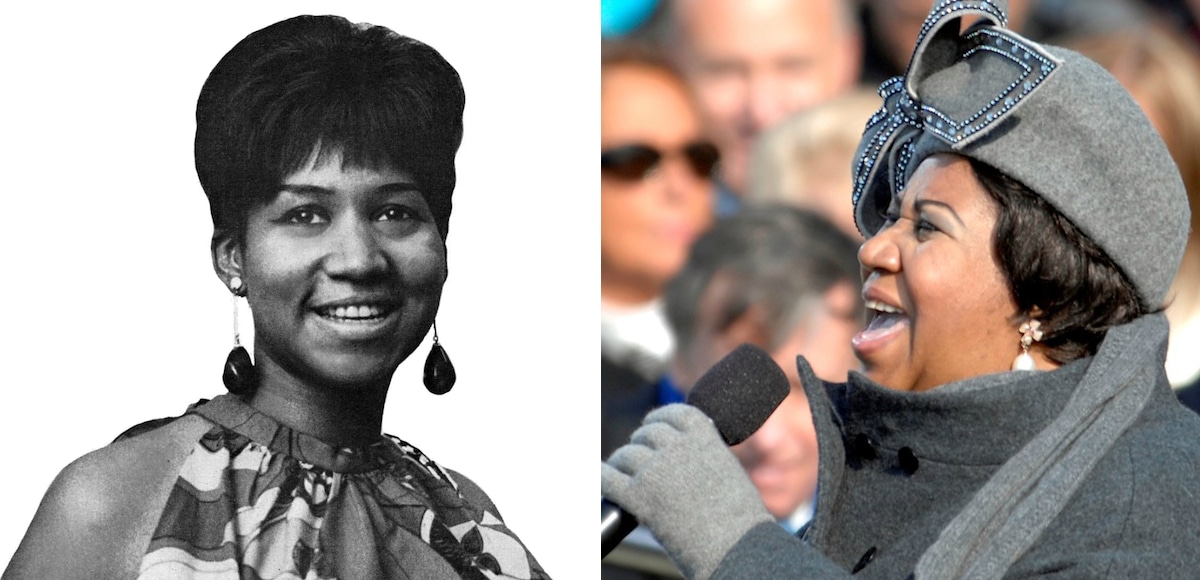 Aretha Franklin, the Queen of Soul and first female to be inducted into the Rock and Roll Hall of Fame, died Thursday of advanced pancreatic cancer. She was 76.
While best known for her classics such as "Respect" and "Chain of Fools," the Queen of Soul recorded a total of 112 charted singles on Billboard, including 77 Hot 100 entries, 17 top ten pop singles, 100 R&B entries and 20 #1 R&B singles.
The Queen of Soul is the most charted female artist in Billboard history. President George W. Bush awarded her the Presidential Medal of Freedom, the highest honor that can be bestowed on a civilian.
Franklin has performed for three presidents. At Jimmy Carter's Inaugural Gala, she sang "God Bless America" written by Irving Berlin. In 1993, she kicked off a two-day event with a two-hour concert that also included Bob Dylan, Tony Bennett, LL Cool J, Diana Ross and Michael Bolton.
The "America's Reunion on the Mall" inauguration for Mr. Clinton and Al Gore on the National Mall between Capitol Hill and the Washington Monument drew a record-setting crowd of one million people.
At Barack Obama's inauguration on January 20, 2009, she sang "My Country Tis of Thee" as the featured performance. Privately, she was very unhappy with the performance.
Franklin was born on March 25, 1942, in Memphis, Tennessee, to Barbara (née Siggers) and Clarence LaVaughn "C. L." Franklin. Her mother was an accomplished piano player and vocalist, while her father was a preacher from Shelby, Mississippi.
She began her music career as a child singing gospel at his ministry, the New Bethel Baptist Church in Detroit.
She was also the mother of four sons: Clarence, Edward, Ted and Kecalf.