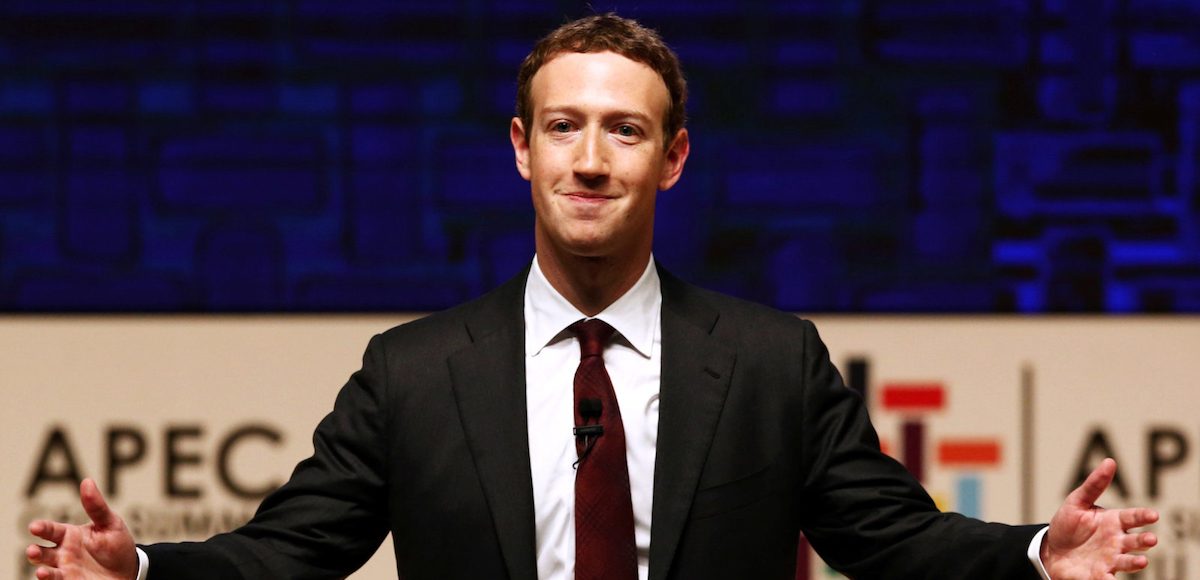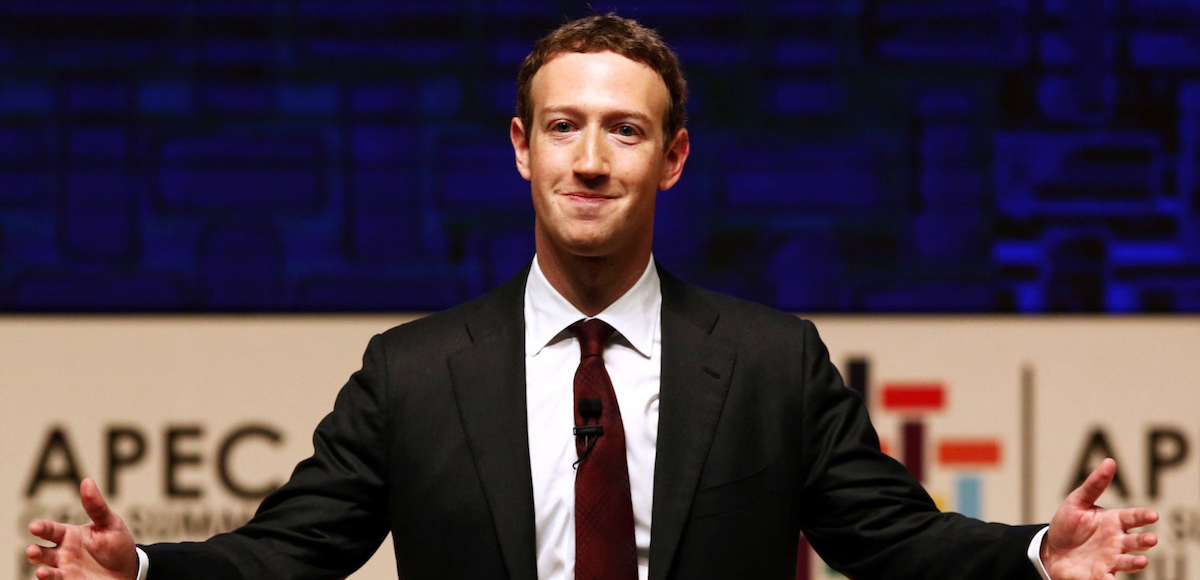 Facebook Inc. (NASDAQ: FB) removed a daily podcast for covering illegal immigration. Liberty Never Sleeps, a right-leaning daily podcast that airs Monday – Friday, was discussing the impact of illegal immigration in the wake of the death of Mollie Tibbetts.
The body of the 20-year-old Iowa college student was found in a cornfield after a month of intense mainstream media coverage of the search. But when it was revealed that she had been murdered by Cristhian Rivera, a 24-year-old illegal immigrant from Mexico, the blackout began.
Now, Facebook is calling a discussion of the case as it relates to illegal immigration, "hate speech."
"As our popularity grows, these sorts of things will happen. The suppression of ideas, and the freedom of speech, we take seriously at Liberty Never Sleeps," host and PPD contributing columnist Tom Purcell said in a statement. "There was nothing in today's show which could even be construed remotely as 'Hate Speech'."
"Facebook never listened to the show, as it blocked the posting within a few seconds of posting. It only acted with the indifferent tyranny of an unresponsive bureaucracy."
Apparently, because after a review of the claim and the episode, PPD determined the post was removed almost immediately and that the episode didn't contain hate speech. Facebook did not respond to a request for comment.
"The free exchange of ideas is essential to living in a free nation and a democracy," Mr. Purcell added. "When the ideas of one side of an argument or political debate are allowed to flourish, while another side is suppressed, you cannot have the governance of a nation by consent."
Facebook has come under fire for mishandling users' data and for seemingly targeting conservatives, or non-liberal media sites and personalities on their platform.
"Even if Facebook represents the interests of a private entity, it should not represent an obstacle to that free expression," Mr. Purcell continued. "Such obstacles are a threat to liberty itself."