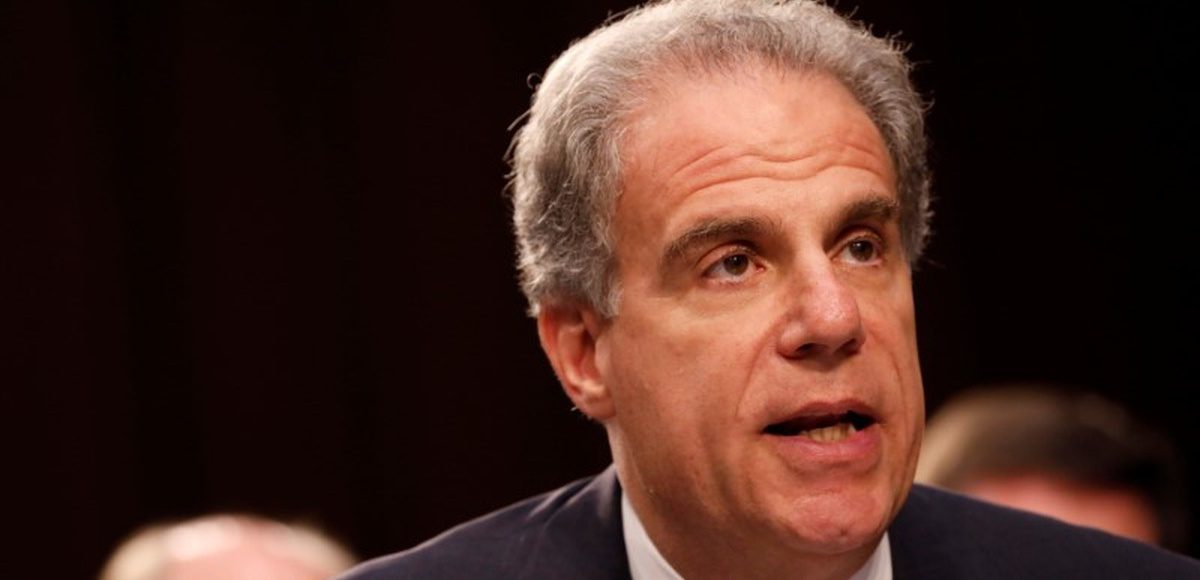 YouTube not working? Watch live here.
Justice Department (DOJ) Inspector General Michael Horowitz and FBI Director Christopher Wray testify before the Senate Judiciary Committee. The hearing conducted by Chairman Chuck Grassley, R-Iowa, is entitled: "Examining the Inspector General's First Report on Justice Department and FBI Actions in Advance of the 2016 Presidential Election"
While Mr. Horowitz stopped short in his criticisms, the review of the handling of the Clinton email case released last week was very damning to the FBI and DOJ.
For instance, it revealed an FBI official conducting the email investigation and Russia probe vowed to prevent Donald Trump from becoming President of the United States.
Worse still, the messages, which were between Peter Strzok and Lisa Page, two anti-Trump FBI officials who were also having an affair, had previously been excluded from disclosures to members of Congress.
Read Report: A Review of Various Actions by the Federal Bureau of Investigation and Department of Justice in Advance of the 2016 Election