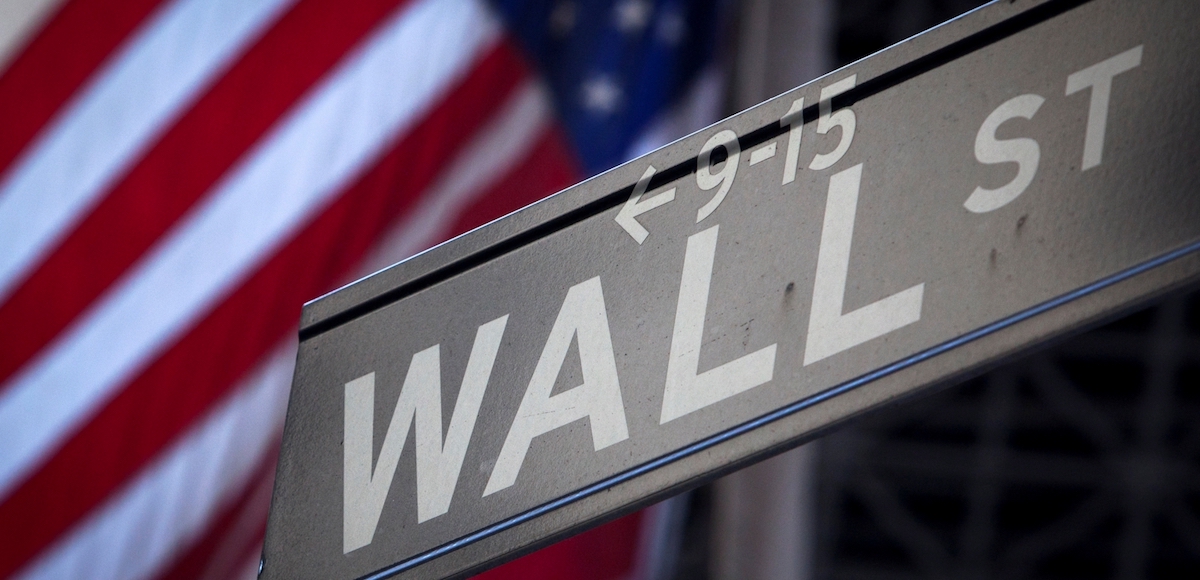 The Dow Jones Industrial Average (INDEXDJX: .DJI) closed above 25,000 for the first time ever and posted its fastest 1,000-point rally in history. The Blue Chip index breached 24,000 for the first time in history only minutes into the third trading day of 2018.
The index closed up 152.45 points (0.61%) to 25,075.13 and even climbed as high as 25,105.96.
"We're 3 trading days into 2018, and expectations for a swift correction to counter the sharp gains in the last 6 weeks of 2017 are being severely tested," TJM Investments analyst Tim Anderson said. "Both the Nasdaq Composite and the S&P 500 have shown little hesitation at major 'round number' milestones of 7,000 and 2,700, respectively."
The S&P 500 Index (INDEXCBOE: .INX) climbed to 2,729.29 before closing 10.93 points (0.40%) higher at 2,723.99, while the Nasdaq Composite (INDEXNASDAQ: .IXIC) rose to 7,098.05 before closing up 12.38 points (0.18%) at 7,077.91.
The rally from 24,000 took only 23 trading days, beating the previous 24-day record set in 1999 that took the index to 11,000 and matched in March 2017 when it hit 21,000.
In 2017, the Dow Jones notched 71 record closes and soared slightly more than 25.08%. The Nasdaq rallied 28.24% on the year and the S&P 500 ended the year up 19.42%. The surge for the Dow above 25,000 for the first time came after the ADP National Employment Report showed job creation in the U.S. private sector was much stronger than expected.
On Wednesday, the Institute for Supply Management (ISM) manufacturing index (PMI) easily beat expectations with new orders hitting a 14-year high. The U.S. Census Bureau New Construction report showed broad strength in both the public and private sector, leading to upward revisions to fourth quarter (4Q) economic growth.
Forecast models are now calling for U.S. economic growth as measured by gross domestic product (GDP) to grow by at least 3% on an annual basis in the 4Q.
In 2016, the U.S. economy grew at just 1.6% on an annual basis, it's worst performance since 2011. But if the 4Q forecasts are matches or exceeded, it'll mark the third straight quarter of economic growth at or above 3% since 2004.
Further, if the 4Q for 2017 comes in at the lower end of the regional Federal Reserve forecasts, roughly 3.2%, economic growth during the first year under President Trump will easily exceed the strongest year under Barack Obama.
The PPD GDP Forecast-of-Forecasts, which averages regional and comparable models, currently shows 4Q GDP standing at 3.56%.