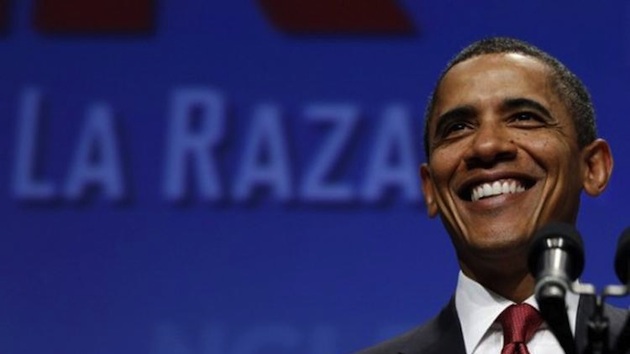 DEVELOPING: President Obama will announce his plan to move on executive amnesty Thursday at 8PM ET, providing the details of an order that will expand temporary protections to millions of illegal immigrants.
Following through on his unprecedented move to sidestep Congress, the Constitution and existing immigration law, Obama will announce in a prime-time TV speech the executive actions he will take to unilaterally change U.S. immigration law. The 10-point plan is expected to protect roughly 5 million illegal immigrants from deportation in the first year alone. After speaking to the American people from the White House, Obama will go to Las Vegas to push the plan Friday.
"What I'm going to be laying out is the things that I can do with my lawful authority as president to make the system better, even as I continue to work with Congress and encourage them to get a bipartisan, comprehensive bill that can solve the entire problem," Obama said via Facebook.
House Speaker John Boehner has warned Obama that taking such action before January would be tantamount to "playing with fire."
The newly elected Republican majority, who Obama is ignoring altogether, is drafting several plans to respond to the power grab. The Republican-controlled Congress will pass a series of spending bills that will limit the president's ability to spend on Social Security cards for illegal immigrants. Similar tactics have been used successfully by both Democrats and Republicans in the past few years to prevent Obama from closing the Guantanamo Bay prison camp, another move that is widely unpopular among the American people.