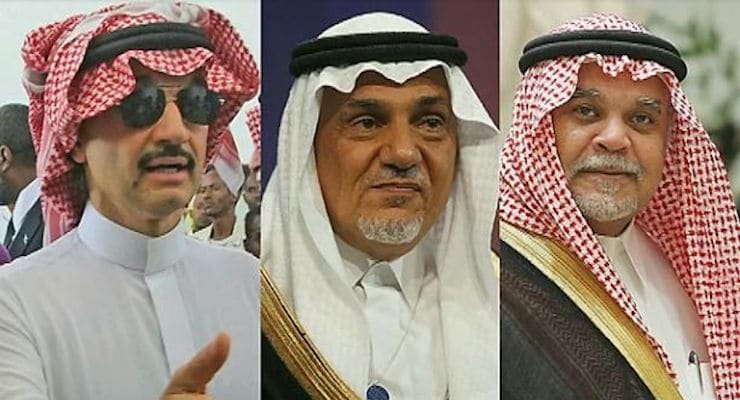 The U.S. Senate on Tuesday unanimously approved a bill permitting the 9/11 victims to file lawsuits against Saudi Arabia for their suspected role in the terror attacks. By a voice vote, senators passed the Justice Against Sponsors of Terrorism Act, ignoring threats from the White House and Riyadh to pull billions of dollars from the U.S. economy if the bill is enacted.
The sponsors of the bipartisan bill, Sens. Charles Schumer, D-N.Y., and John Cornyn, R-Texas, are now calling on the Republican-controlled House of Representatives to do the same.
"It's up to the House," Sen. Cornyn said, pushing back on the idea the legislation would damage U.S.-Saudi relations. He said the royal family was just "saber-rattling." Sen. Schumer took it further, stating that any foreign government that aids terrorists targeting the U.S. "will pay a price if it is proven they have done so."
The legislation gives victims' families the right to sue in U.S. court for any role that elements of the Saudi government may have played in the 2001 attacks that killed thousands in New York, the Washington, D.C. area and Pennsylvania.
Relatives of Sept. 11 victims have urged the Obama administration to declassify and release U.S. intelligence that allegedly discusses possible Saudi involvement in the attacks.
In a statement on Tuesday, a group representing the families applauded the passage in the Senate and said it "reaffirms the commonsense principle that no person, entity or government enjoys blanket immunity from legal responsibility for participation in a terrorist attack that takes lives or causes injury inside the United States of America."
However, even though the bill was a bipartisan effort, the Obama administration has threatened to issue a presidential veto. White House Press Secretary Josh Earnest again stated on Tuesday the president will follow through with this threat.
"It's difficult to imagine the president signing this legislationm," Mr. Earnest said.
Earnest also warned of "unintended consequences," saying the bill would "change longstanding international law regarding sovereign immunity and the president continues to harbor serious concerns this legislation would make the U.S. vulnerable in other court systems around the world."
Schumer said Tuesday that the White House concerns, though, "don't stand up" and confidently warned the U.S. Senate could override a presidential veto. The House already is planning to take up the bill. A House Judiciary Committee aide said they intend to hold a hearing on the Senate version of the bill in the very near future.
Still, some lawmakers also have voiced reservations.
Sen. John McCain, R-Ariz., the chairman of the Armed Services Committee, warned that the legislation, if passed, would alienate Saudi Arabia and undermine a longstanding yet strained relationship with a critical U.S. ally in the Middle East.