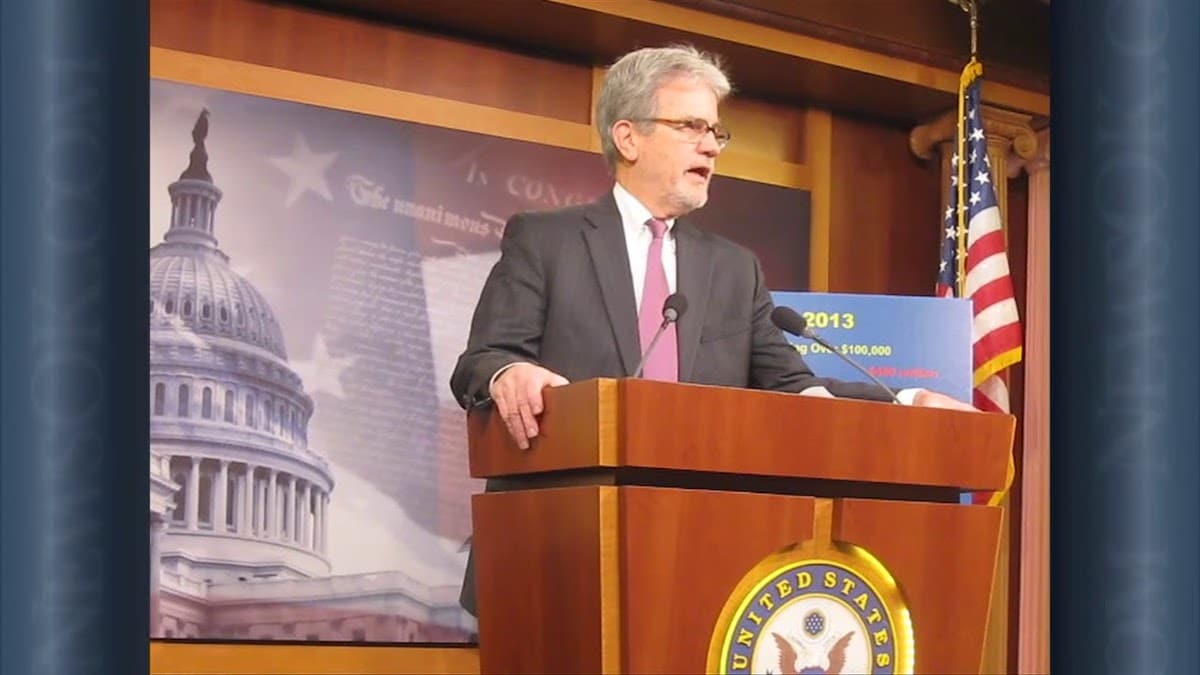 Coburn Lost Years-Long Battle With Cancer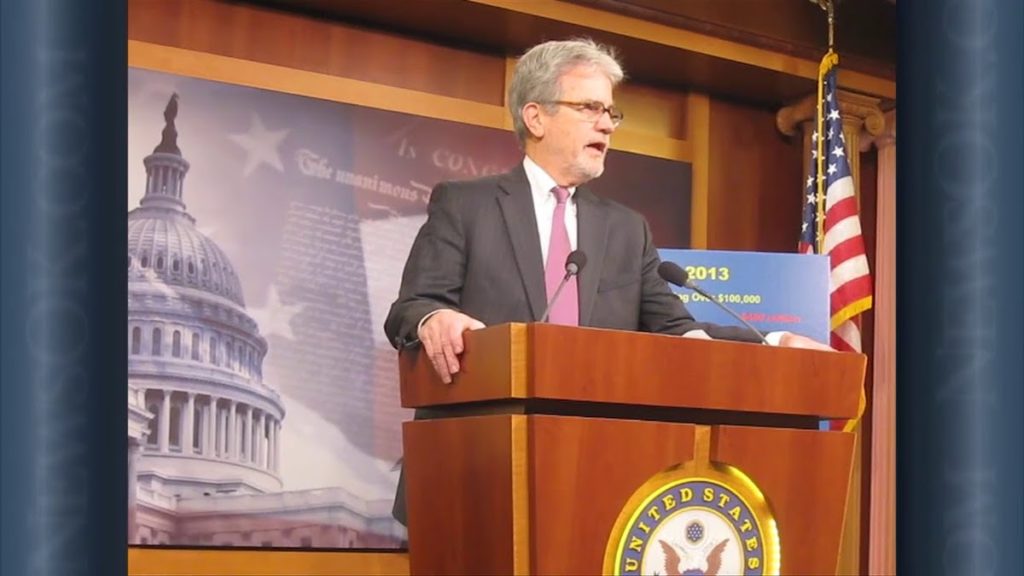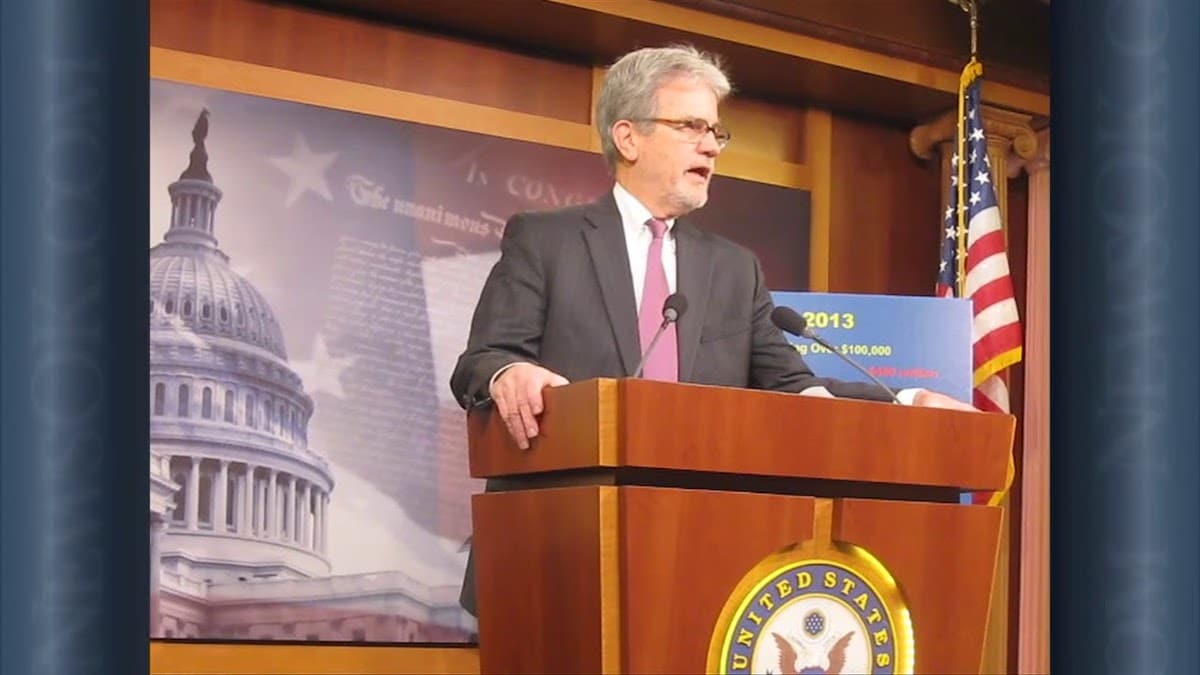 Washington, D.C. (PPD) — Former Senator Tom Coburn, R-Ok., has died at the age of 72. He passed early Saturday morning after a years-long battle with cancer.
"Because of his strong faith, he rested in the hope found in John chapter 11 verse 25 where Jesus said, 'I am the resurrection and the life. The one who believes in me, will live, even though they die.'" his family said in a statement.. "Today he lives in heaven."
Senator Coburn, of Muskogee, was a conservative spending hawk known for his "Wastebook", an annual report on waste, fraud and abuse in the federal budget. He served first in the U.S. House of Representatives from 1995 to 2001 and in the U.S. Senate from 2005 to 2015.
Riding the wave to victory in the 1994 Republican Revolution, in which the GOP retook control of the U.S. House for the first time in decades, Mr. Coburn remained true to the promises he made to voters. He played a key role in ending the practice of pork-barrel spending.
In November 2014, Senator Coburn made public that he had been diagnosed with a recurrence of prostate cancer. He stepped down at the end of 2014.
Senator Coburn — a former physician whose medical practice focused primarily on obstetrics — had prostate cancer surgery in 2011 and survived colon cancer and melanoma.
He lost his oncologist due to ObamaCare in 2014, but said he'll have "great care," and "a great prognosis."
"I'm doing well from a health standpoint, got great docs," Coburn said on MSNBC's "Morning Joe" at the time. "Fortunately — even though my new coverage won't cover my specialist — I'm going to have great care, and I have a great prognosis."
Former Senator John McCain, R-Ariz., who also passed away of cancer in 2018, called Senator Coburn "the conscience of the Senate". He forged a friendly and working relationship with one-time member of the U.S. Senate, Barack Obama.
Responding to his announced retirement, then-President Obama said "even though we haven't always agreed politically, we've found ways to work together — to make government more transparent, cut down on earmarks, and fight to reduce wasteful spending and make our tax system fairer."
"The people of Oklahoma have been well-served by this 'country doctor from Muskogee' over the past nine years."
A memorial service will be held at a later date and will be announced, the family told The Oklahoman.