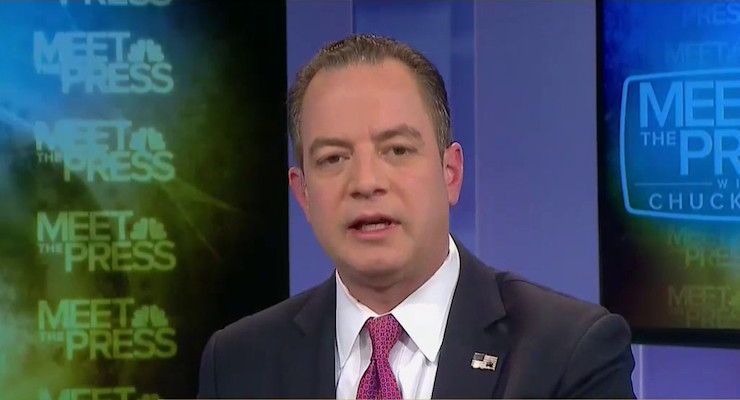 A major detail in a story published by The New York Times, which claimed Russian hackers influenced the 2016 election, may not hold up to scrutiny. The Times, citing unnamed intelligence sources piggy-backing off an article from The Washington Post, claimed a review by the Central Intelligence Agency (CIA) concluded with a high level of certainty that Russian agents breached both the Republican National Committee (RNC) and the Democratic National Committee (DNC).
The Times report further claimed those hackers–via WikiLeaks–only released information from the DNC to help elect President-elect Donald J. Trump. However, while we could not confirm a formal and thorough CIA review, People's Pundit Daily did confirm that the Federal Bureau of Investigation (FBI) conducted a probe into a potential breach at the RNC following the initial DNC hack and subsequent leak last summer.
However, multiple FBI sources told PPD the Bureau was "unaware of any successful RNC hack" after more than three weeks of investigations.
"The Bureau conducted a thorough investigation at their [RNC] request and they cooperated with that effort," they said. "We found no evidence then and are unaware of any successful breach to date. We can say that the RNC had taken more appropriate security measures [than did the DNC and Clinton campaign]."
The not-so minor detail of the story was debated ad nauseum when Chuck Todd interviewed outgoing RNC Chair Reince Priebus on NBC' "Meet The Press" Sunday. Chairman Priebus, who President-elect Trump chose as his chief of staff, repeatedly told his liberal talk show host the RNC had not be breached.
"The other piece of this [NY Times story] Chuck is that the RNC was absolutely not hacked," Chairman Priebus said. "If we were not hacked and that is absolutely not true, then where does that story lie?"
Mr. Todd, himself a frequent star of the WikiLeaks document dump indicating unethical collaboration between Big Media, the DNC and the Clinton Campaign, seemed unwilling to acknowledge the FBI probe. As Todd knows, an acknowledgement of one falsehood opens the door to further criticism of the rest of the Post story.
Democrats and the Democrat-friendly mediates like Todd are intentionally attempting to obfuscate the hacking issue. Like the RNC, there is no evidence state electronic voting machines and/or systems were hacked by anyone, let alone Russian actors who the Post claims are removed from government officials. There is no evidence that the integrity of the election was compromised by cyber activity.
[brid video="84396″ player="2077″ title="FULL Reince Priebus interview On NBC' "Meet The Press" with Chuck Todd (12112016)"]