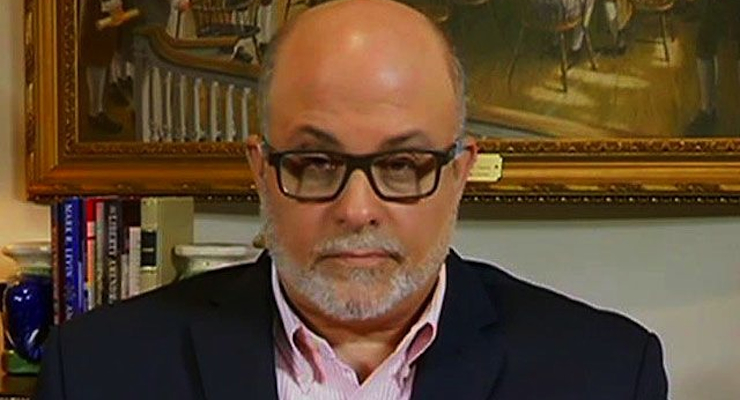 Mark Levin, the conservative talk radio host and constitutional law scholar, destroyed the ruling by the 9th Circuit Court of Appeals, whom he's dubbed on Twitter the "Ninth Circus Court of Schlemiels." On his radio show Thursday night, he slammed the court's "disgraceful" and "pathetic" decision to uphold a stay on President Donald J. Trump's executive order limiting travel from 7 Muslim-majority nations.
"They're not citizens, they're not permanent legal residents," he said of those impacted by the travel ban. "They have a visa. That's it! And the government can yank the visa whenever the hell it wants to!"
Levin, who was no fan of President Trump during the Republican primary, reveres the U.S. Constitution. For years, he's been sounding the alarm on judicial activism, which most Americans oppose. In fact, in his book Men in Black, he laid out how activist judges threaten the rule of law and the very foundation of the Republic.
"That's what happens when you have a bunch of clowns in a black robe, with a couple of law clerks who sit there thinking this is a debating society!" Levin added.
A brand new PPD Poll finds a solid majority of Americans support the president executive order. A recent Rasmussen Reports survey found 68% believe the Supreme Court should rule based on what's written in the U.S. Constitution and legal precedents.
In this case, the law is crystal clear and the justices are attempting to give non-citizens the same rights as U.S. citizens, which effectively renders the rights enshrined in the U.S. Constitution to citizens, absolutely worthless.
[social-media-buttons]