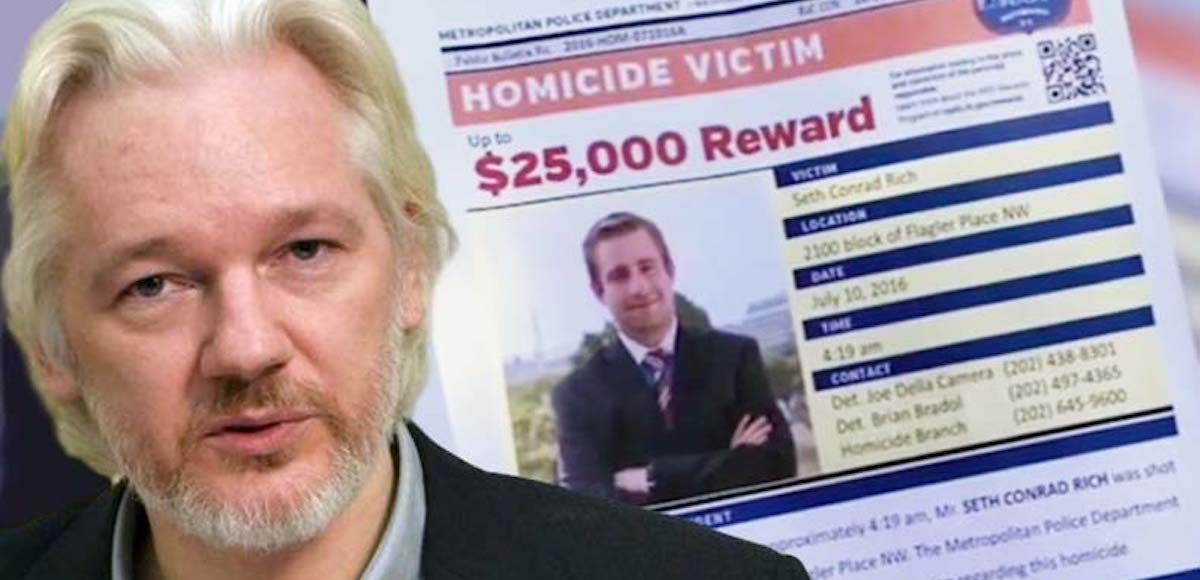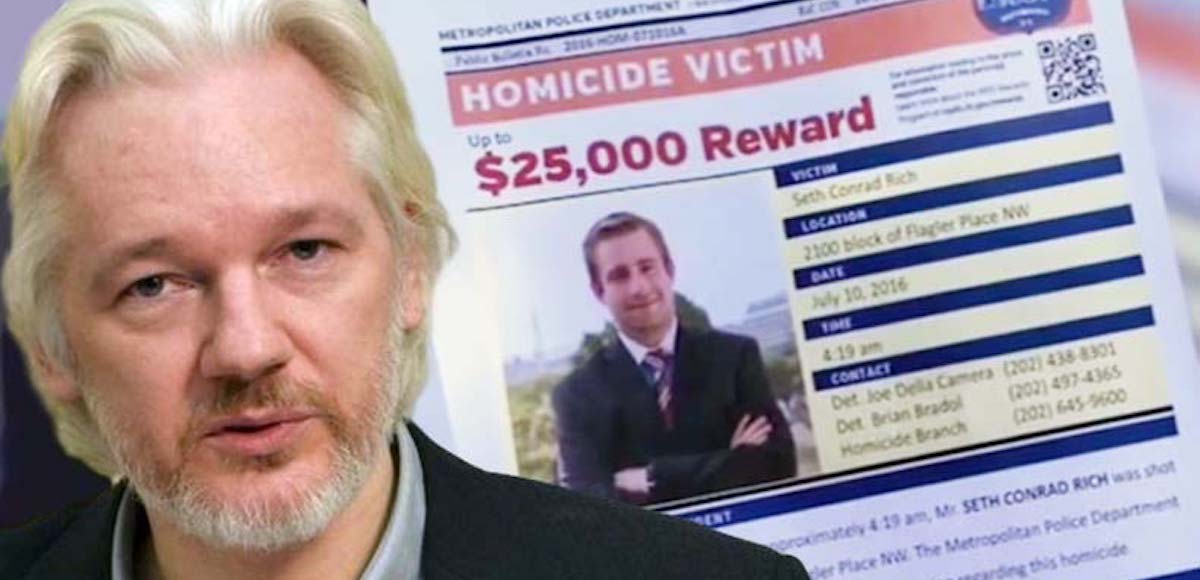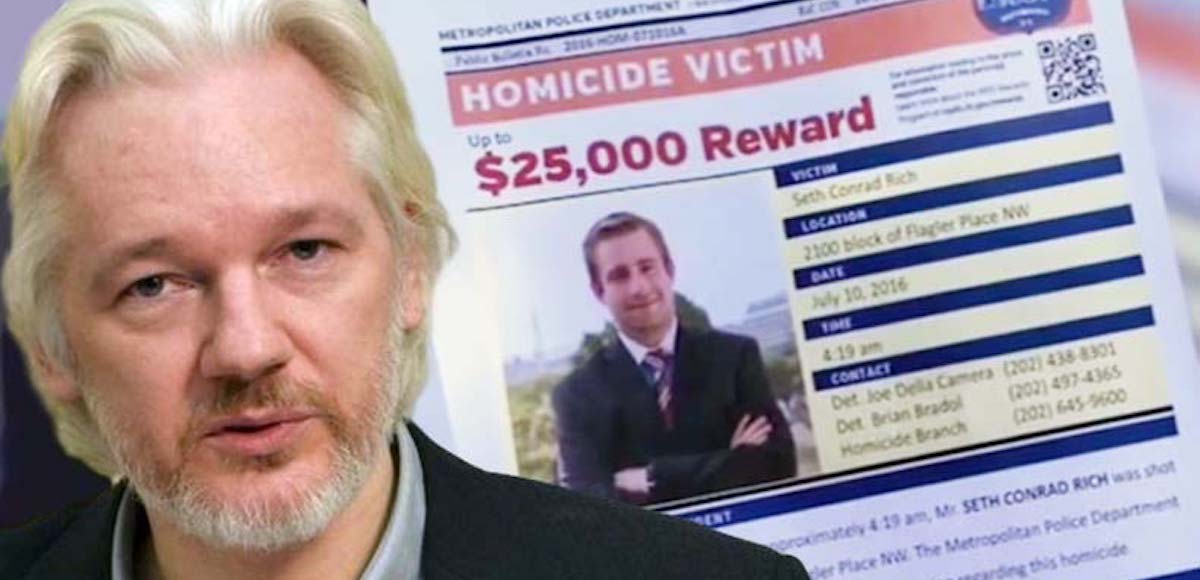 UPDATE: Fox News removed the article from their web site suggesting Seth Rich, a 27-year-old employee of the Democratic National Committee (DNC) who had been shot to death the year before in Washington, D.C., had leaked thousands of DNC e-mails to the WikiLeaks web site before he died.
It was replaced with the following statement:
On May 16, a story was posted on the Fox News website on the investigation into the 2016 murder of DNC Staffer Seth Rich. The article was not initially subjected to the high degree of editorial scrutiny we require for all our reporting. Upon appropriate review, the article was found not to meet those standards and has since been removed.
The original story, which initially stated "investigators" instead of "investigator," is below.
An investigator claim to have uncovered evidence Seth Rich, a former DNC staffer shot and killed in D.C., had been in communication with WikiLeaks prior to his murder. WikiLeaks editor Julian Assange had offered a $20,000 reward for anyone who had information on his murder, which the police initially labeled a robbery.
However, none of his material possessions were stolen from Rich.
"The police department nor the FBI have been forthcoming," Rod Wheeler, a former D.C. homicide detective told Fox 5 DC. "They haven't been cooperating at all. I believe that the answer to solving his death lies on that computer, which I believe is either at the police department or either at the FBI. I have been told both."
Wheeler, who was told evidence was found on a laptop during his parallel investigation for the Rich family, said that a source in the D.C. police department "looked him in the eye" and told him that investigators were told to stand down in the case.
Assange insinuated in August that Rich was killed because he was the source of the dumped WikiLeaks emails showing top DNC officials conspiring to rig the nomination for Hillary Clinton against Sen. Bernie Sanders, I-Vt., which resulted in Debbie Wasserman Schultz having to resign as DNC chairperson.
Security footage showed the legs of two men following Rich home right after he left the establishment and before he was shot twice in the back.