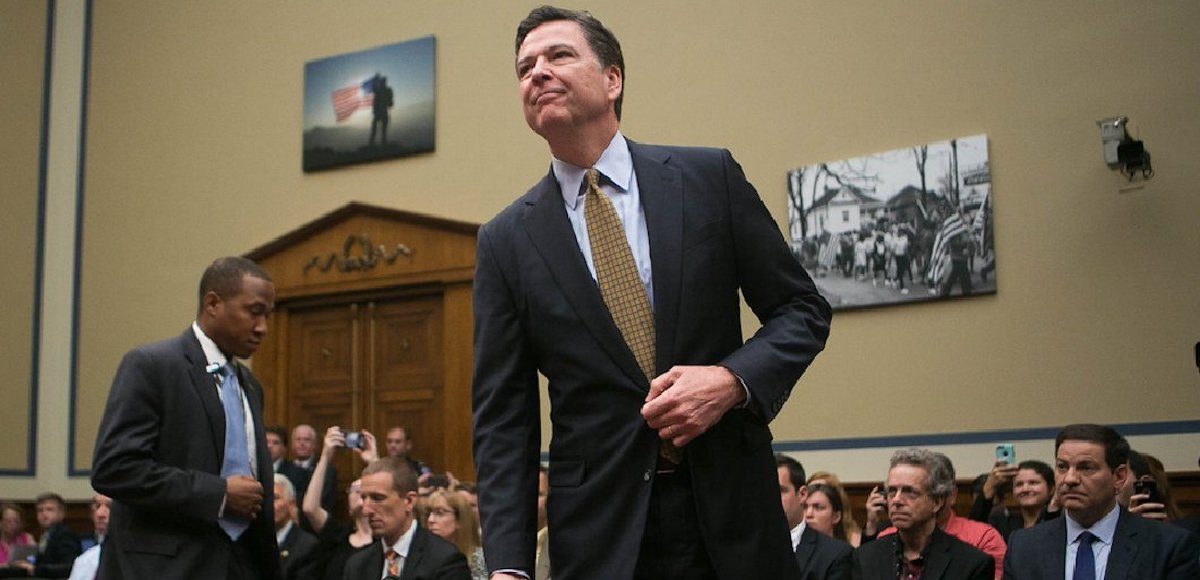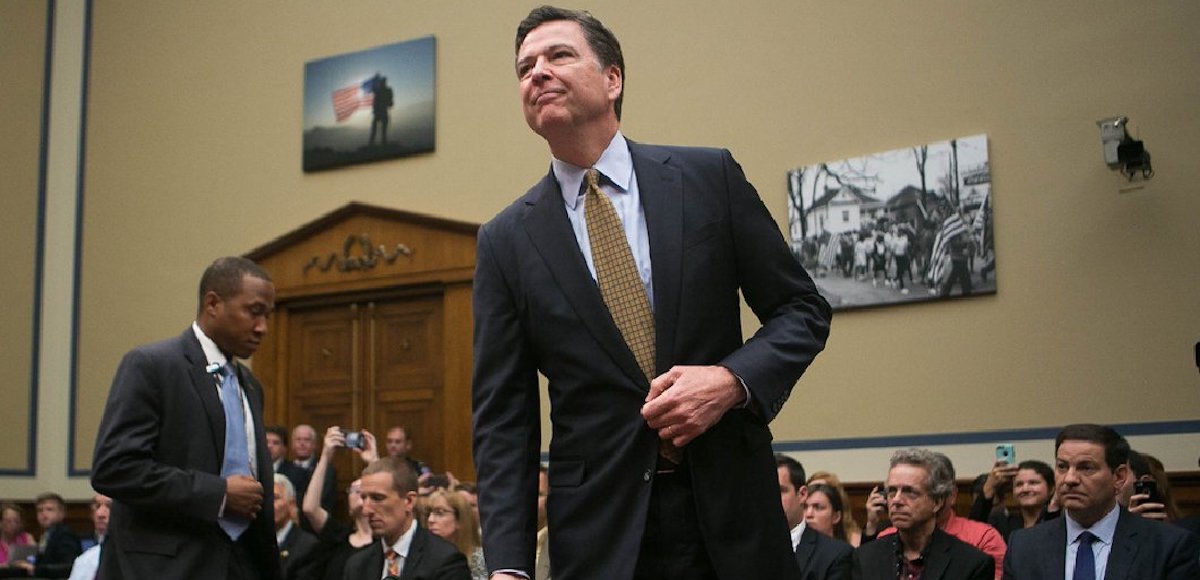 A federal lawsuit filed Monday alleges former FBI director James Comey buried evidence provided to him to cover up a massive domestic surveillance scandal. Dennis Montgomery, a former U.S. intelligence contractor, said he walked away with more than 600 million classified documents on 47 hard drives from the National Security Agency (NSA) and the Central Intelligence Agency (CIA).
Mr. Montgomery further alleged that he provided Mr. Comey and others named in the lawsuit with that evidence showing widespread spying on Americans that violated civil liberties protected by the Fourth Amendment.
"This domestic surveillance was all being done on computers supplied by the FBI," he told Circa News in an interview. "So these supercomputers, which are FBI computers, the CIA is using them to do domestic surveillance."
Montgomery's breach could potentially be larger than than the one provided by now-infamous NSA contractor Edward Snowden.
DM DOJ July 2015 Agreement by Nick DiMarco on Scribd
Circa News obtained documents independent of the federal lawsuit that indeed show the U.S. attorney's office in Washington in 2015 approved a grant of limited immunity for Montgomery. The reason: So he could explain how he managed to get out of his contract and walk out the buildings he worked in with the classified material. Government documents to confirm he had the hard drives in his possession.
DM Itemization [3] Copy by Nick DiMarco on Scribd
Mr. Montgomery said the evidence shows that more than 20 million American identities were illegally unmasked. The NSA and CIA collected and disseminated Americans' credit reports, emails, phone conversations and Internet traffic. He gave that evidence to the FBI, where it was buried by Mr. Comey.
"They're doing this domestic surveillance on Americans, running a project on U.S. soil," Mr. Montgomery alleged. "Can you imagine what someone can do with the information they were collecting on Americans, can you imagine that kind of power?"
While he didn't say in his media interview what the name of the classified surveillance project was, he said he did so during his interview with the FBI. The lawsuit said it was a "pattern and practice of conducting illegal, unconstitutional surveillance against millions of Americans, including prominent Americans such as the chief justice of the U.S. Supreme Court, other justices, 156 judges, prominent businessmen, and others such as Donald J. Trump, as well as Plaintiffs themselves."