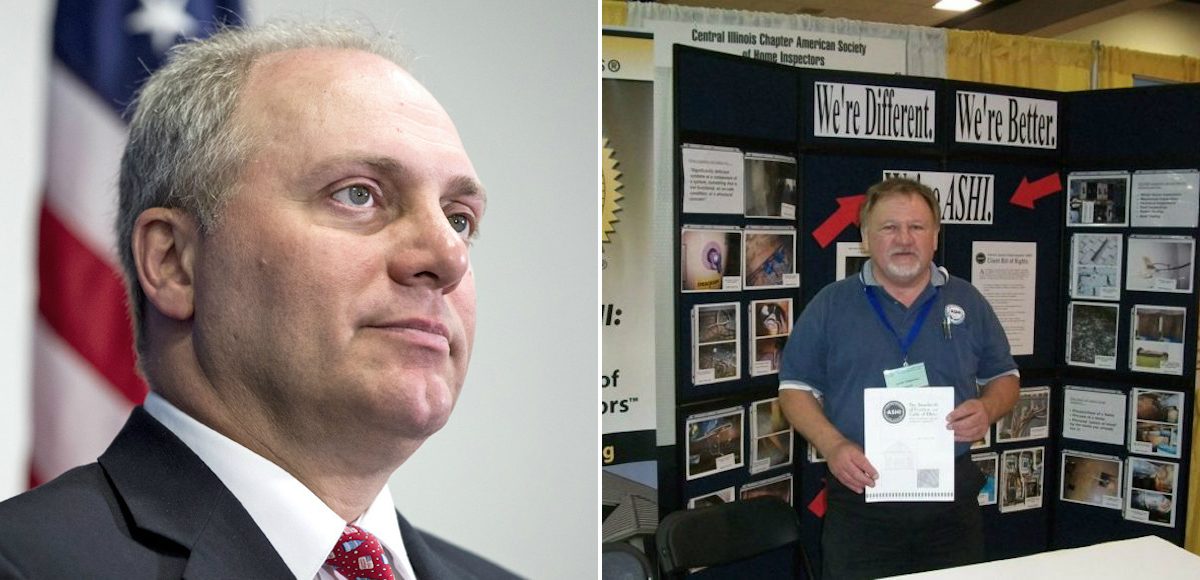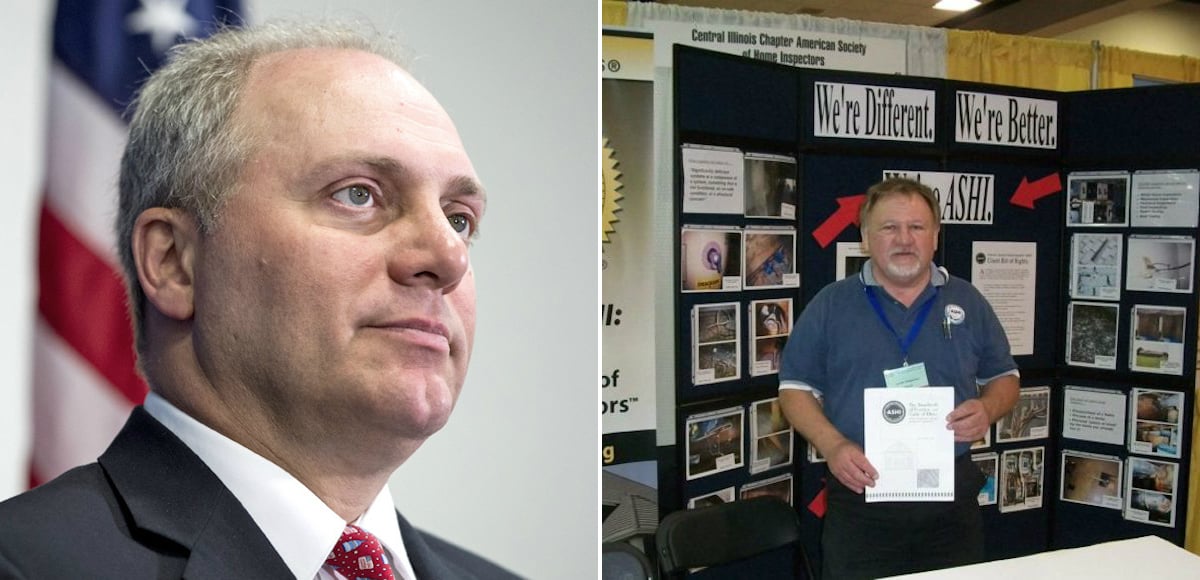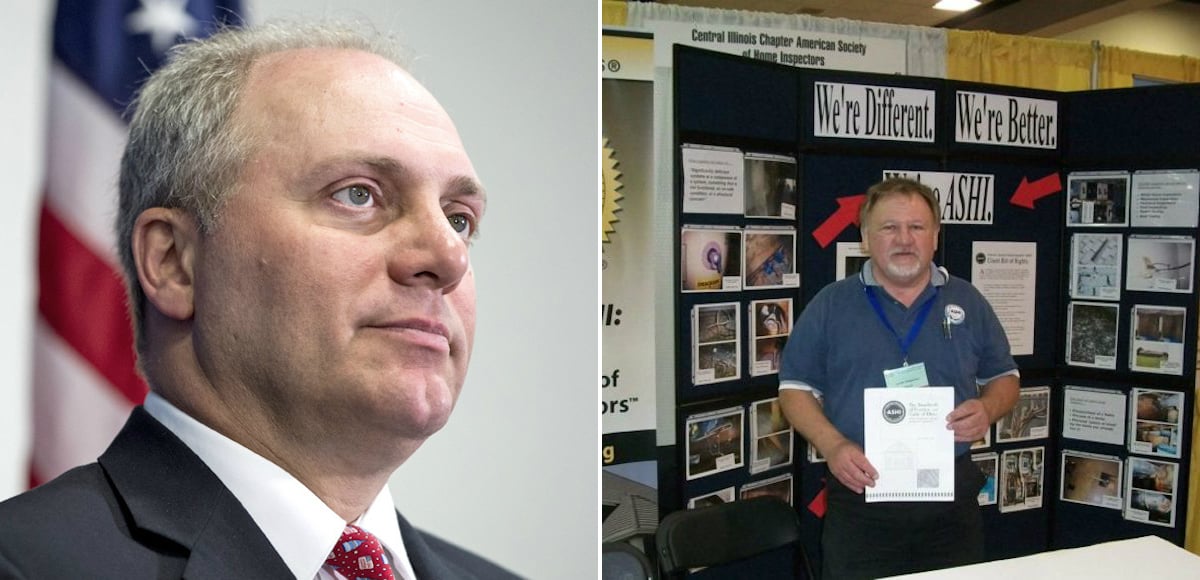 James Hodgkinson, a leftwing supporter of Bernie Sanders and Hillary Clinton, has been identified as the man who shot Rep. Steve Scalise and 4 others. The shooter opened fire on Republican members of Congress Wednesday morning as they practiced for the Congressional Baseball Game in Virginia.
Hodgkinson, 66, from downstate Belleville, Illinois, had reportedly been living with his wife in Virginia for the past two weeks. His social media is riddled with Trump-hating posts showing he was duped by the Democrat- and media-fueled conspiracy theory that President Donald J. Trump "colluded" with Russian officials to influence the 2016 presidential election.
"Trump is a Traitor," he wrote on Facebook pushing a Change.org petition for an independent investigation. "Trump Has Destroyed Our Democracy. It's Time to Destroy Trump & Co."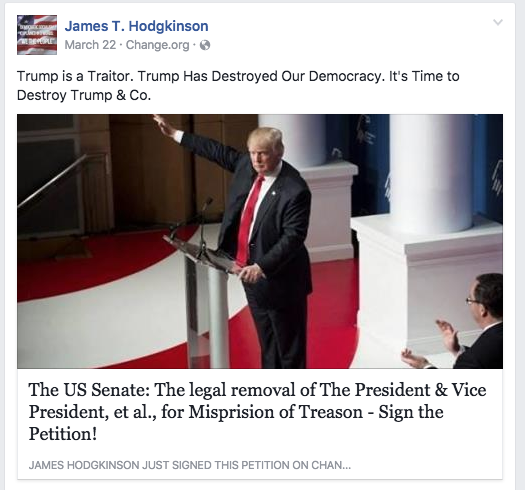 Sen. Sanders, I-Vt., confirmed he had worked on his campaign and sad he is "sickened" by the thought.
Hodgkinson, who owned a company, JTH Inspections, also called JTH Construction, was shot by U.S. Capitol Police, who arrived on the scene within minutes. He was apprehended and taken to the hospital, but died shortly after. The incident occurred at Eugene Simpson Stadium Park in the Del Ray neighborhood of Alexandria, Virginia, located roughly 10 miles from Washington D.C.
He studied at Southern Illinois University-Edwardsville.
Rep. Ron DeSantis, R-Fla., said he left just before the shooting. But as he walked to his car a man asked him if it was Republicans or Democrats practicing. The shooting began about three minutes later, at around 7:15 a.m. It reportedly last about 10 minutes.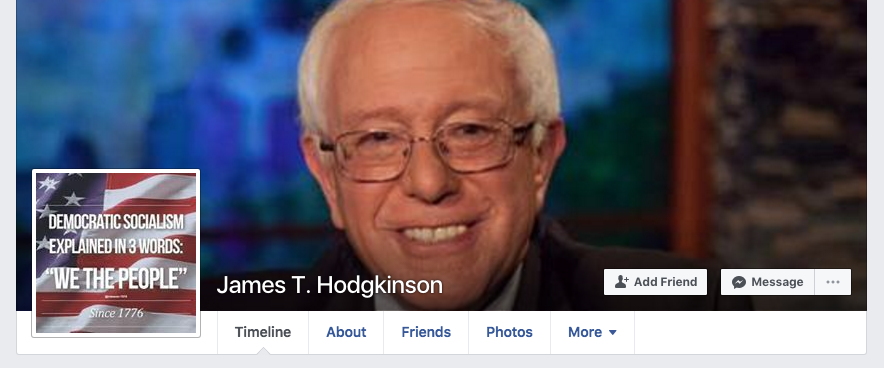 "We were like sitting ducks," Sen. Rand Paul, R-Ky., said. "Without the Capitol Hill police it would have been a massacre."
Sen. Paul, who along with others credited Rep. Scalise's security detail as the reason mass casualties were avoided, described the scene as "sort of a killing field."
Rep. Scalise R-La., 51, the House Majority Whip, was shot in the hip area and is in stable condition. He has represented Louisiana's First Congressional District since 2008 and serves as the chairman of the House Republican Study Committee. He is married with two children.
The legislative schedule in Congress has been cancelled for the day. But the annual Congressional Baseball Game, which raises money for charity, will still be held on Thursday.