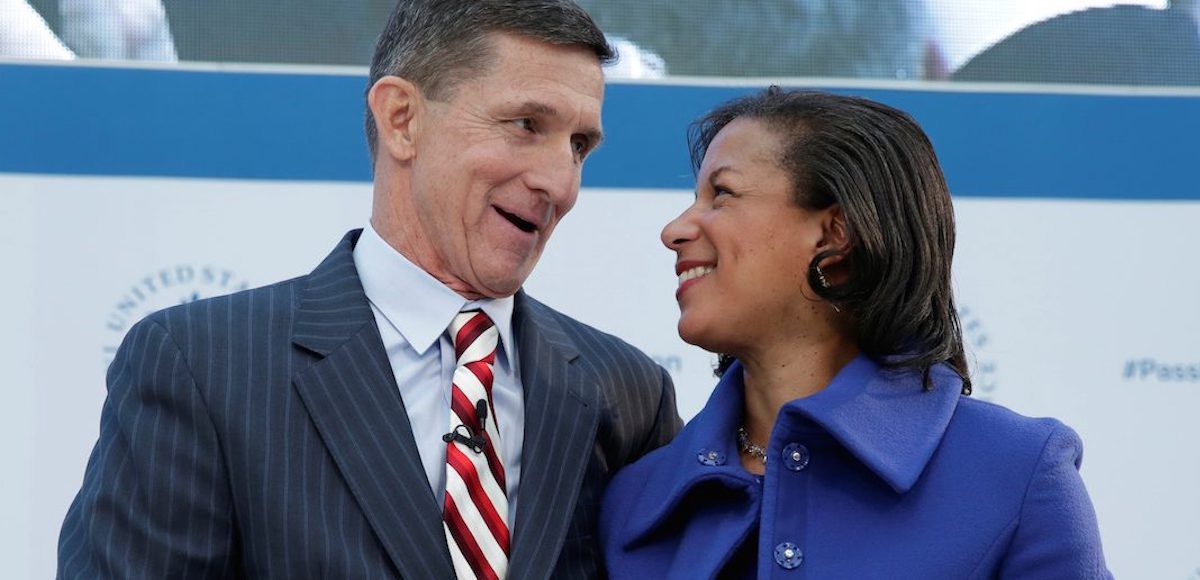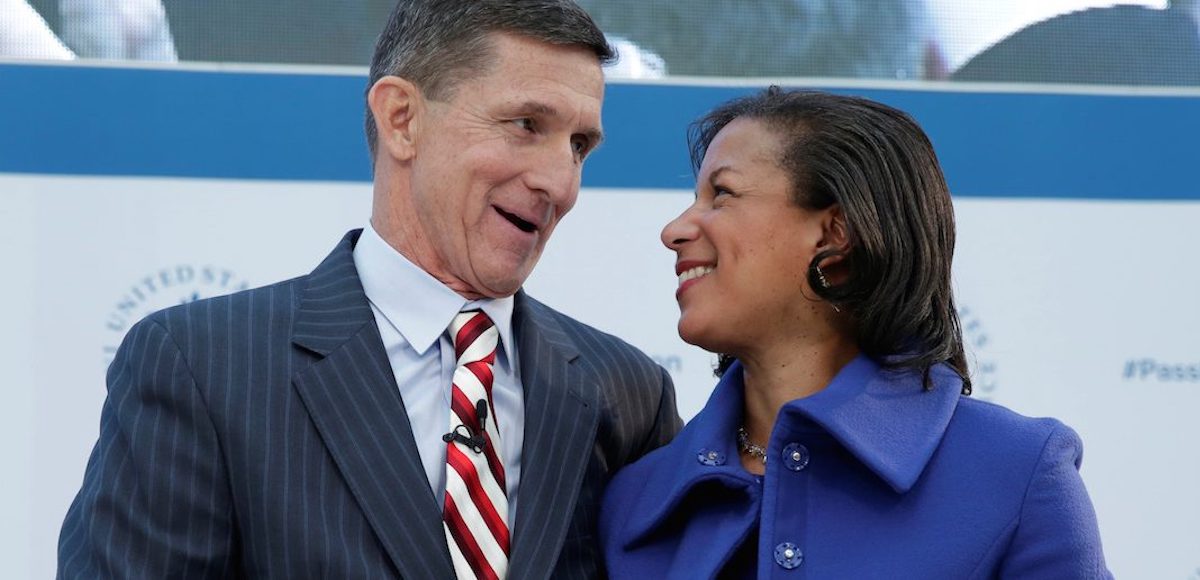 Susan Rice is no longer testifying before the House Intelligence Committee as scheduled Tuesday regarding "unmasking" Michael Flynn and others. The former national security advisor and
Rice was set to give closed-door testimony, but that session has apparently been postponed without a future date being set. Sen. Lindsey Graham, R-S.C., had also requested her to participate in a judiciary subcommittee hearing on Russian interference in the U.S. presidential election, but she declined.
Those calls came after several reports revealed she was behind dozens of requests to "unmask" the names of President Donald J. Trump's transition officials caught up in surveillance. The process of unmasking refers to the revealing of legally protected names of U.S. persons caught up in the nation's vast surveillance programs.
The intelligence reports in which members of the Trump transition were unmasked by Rice involve personal details unrelated to national security, PPD confirmed and reported in early March.
"This is information about their everyday lives," Rep. Peter King, R-N.Y., said. "Sort of like in a divorce case where lawyers are hired, investigators are hired just to find out what the other person is doing from morning until night and then you try to piece it together later on."
Rep. King said the intelligence reports resembled the work of a private investigator hired to conduct op-research rather than a counterintelligence operation. Experts say the fact the materials are unrelated to Russia or national security may mean the legal standard for unmasking was not met.
The content of the "highly detailed" reports are significant as congressional investigators probe whether the Obama Administration used the cover of the legitimate surveillance to spy on the incoming administration.
The committee is also seeking further testimony from former Central Intelligence Agency (CIA) director John Brennan and Ambassador Samantha Powers. They have issued subpoenas to the CIA, the Federal Bureau of Investigation (FBI) and the National Security Agency (NSA) for information relating to unmasking by those individuals.
Rep. Trey Gowdy, R-S.C., Chairman of the House Oversight Committee and member of the House Intel Committee, previously asked Mr. Brennan under oath if he had knowledge of any ambassador requesting the name of U.S. persons to be unmasked.
He responded that he did not, but it was later revealed that Ms. Powers had indeed made such requests, which the director would've likely known about.
In March, when asked about the revelations by then-House Intelligence Committee Chairman Devin Nunes, R-Calif., which confirmed the "incidental collection" of intelligence unrelated to Russia, Rice again lied on national television by claiming she had no idea what the chairman was talking about.