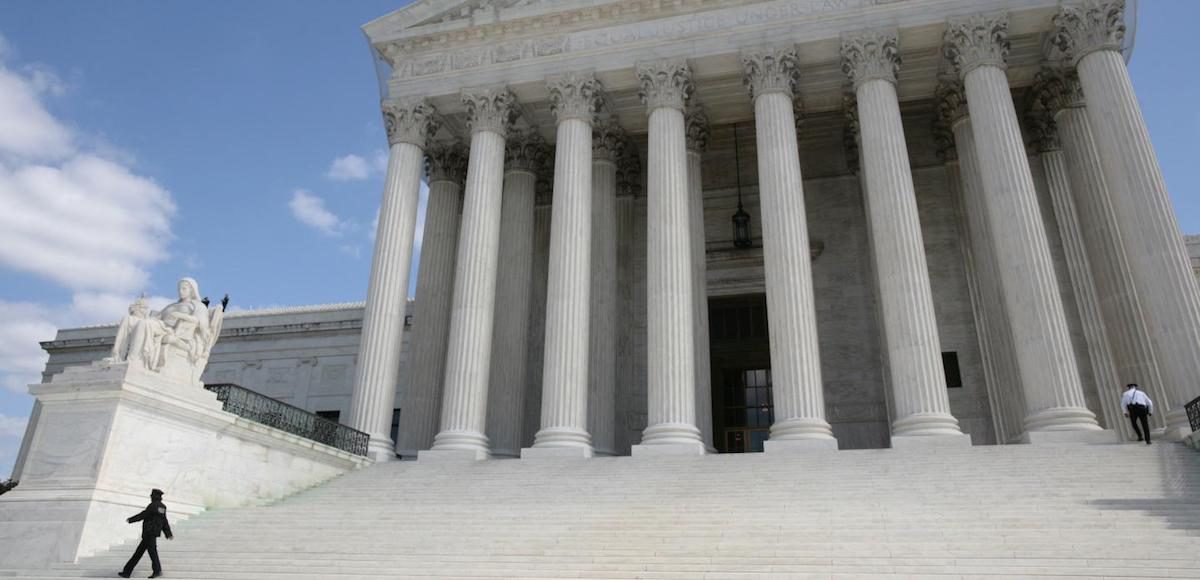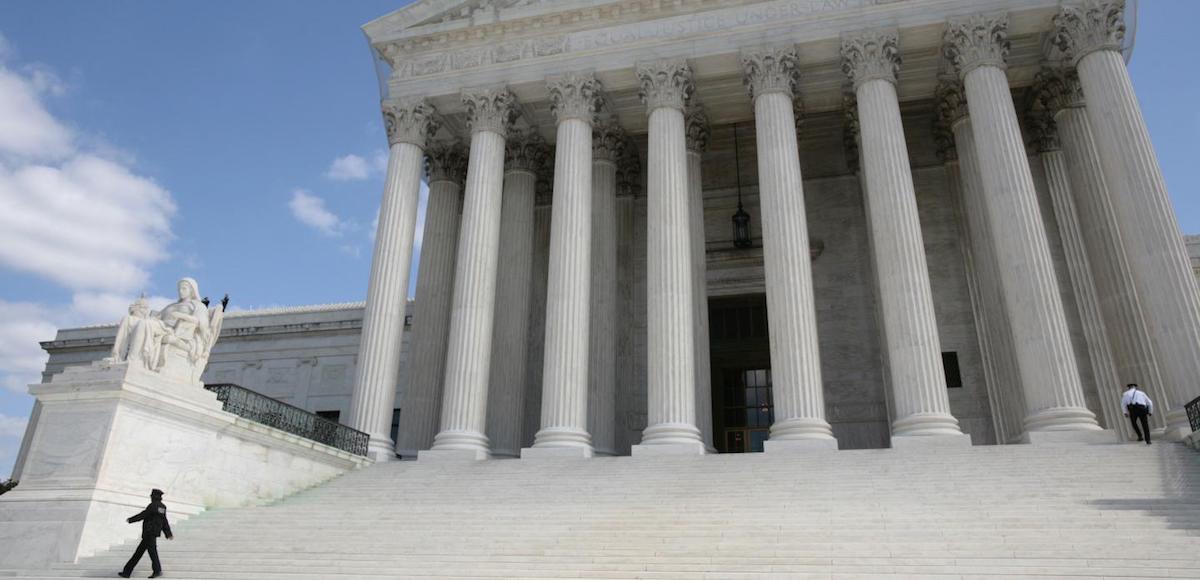 The Supreme Court allowed the Trump Administration to more strictly enforce its travel ban on refugees until a federal appeals court rules. It's another victory, albeit temporary, for the president's executive oder, banning travelers from six Muslim-majority countries identified as hotbeds of terrorism.
The Court in June reinstated President Donald J. Trump's travel ban until oral arguments were heard in October, 2017. The ruling exempted a large swath of refugees and travelers with a "bona fide relationship" to a person or an entity in the U.S.
But they did not define those relationships, only saying they could include a close relative, a job offer or admission to a college or university.
The Department of Justice (DOJ) filed a Motion to Clarify and Application for Stay after Hawaii Attorney General Douglas S. Chin sought a broader definition pertaining to those permitted to enter the U.S.
However, the Court refused the government's request to clarify the definition of "close familial relationships." In not doing so, it leaves the more expansive definition than the government had wanted.
That includes grandparents, grandchildren, brothers-in-law, sisters-in-law, aunts, uncles, nieces, nephews and cousins to a list that already included a parent, spouse, fiance, son, daughter, son-in-law, daughter-in-law or sibling already in the U.S.
Judge Watson, a leftwing appointee made by Barack Obama, said refugees working with resettlement agencies in the U.S. are considered to have a "close" relationship and must be admitted.
The Supreme Court put the expanded definition on hold and said the 9th Circuit Court of Appeals, the most liberal and overturned court in the land, can now consider both issues.
Justices Samuel Alito, Neil Gorsuch and Clarence Thomas would have blocked Judge Watson's order in its entirety. The three justices also said last month they would have allowed President's Trump travel ban to take full effect, leaving the order only needing the support of two justices when it eventually is heard.
The Supreme Court ruled 9-0 in June Mr. Trump did in fact use valid executive authority.
President Trump's executive order came on the heels of the Department of Homeland Security (DHS) revealing nearly a third of the 1,000 domestic terrorism cases currently being investigated by the Federal Bureau of Investigation (FBI) involve those admitted to the U.S. as refugees.
Officials said some of those 300 came to "infiltrate" the U.S., while others were radicalized once they were in the country. The report represented the first official solid tie between the refugee resettlement program and an increase in domestic terrorism.
The People's Pundit Daily (PPD Poll) Big Data Poll has repeatedly found majority support for President Trump's executive order.