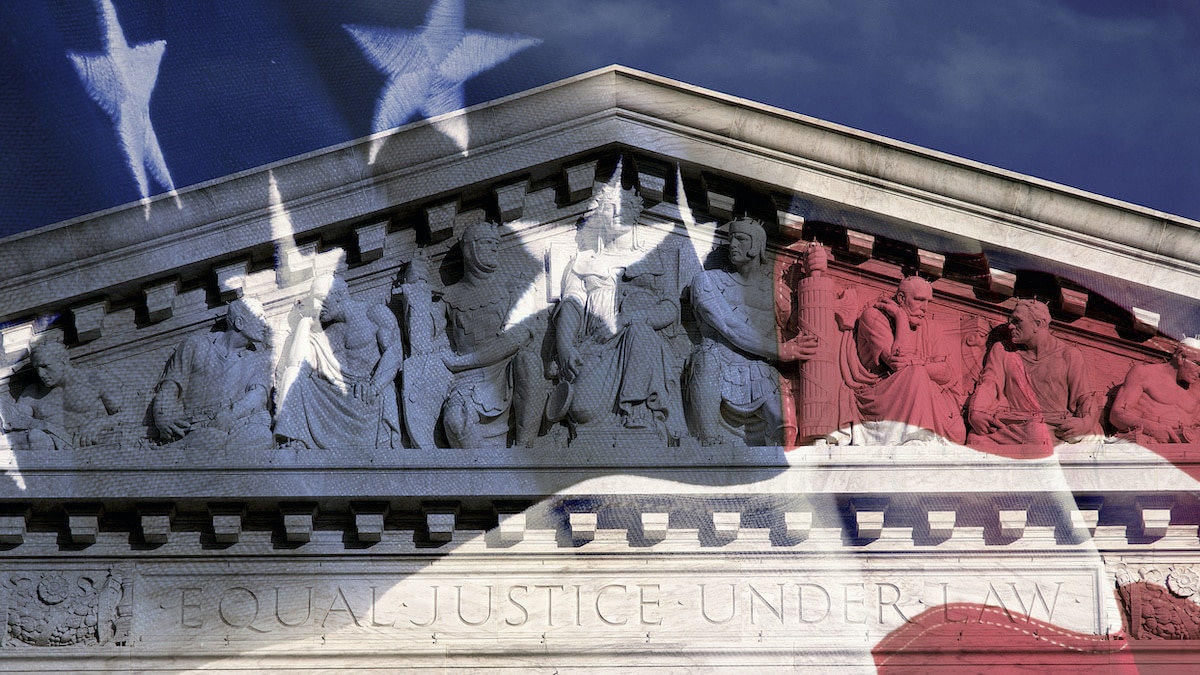 In 2016, Hillary Clinton Set 104-Year Record for Faithless Electors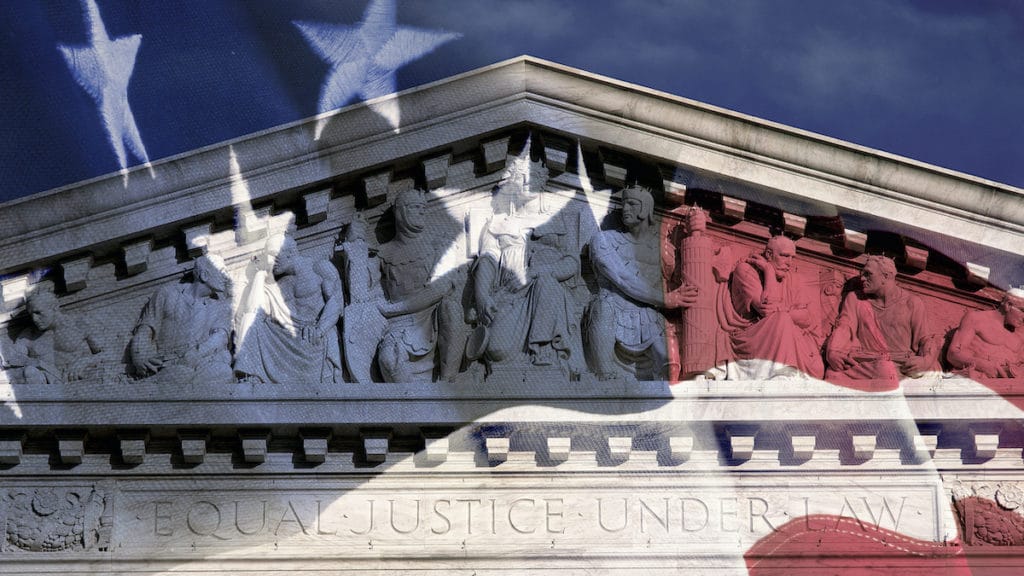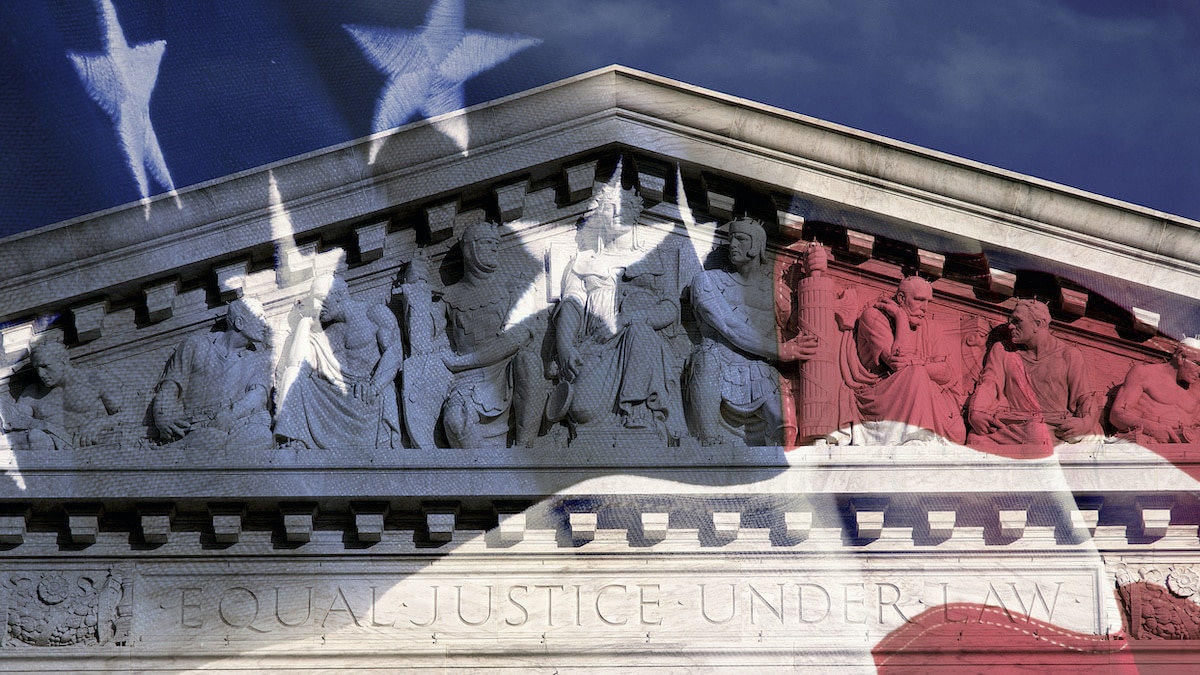 Washington, D.C. (PPD) — The U.S. Supreme Court (SCOTUS) ruled Monday that states can punish faithless electors, members of the Electoral College who fail to fulfill a pledge to vote for a state's popular vote winner in presidential elections. The vote was unanimous, 9-0.
"Today, we consider whether a State may also penalize an elector for breaking his pledge and voting for someone other than the presidential candidate who won his State's popular vote," Justice Elena Kagan wrote in the unanimous decision. "We hold that a State may do so."
In 2016, big media headlines focused on and pressed for electors to go rogue and refuse to cast their vote for Donald J. Trump. In the end, 10 of the 538 presidential electors were faithless, attempting to vote for someone other than their pledged candidate. But the reality didn't match the media narrative.
In a shocking development, Hillary Clinton set a 104-year record for the candidate with the most faithless electors. In Washington, four Democratic electors voted for someone other than Mrs. Clinton, including three for former Secretary of State Colin Powell and one for Faith Spotted Eagle.
That wasn't the end of Mrs. Clinton's troubles at the Electoral College. In Hawaii, another faithless elector added to the embarrassment. Not since 1912 — when 8 Republican electors defected and voted for Nicholas Murray Butler instead of Vice Presidential candidate James S. Sherman, who died before the election — has anyone lost more electors.
In all, 32 states and the District of Columbia (D.C.) have laws on the books discouraging faithless electors. But until 2016, no state had ever actually punished or removed an elector for being faithless. The Washington State Supreme Court upheld a $1,000 fine.
"We now affirm the Washington Supreme Court's judgment that a State may enforce its pledge law against an elector," Justice Kagan added.
In total, there had been 157 faithless electors since the founding of the Electoral College, of which 71 were the result of the candidates dying before the day electors cast their votes in 1872 and 1912. Only 3 electors abstained rather than vote for their party's nominee and 83 electoral votes were changed based on the elector's personal choice.
Now, the total has risen to 165 faithless electors. That represents less than 1% of total votes cast at the Electoral College.
"A State follows in the same tradition if, like Washington, it chooses to sanction an elector for breaching his promise. Then too, the State instructs its electors that they have no ground for reversing the vote of millions of its citizens," the majority opinion concludes. "That direction accords with the Constitution—as well as with the trust of a Nation that here, We the People rule."
"The judgment of the Supreme Court of Washington is Affirmed."