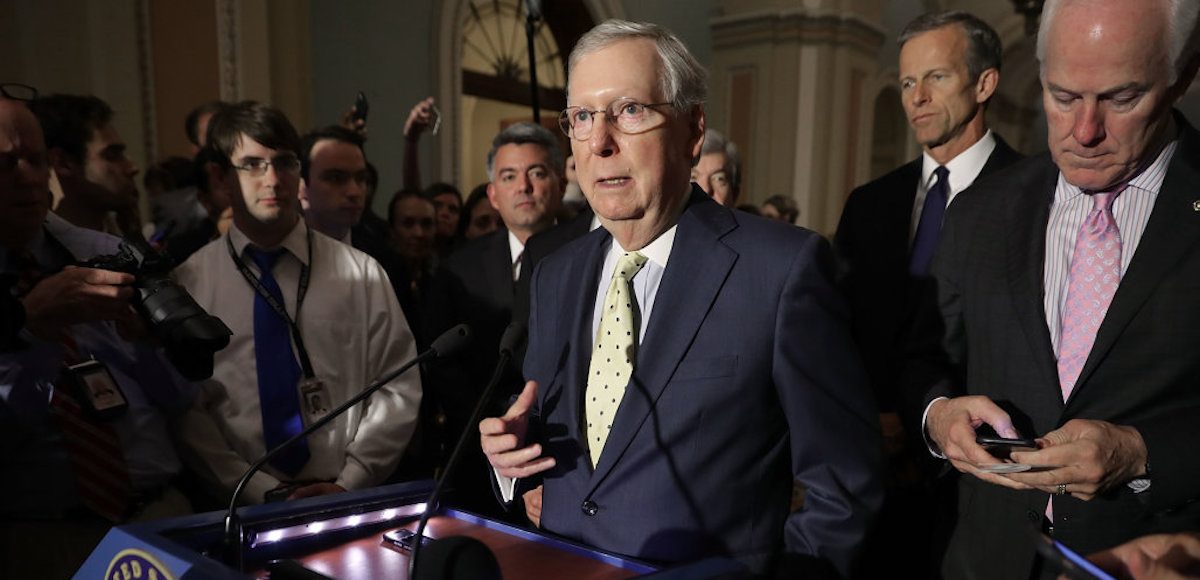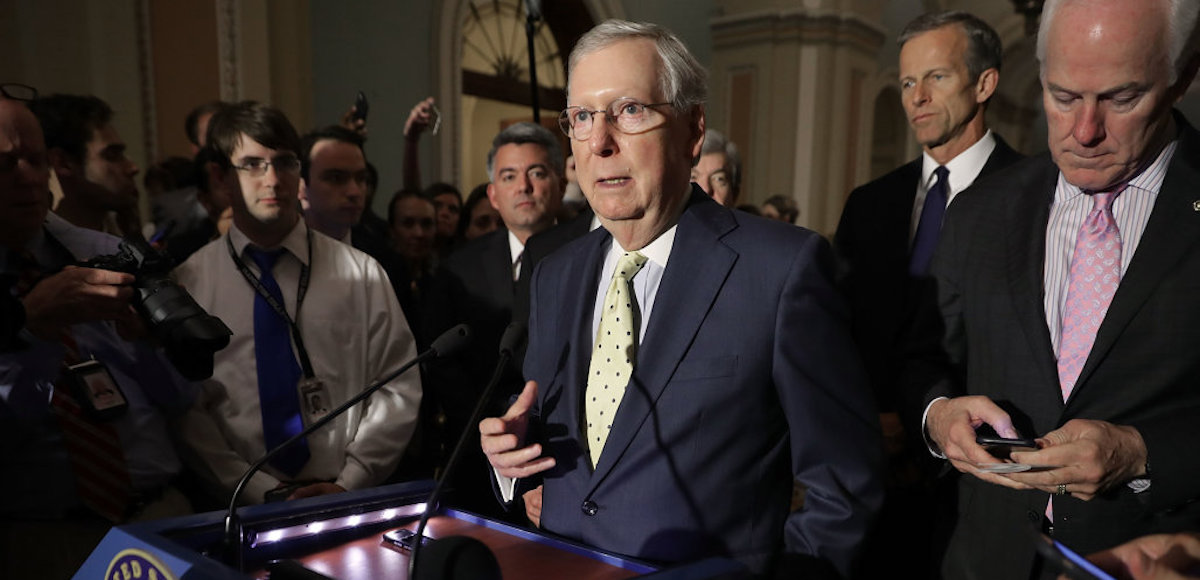 The U.S. Senate voted to reject an amendment for a "skinny repeal" of ObamaCare that would've done away with the individual and employer mandates, as well as the medical device tax. The final vote was 51 to 49.
Sens. John McCain, R-Ariz., and Lisa Murkowski, R-Alaska, joined Susan Collins of Maine to tank the bill. An audible gasp was heard in the Senate chamber when McCain gave the thumbs down.
All but Sen. Collins voted "Yes" on an outright repeal bill in 2015, when Republicans knew it would be vetoed by Barack Obama. An almost identical repeal bill failed Thursday when 7 Republicans voted no. Now that Republicans have the chance to cast a meaningful vote, keep a 7-year promise to voters with a president willing to sign it, they caved.