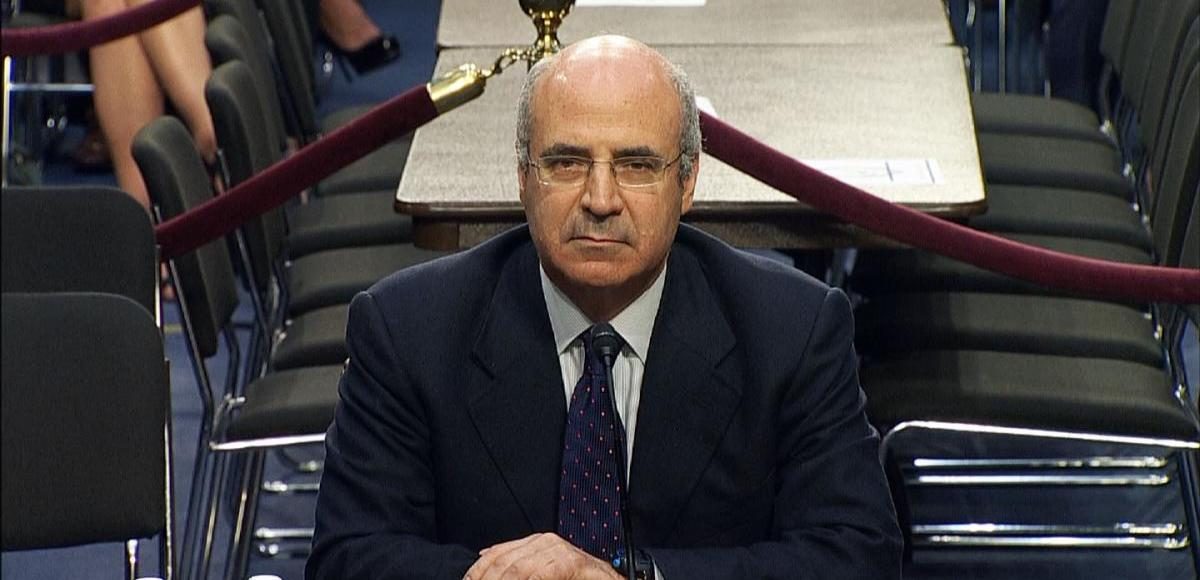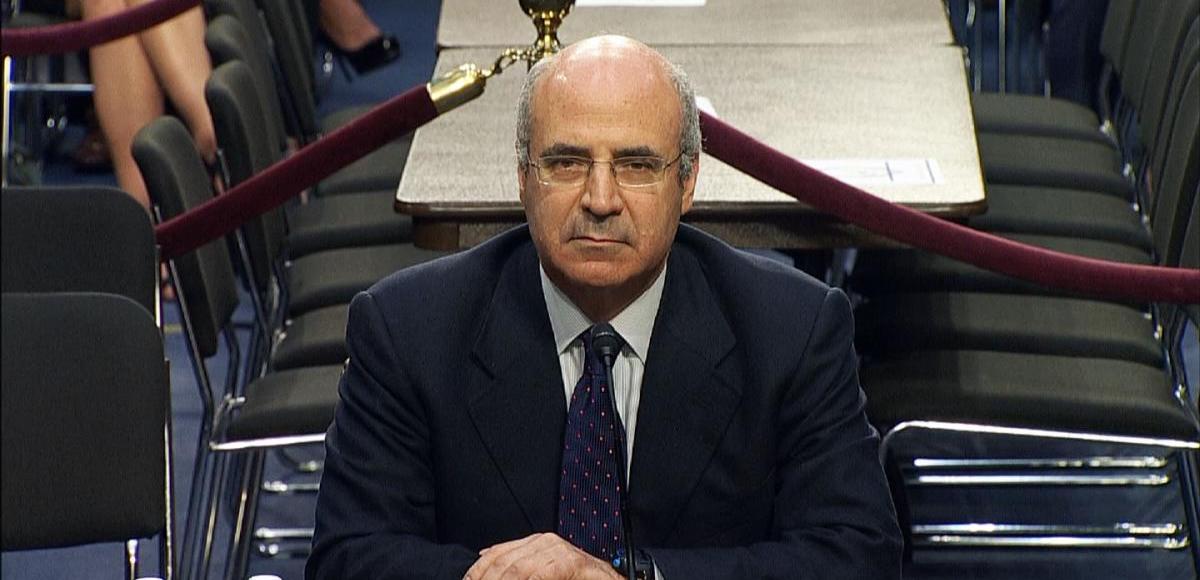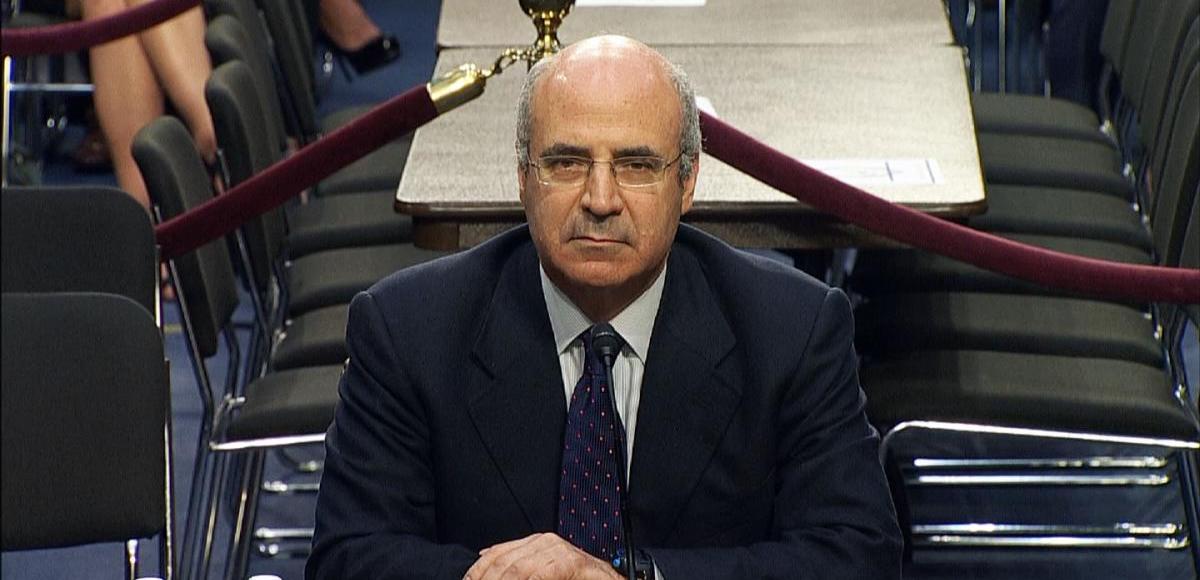 Bill Browder testified before the Senate Judiciary Committee that he suspects Fusion GPS gives "incentives" to journalists who push stories for their "smear campaigns." Fusion GPS, a shadowy company founded by two former Wall Street Journal reporters, including Glenn Simpson, was behind the discredited Kremlin-sourced Trump dossier.
"I suspect a number of journalists, and one in particular, were operating so far outside the bounds of normal journalistic integrity there must have been some incentive for them to do it coming from Fusion GPS," he said.
Mr. Browder, the CEO and co-founder of Hermitage Capital, was set to testify before the committee on Wednesday. But Democrats used a parliamentary rule to cut short the hearing before he could give damning testimony against Fusion GPS.
"I am disappointed that the minority invoked the two-hour rule to shut this hearing down before we could hear Mr. Browder's testimony yesterday," Sen. Chuck Grassley, R-Ia., the Chairman of the Senate Judiciary Committee said in his opening statement. "Mr.Browder has traveled from overseas to be here today to testify about the Russians' efforts to manipulate our government and media."
"If the Democrats are truly serious about getting to the bottom of Russian interference, they should hear him out."
Fusion GPS was hired to conduct a smear campaign against Sergei Magnitsky and Mr. Browder before congressional hearings on the Global Magnitsy Act. Mr. Magnitsky, a Russian attorney and auditor, was tortured and murdered after he uncovered a money-laundering scheme in Russia.
The Justice Department (DOJ) alleged Prevezon Holdings, a company run by Russian businessman Denis Katsyv, benefited from the felonious scheme and targeted them in a civil asset forfeiture case.
Mr. Katsyv retained Natalia Veselnitskaya, the very same woman and Russian attorney who sought a meeting at Trump Tower with Donald Trump Jr., his brother-in-law Jared Kushner and then-presidential campaign manager Paul Manafort.
Funded by Democrats, Fusion GPS hired former British intelligence agent Christopher Steele to gather opposition research against President Trump, then the leading Republican presidential candidate. Mr. Steele almost exclusively used sources linked to the Kremlin and Russian President Vladimir Putin to put together the Trump dossier, which Democrats widely circulated knowing it contained discredited information.
The hearing on Wednesday pertained to violations by Fusion GPS of the Foreign Agents Registration Act, otherwise known as FARA. Enacted in 1938, FARA requires agents representing the interests of foreign powers in a "political or quasi-political capacity" to disclose their relationship with that foreign government and information about related activities and finances.
Mr. Bowder testified that they and Ms. Veselnitskaya "without a doubt" acted on behalf of the Russian government to create "chaos" in the American political system.
As The Washington Times reported, he has identified his sources in the dossier as "a senior Russian Foreign Ministry figure," a former "top level Russian intelligence officer active inside the Kremlin," a "senior Kremlin official" and a "senior Russian government official."