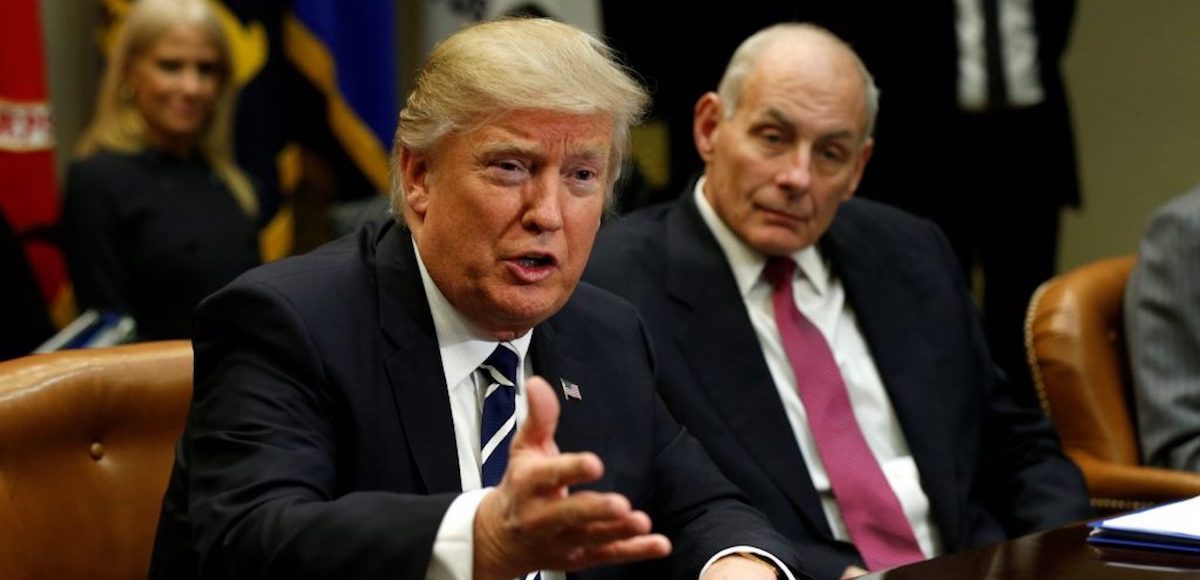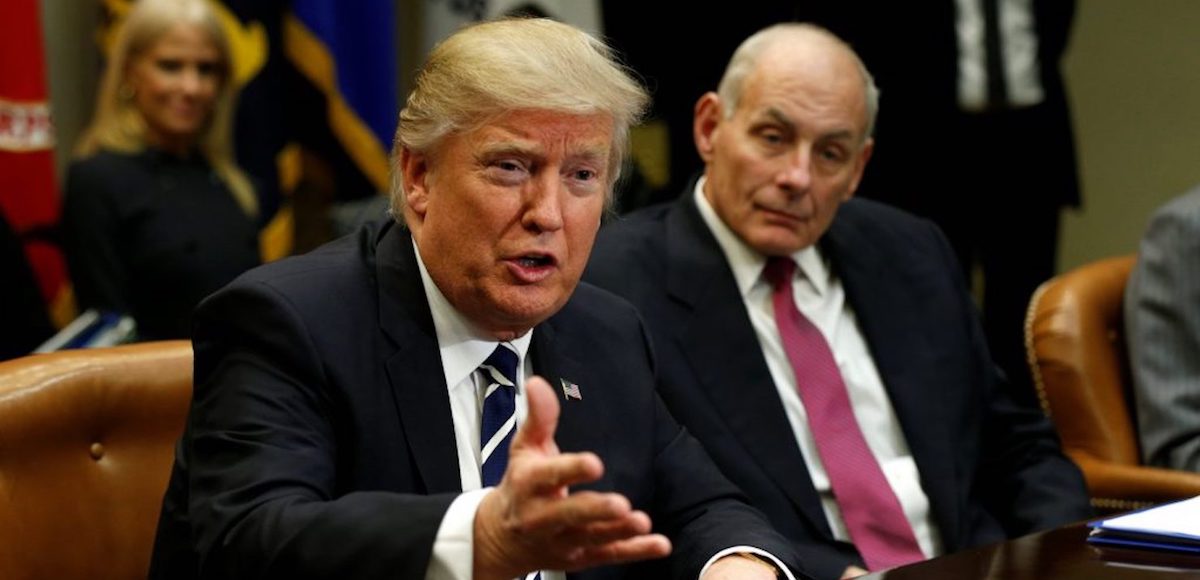 President Donald J. Trump announced on Twitter that he has replaced Reince Priebus with Gen. John Kelly as White House Chief of Staff. Mr. Priebus, heading a team known to leak to the media, resigned expectedly as newly appointed White House Communications Director Anthony Scaramucci set his sights on him.
"I am pleased to inform you that I have just named General/Secretary John F Kelly as White House Chief of Staff," President Trump tweeted. "He is a Great American and a Great Leader."
General Kelly was nominated and confirmed to serve as the Secretary of the Department of Homeland Security (DHS).
"John has also done a spectacular job at Homeland Security," President Trump added. "He has been a true star of my Administration."
On Thursday, Mr. Scaramucci, believing the conversation was off-the-record, called Mr. Priebus a "paranoid schizophrenic" among other things in a foul-mouthed rant. He said he "made a mistake in trusting in a reporter" at The New Yorker and said it "won't happen again."
Still, despite the President knowing the former chairman of the Republican National Committee (RNC) was leaking, he praised and thanked him for his ervice.
"I would like to thank Reince Priebus for his service and dedication to his country," President Trump concluded. "We accomplished a lot together and I am proud of him!"