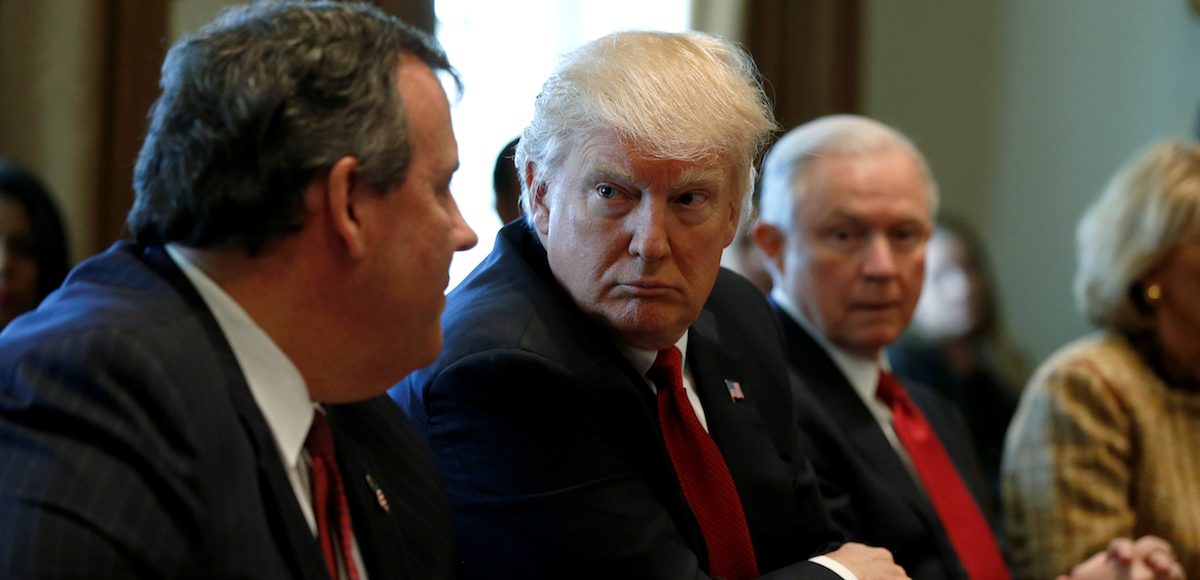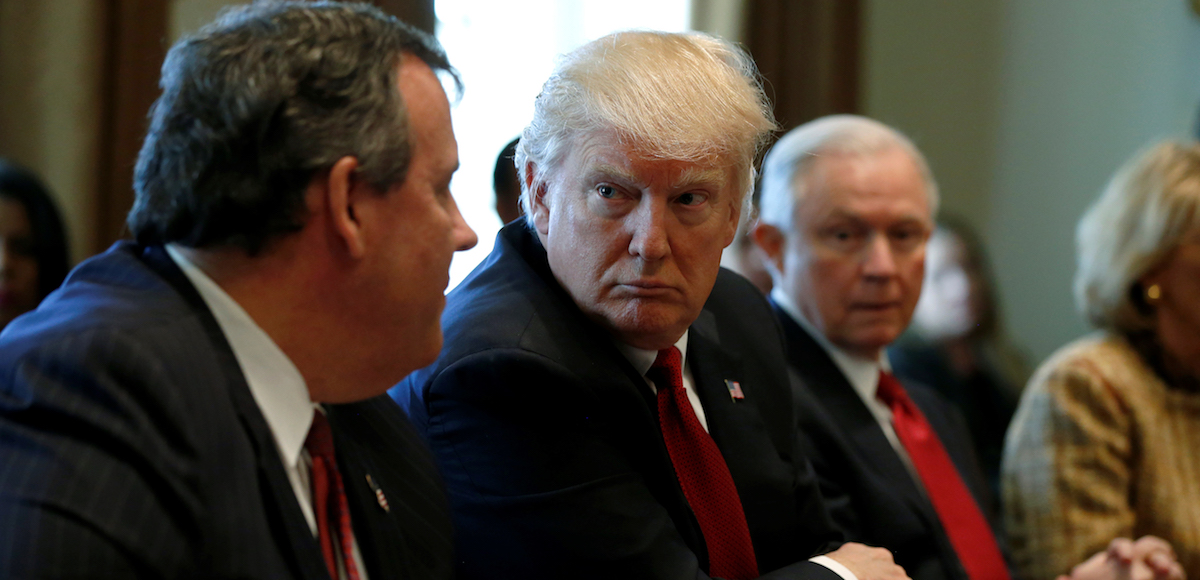 President Donald Trump has officially declared the opioid crisis a national emergency on Thursday.
"The opioid crisis is an emergency, and I'm saying officially right now," President Trump said after a security briefing at his golf club in Bedminster, N.J., adding that his administration is preparing the paperwork for the declaration.. "We're going to spend a lot of time, a lot of effort and a lot of money on the opioid crisis."
The declaration comes after New Jersey Gov. Chris Christie, who leads the commission, sent an urgent recommendation to do so in a letter sent last week to the President.  The President's Commission on Combating Drug Addiction and the Opioid Crisis said that executive action would make the opioid crisis a top priority and allow the Cabinet to take "bold steps" against drug abuse.
"The first and most urgent recommendation of this Commission is direct and completely within your control," the Christie-led commission said in its report. "Declare a national emergency under either the Public Health Service Act or the Stafford Act."
The declaration could improve the Trump Administration's ability to direct to make grants and conduct investigations to combat "the scourge."
"If this scourge has not found you or your family yet, without bold action by everyone, it soon will," the letter wrote.
Gov. Christie  thanked the President for his announcement Thursday.
"I am completely confident that the President will address this problem aggressively and do all he can to alleviate the suffering and loss of scores of families in every corner of our country," Gov. Christie said in a statement.
President Trump told reporters that the epidemic is a "serious problem the likes of which we have never had" and said he is drawing up documents "to so attest."
The Trump Administration is taking action against the opioid crisis on multiple fronts, including criminal prosecutions at the Justice Department (DOJ).
Attorney General Jeff Sessions announced last week the creation of the Opioid Fraud and Abuse Detection Unit, which will be implemented in 12 districts across the nation. It's focus will be on preventing opioid-related health care fraud and pill mill schemes. The attorney general also announced the biggest health care fraud bust in U.S. history in July, charging more than 400 defendants in federal 41 districts.
"This is, quite simply, an epidemic," Drug Enforcement Agency (DEA) Acting Administrator Chuck Rosenberg said. "There is a great responsibility that goes along with handling controlled prescription drugs, and DEA and its partners remain absolutely committed to fighting the opioid epidemic using all the tools at our disposal."
Of the more than 400 defendants in 41 districts, over 120 defendants, including doctors, were charged for their roles in prescribing and distributing opioids and other dangerous narcotics. More than 2 million Americans suffer from an addiction to prescription painkillers. The DOJ said 30 state Medicaid Fraud Control Units also participated in today's arrests.
According to data the Centers for Disease Control and Prevention (CDC), 91 Americans die every day from an opioid overdose. A study released last week by STAT warned that opioids could kill nearly 500,000 Americans in the next decade if this issue is not addressed.
Since 1999, the number of opioid-related overdose deaths–including prescription opioids and heroin–quadrupled. From 2000 to 2015 more than half a million people died from drug overdoses. Since 1999, the amount of prescription opioids sold in the U.S. nearly quadrupled, even though there has not been an overall change in the amount of pain that Americans report.