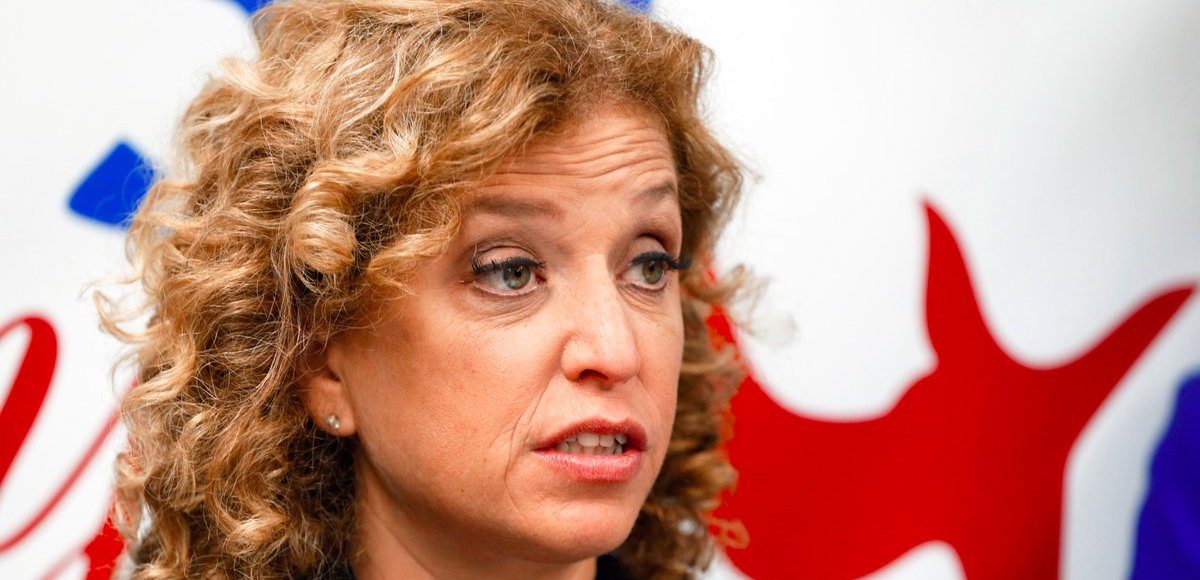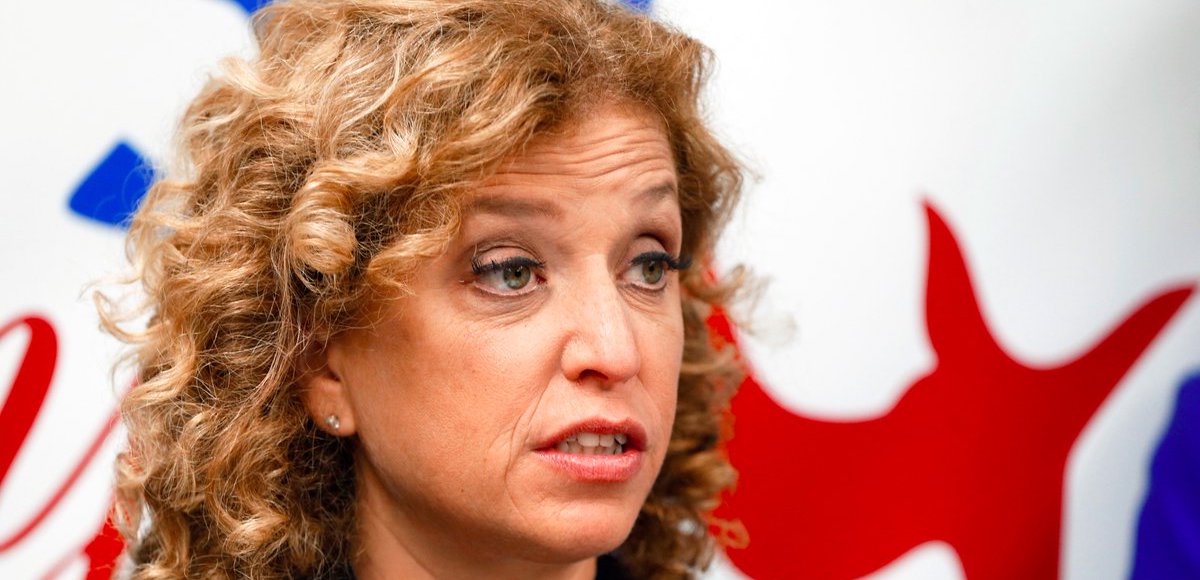 Imran Awan, a former IT aide to Debbie Wasserman Schultz and other House Democrats, has been indicted on four counts including bank fraud.
The indictment also includes his wife Hina Alvi., who already fled to their native Pakistan with more than $12,000 in cash. ederal Bureau of Investigation (FBI) agent Brandon Merriman wrote in the affidavit that federal officials do not believe she has any intention of returning to the United States.
A grand jury in the U.S. District Court for the District of Columbia made the decision roughly a month after Awan was arrested trying to flee the country. Authorities picked him up at Dulles Airport attempting to board a flight to Lahore, Pakistan.
The arrest came after the FBI seized a large number of "smashed hard drives" from Awan's house. Worth noting, video shows Wasserman Schultz threatening Capitol Hill Police over the seizing of Democrats' devices.
Awan was allegedly one of several involved in a scheme to defraud the Congressional Federal Credit Union by obtaining a $165,000 home equity loan for a rental property. It also involved double-charging the U.S. House of Representatives for IT equipment and suspected exposing House information online.
Those funds were then included as part of a wire transfer to two individuals in Faisalabad, Pakistan.
The indictments for Awan and his wife specifically cite the allegations they engaged in a conspiracy to obtain home equity lines of credit from the CFCU by giving false information about two properties. It also states that they sent that money to unnamed individuals in Pakistan.
Awan, who worked for more than two dozen House Democrats, was paid nearly $2 million since 2004. His wife and his brother, Abid Awan, were also each paid more than $1 million working for House Democrats. In total, since 2003, the family has collected nearly $5 million.
When asked why he remained on Schultz's payroll as an "advisor"–despite being barred from accessing the House's computer system since February–spokesman David Damron said he provided "valuable services," to include working "on printers, trouble-shooting & other issues."