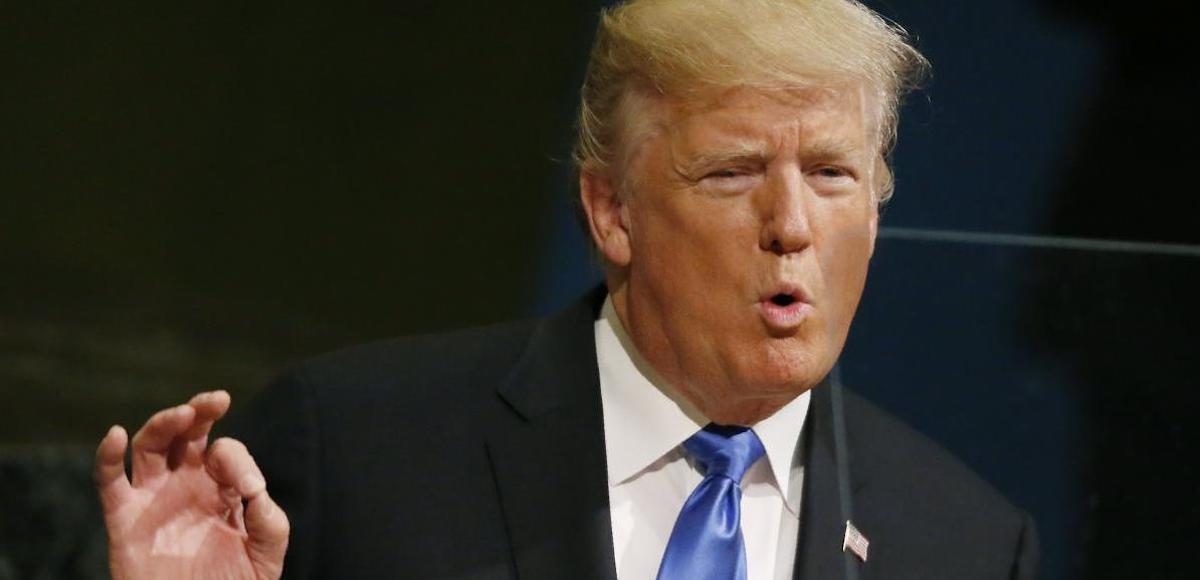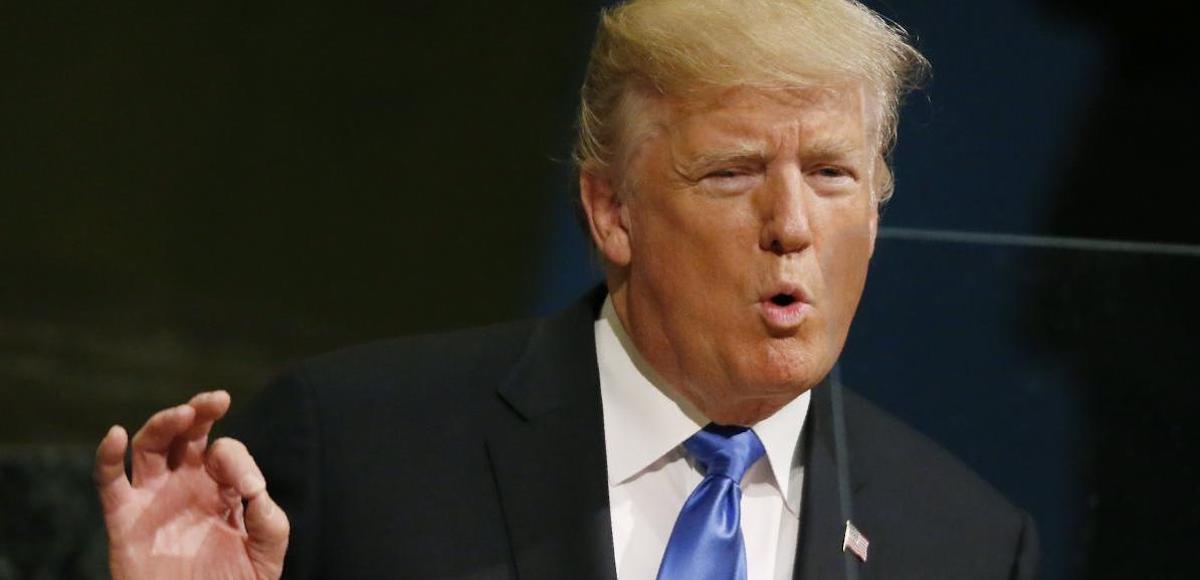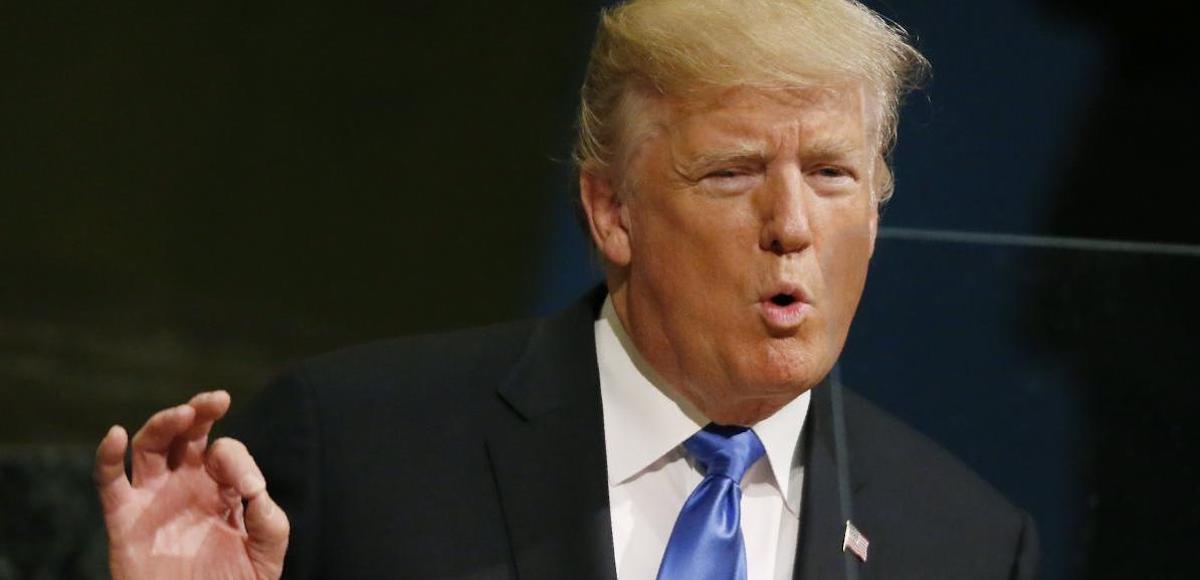 President Donald Trump in his first address at the UN General Assembly that socialism brings "devastation and failure," a fact most delegations in largely leftwing body didn't want to hear. His remarks came as he turned his fire toward Venezuelan President Nicolás Maduro, whom he called a "socialist dictator."
The Trump Administration has unilaterally leveled two rounds of sanctions in response to the oppressive actions of the regime, one against Maduro himself and another again the regime. He called for the full restoration of democracy in Venezuela.
"Maduro has inflicted pain and suffering of the good people of this country," President Trump said, adding that the situation in Venezuela is unacceptable.
While he thanked the UN for condemning those actions and for providing support to the people of Venezuela, he sent a clear message to the 150 international delegations.
"The problem in Venezuela is not that socialism has been poorly implemented. It's that socialism has been faithfully implemented," he said, a remark that received a tepid response from members of the leftwing globalist body. "Wherever true socialism and communism has been adopted it has brought true devastation and failure."
Aside from the economic devastation and failure that has followed socialist governments, regime brutality is also unmatched. Socialist governments killed hundreds of millions of people in the 20th century, alone. Marxist regimes, those "given power" who practiced the most deadly form of socialism, murdered nearly 110 million people from 1917 to 1987.
And they continue to do so in North Korea, Latin America and elsewhere without resistance from the United Nations (UN). In July, Maduro responded to opposition protests with violence that left 120 people dead, including a 13-year-old and a 17-year-old.
Ironically, the UN was established after World War II, a global conflict started by socialist regimes with dreams of regional and global hegemony.