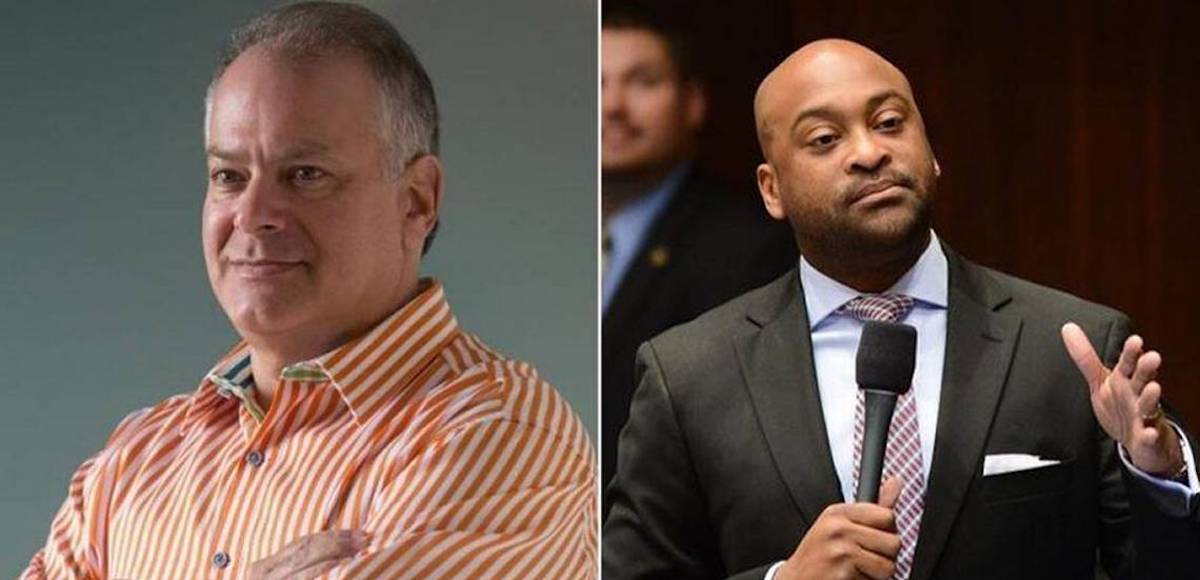 TALLAHASSEE, Fla. (PPD) — Stephen Bittel, the Florida Democrat Party chairman, resigned Friday following a report citing anonymous allegations of sexual misconduct. The decision came shortly after four of his party's candidates for governor said he should step down.
The Florida Democratic Party posted on brief statement on Twitter by Bittel, who had held the position since January. His tenure had been plagued by plummeting fundraising numbers and trailing voter registration figures, though district-wide elections have given them signs of hope.
"When my personal situation becomes distracting to our core mission of electing Democrats and making Florida better, it is time for me to step aside," Bittel said. "I apologize for all who have felt uncomfortable during my tenure at the Democratic Party."
— Florida Democrats (@FlaDems) November 17, 2017
Tallahassee Mayor Andrew Gillum, former Miami Beach Mayor Philip Levine, former U.S. Rep. Gwen Graham and businessman Chris King all called on Bittel to resign in response to a report that appeared in Politico. It quoted anonymous women, thought the allegations did not include groping or assaulting them.
"No one should have to work in an uncomfortable environment. Bittel's behavior and the atmosphere he has created is unacceptable," Rep. Graham, who personally called him after the report to urge him to resign, said in a statement released by her campaign.
The women said Bittel leered at them, make uncomfortable remarks about their bodies or breasts, and exhibit other "creepy" inappropriate behavior. He also had a breast-shaped stress ball in his office.
His resignation comes as the party tries to regain control of the governor's office for the first time since 1999, not to mention elected cabinet positions. Democratic U.S. Sen. Bill Nelson is seeking a fourth term and is rumored to face a very successful Republican Governor Rick Scott.
Last month, Democratic state Sen. Jeff Clemens resigned after a report that he had an extra-marital affair with a lobbyist. Republican state Sen. Jack Latvala, who is running for governor, is being investigated by the Senate over anonymous allegations of harassment and groping, though he has vehemently denied the allegations.