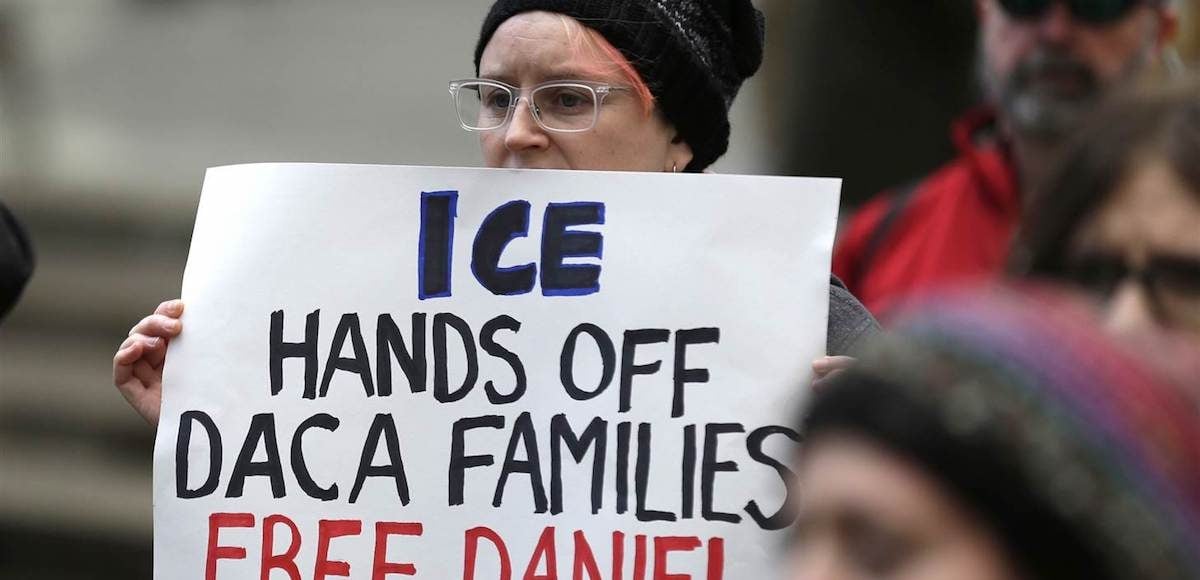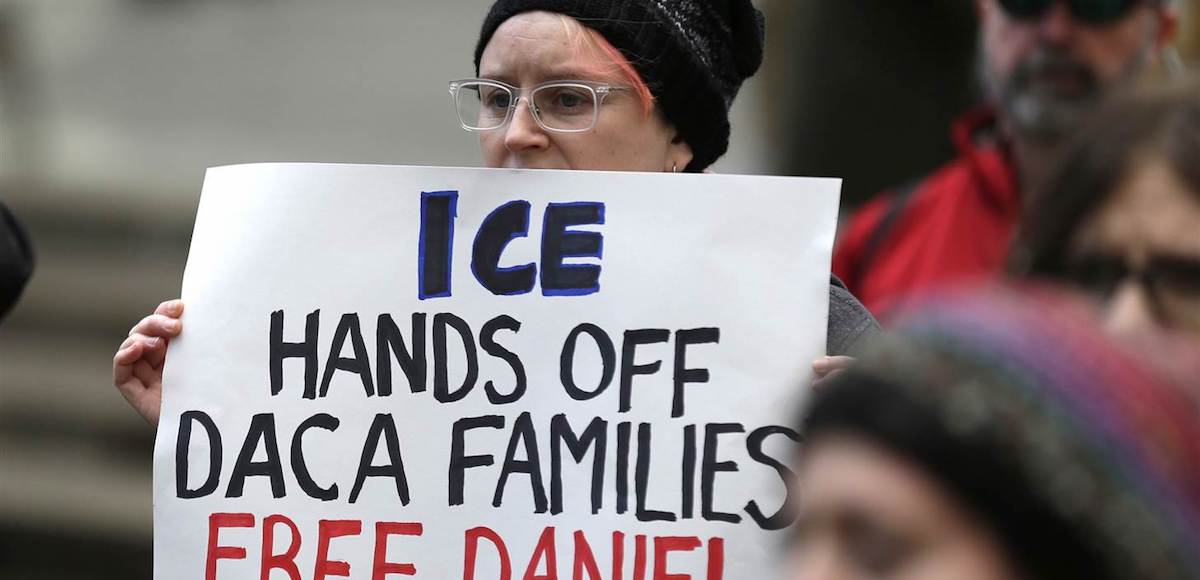 A leaked memo from the Center For American Progress (CAP) Action Fund reveals Democrats want to legalize so-called "Dreamers" because they see them as a "critical component" of the party's "future electoral success."
The memo, which was circulated on Monday and co-authored by former Clinton communications director Jennifer Palmieri, confirms what most Republicans have argued for years — Democrats use illegal immigration as a voter registration invasion. It shows Democrats understand their severe problem with white voters and, rather than convince them or pivot their platform, would rather replace them.
It urges Democrats not to support funding measures to keep the government open unless they can attach a deal on Deferred Action for Childhood Arrivals (DACA).
"The fight to protect Dreamers is not only a moral imperative, it is also a critical component of the Democratic Party's future electoral success," Ms. Palmieri writes in the memo, which was first obtained by The Daily Caller News Foundation. "If Democrats don't try to do everything in their power to defend Dreamers, that will jeopardize Democrats' electoral chances in 2018 and beyond."
"In short, the next few weeks will tell us a lot about the Democratic Party and its long-term electoral prospects."