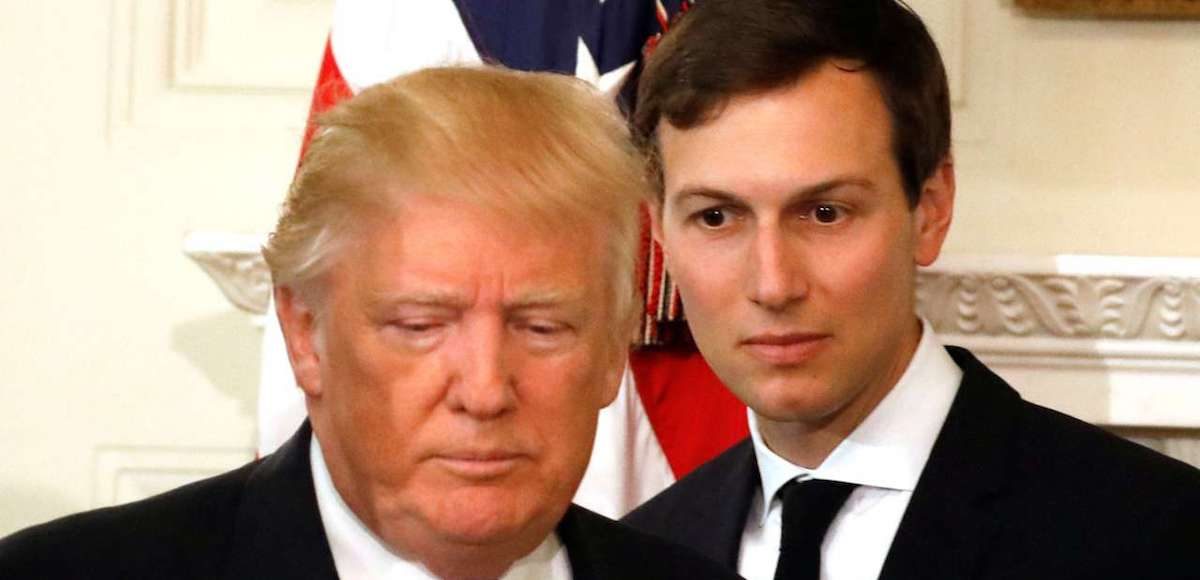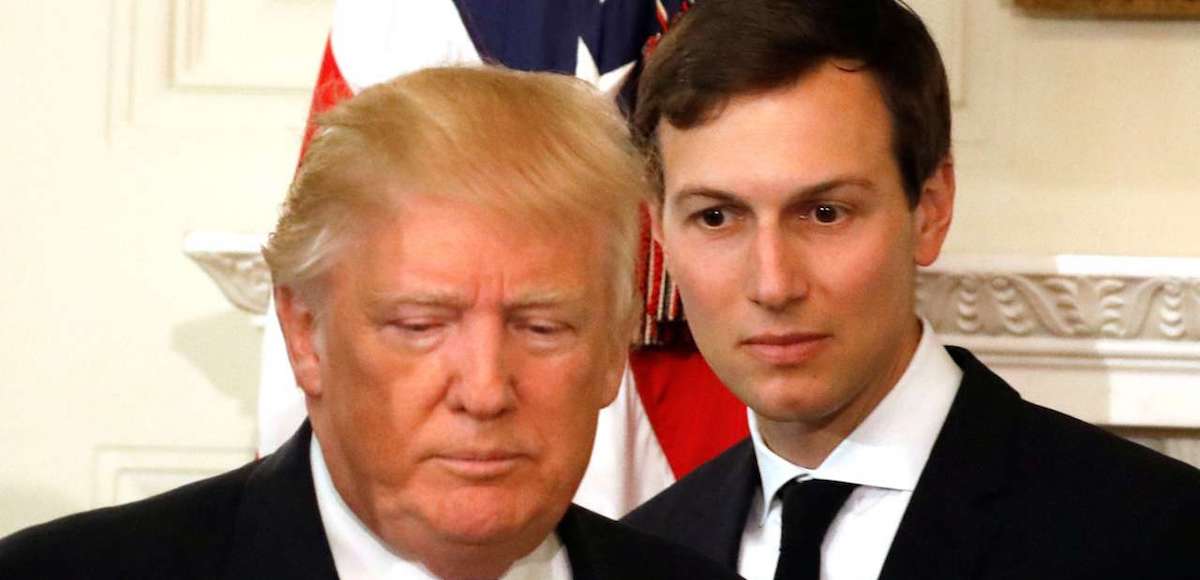 Liberal Harvard Law School professor emeritus Alan Dershowitz said Thursday that the FBI scrutiny of Jared Kusher "raises great concerns about civil liberties." Mr. Dershowitz said the Russia probe was "being done backwards" and likened it to Stalin's secret police.
"Usually, you can point to a statute and say, 'We're investigating crime under this statute,'" Dershowitz told Anderson Cooper on CNN. "What Mueller seems to be doing is saying: 'We don't like what happened. Maybe there was some collaboration. But I can't figure out what statute was being violated.'
"When Hillary Clinton was being investigated, at least we knew what the statute was."
Reports on Thursday claimed the FBI was investigating Kushner's meetings last year with Russian Ambassador Sergey Kislyak and a banker from Moscow.
Kushner has cooperated with investigators and even volunteered to talk to lawmakers and the FBI.
"Mr. Kushner previously volunteered with Congress what he knows about these meetings," Jamie Gorelick, Kushner's lawyer said in a statement. "He will do the same if he is contacted in connection with any other inquiry."
Dershowitz said Gorelick, who is one of his former students, should first ask investigators what crime exactly they are investigating and the scope of the probe. As Dershowitz and other legal scholars like Jonathan Turley have said, astonishingly considering media coverage, the unproven "collusion" allegation isn't even a crime.
"I would say, first to the investigators: 'Before you talk to my client, I want to know what your authority is. What your jurisdiction is.'"
Mr. Dershowitz likened the Kushner inquiry to the words of Joseph Stalin's secret police chief, Lavrentiy Beria: "Show me the man and I'll find you the crime."
"I don't like criminal investigations to start on hoping that once you have the target, maybe we'll find the crime, maybe we'll find the statute – and if we can't find the statute, we'll stretch the statute to fit the person."