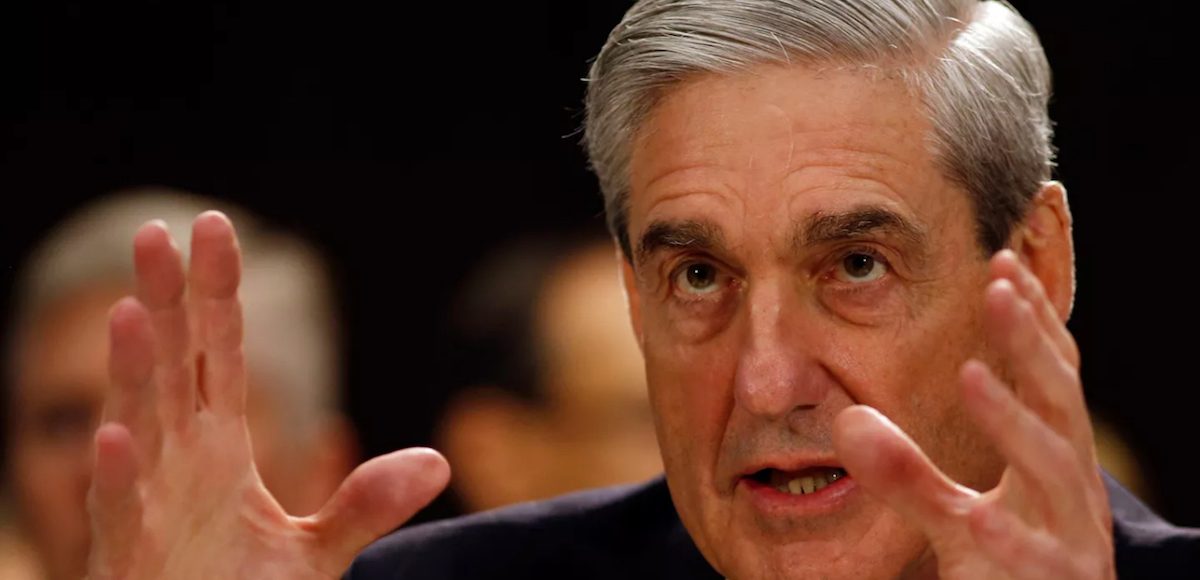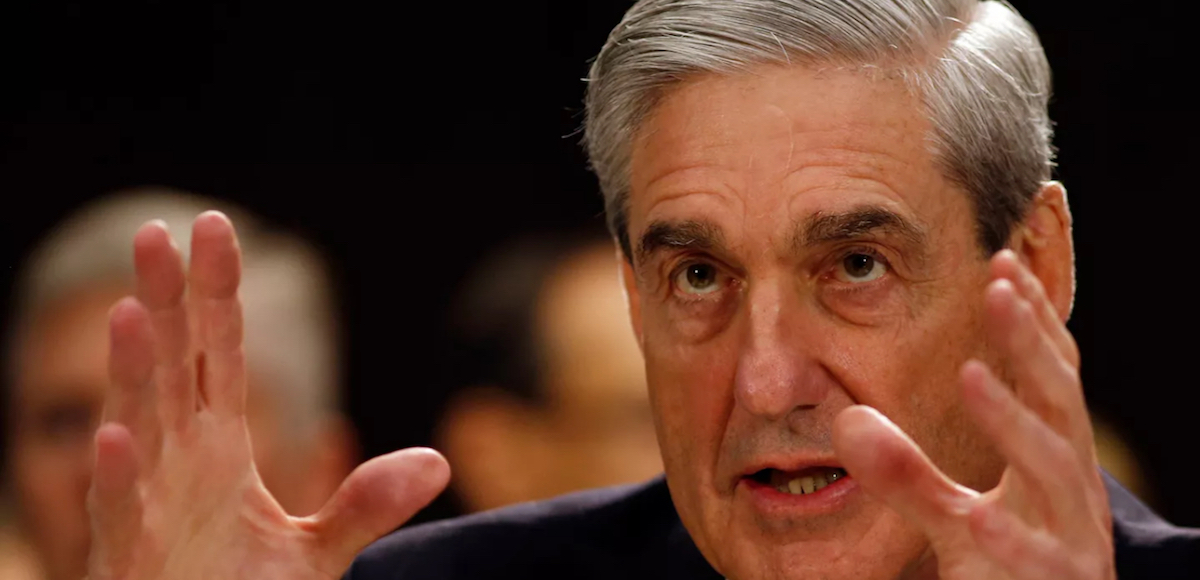 In light of James Comey's testimony to the Senate Intelligence Committee on Thursday, there are growing calls for Special Counsel Robert Mueller to step aside. The fired FBI director admitted to leaking documents with the explicit aim to force the appointment of a special counsel.
Mr. Comey further claimed he decided to do so only after President Donald Trump tweeted he may have tapes of their conversations. However, the tweet was sent out after Comey-specific and related leaks appeared in media reports, casting doubt on the former director's claims. He also admitted that the President was not under investigation for alleged "collusion" and indeed was assured he was not.
Following these revelations, the PPD editorial board called on Deputy Attorney General Rod Rosenstein to dissolve the special counsel. That call has been mirrored by others and there is a growing chorus calling on Mr. Mueller–Mr. Comey's friend, mentor, and predecessor–to at least step aside.
With Mr. Comey volunteering himself as the star witness, Justice Department (DOJ) ethics policies prohibit Mr. Mueller from serving as Special Counsel.
According to Section II(c) of the DOJ Government Ethics Outline:
No DOJ employee may participate in a criminal investigation or prosecution if he has a personal or political relationship with any person or organization substantially involved in the conduct that is the subject of the investigation or prosecution, or who would be directly affected by the outcome.
If that's not clear enough, the law governing the special counsel (28 CFR 600.7) specifically prohibits Mr. Mueller (or anyone for that matter) from serving if he has a "conflict of interest." Even the appearance of a conflict is prohibited.
28 USC Section 528 requires "the disqualification of any officer or employee of the Department of Justice, including a United States attorney or a member of such attorney's staff, from participation in a particular investigation or prosecution if such participation may result in a personal, financial, or political conflict of interest, or the appearance thereof."
"Such rules and regulations may provide that a willful violation of any provision thereof shall result in removal from office."
It is well-established that Mr. Comey and Mr. Mueller have a close professional and personal relationship. In 2013, The Washingtonian detailed that close professional and personal history in Forged Under Fire—Bob Mueller and Jim Comey's Unusual Friendship.
That dramatic week had united the two men—both career public servants—deepening a friendship forged in the crucible of the highest levels of the national security apparatus after the 9/11 attacks.
Further, Mr. Comey "closely coordinated" his testimony before the Senate Intelligence Committee with Mr. Mueller and testified that he was permitted to review his memos in preparation of his written opening statement.
A "personal relationship" is defined in the ethics outline to mean "a close and substantial connection of the type normally viewed as likely to induce partiality."
Who is responsible for policing ethics violations?
"If Mueller refuses to do his duty and recuse from Comey-related matters, or resign in general, then it is the duty of the deputy attorney general to terminate Mueller as special counsel," criminal and constitutional law attorney Robert Barnes said in a comment.
Translation: In the event Mr. Mueller does not do the right thing voluntarily, the decision falls to Deputy Attorney General Rosenstein, the man who appointed him to begin with. Mr. Barnes, who is a columnist for LawNewz.com, also suggested Mr. Mueller recuse himself from investigating issues surrounding his friend of "more than a decade."
"How can Mueller believe anyone will see his actions as impartial when it requires reviewing all matters of credibility concerning Comey, including possible criminal charge consequences for Comey, when Mueller has been identified as friends of a 'unique' 'deep' and 'close' kind with Comey for more than 'a decade'?
Mr. Barnes did state President Trump could force Mueller to step aside, but such a decision would no doubt draw substantial political fire.