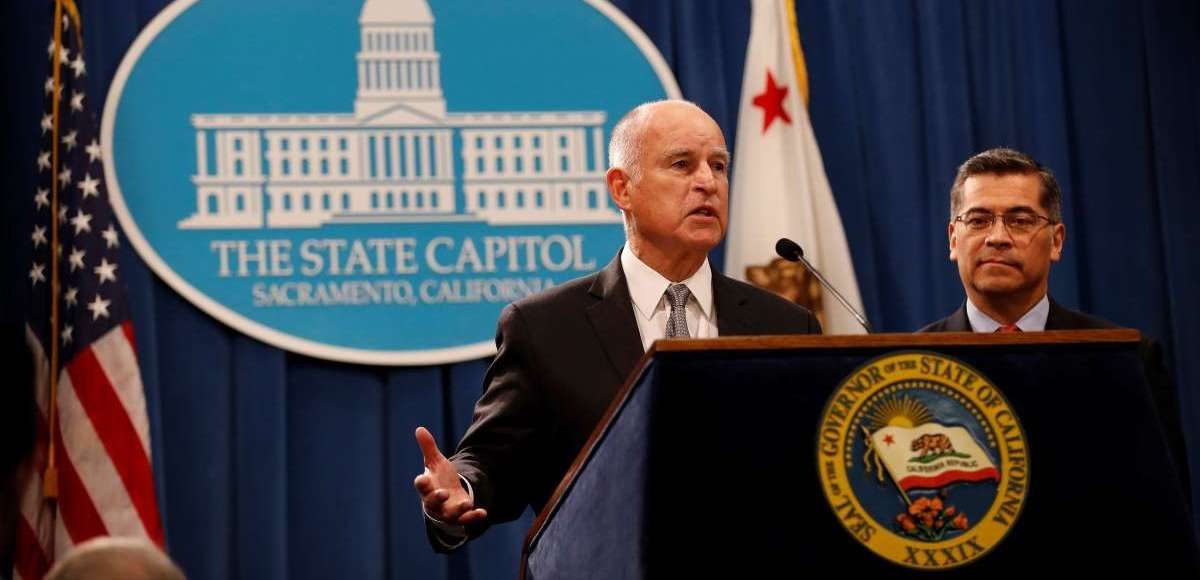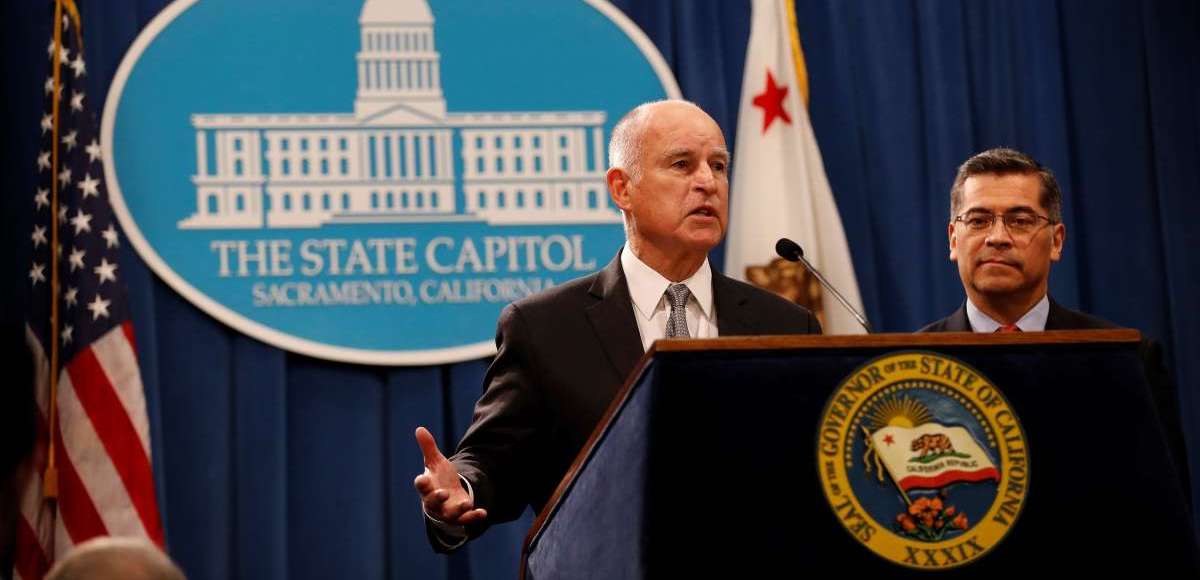 On January 1, Democratic Governor Jerry Brown signed the California Values Act (SB-54), a law passed by Democrats in Sacramento prohibiting state and local police from cooperating with Immigration and Customs Enforcement (ICE) in cases when illegal immigrants face deportation.
In response, local officials in California are rejecting the controversial and widely-believed to be unconstitutional sanctuary state law. The Orange County Sheriff's Department announced Monday that it is now providing information on when inmates are released from custody. As of Monday, March 26, an existing "Who's in Jail" online database includes the date and time of inmates' release.
"This is in response to SB-54 limiting our ability to communicate with federal authorities and our concern that criminals are being released to the street when there's another avenue to safeguard the community by handing them over (to ICE for potential deportation)," said Orange County Undersheriff Don Barnes, who opposes the new California sanctuary state law.
The Los Alamitos Council voted 4 to 1 last week to reject the controversial and unconstitutional sanctuary state law. The ordinance states the new state law "may be in direct conflict with federal laws and the Constitution." The council found "that it is impossible to honor our oath to support and defend the Constitution of the United States" if they do not opt out of it.
Now, more cities and towns are planning to rebel against the sanctuary state law.
The Yorba Linda City Council has agreed to file an amicus brief to a lawsuit filed by the Trump Administration against California. The cities of Aliso Viejo and Buena Park announced they will also consider adopting similar measures as Los Alamitos. Aliso Viejo Mayor Dave Harrington said his council will debate a version next month.
Orange County Supervisor Michelle Steel said in a statement last week that she plans to present a similar ordinance to the Board of Supervisors.
"I thank the City of Los Alamitos for standing up for its citizens and rejecting the so-called 'sanctuary' legislation passed in Sacramento, and I urge the County of Orange and all of our cities to do the same," Ms. Steel said in the release.
The release information, via a long list of names in alphabetical order, is now available for anyone to view at oscd.org.