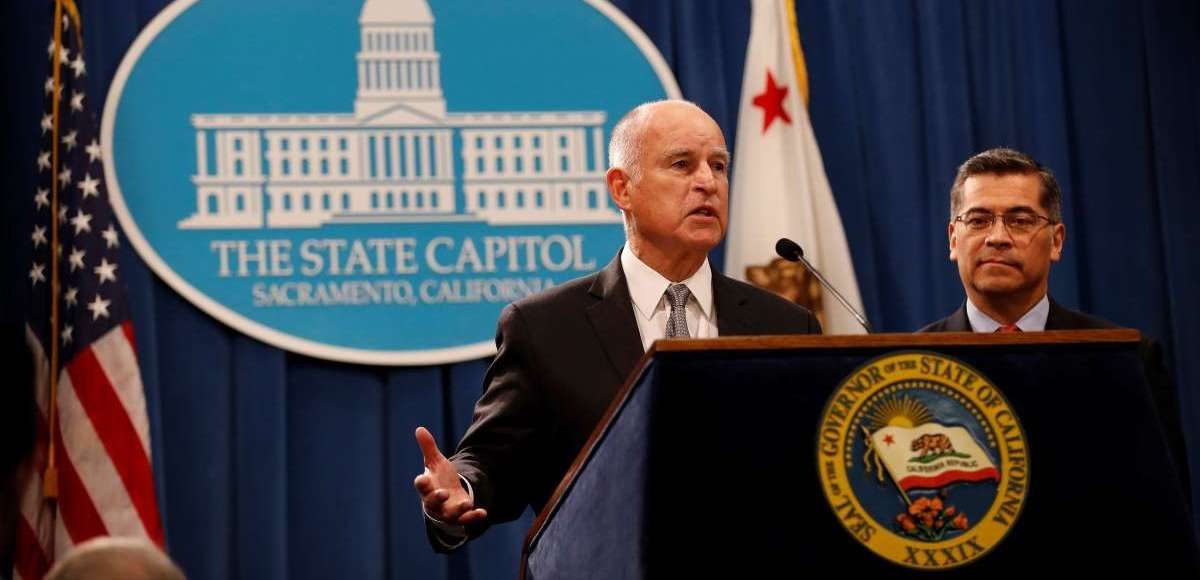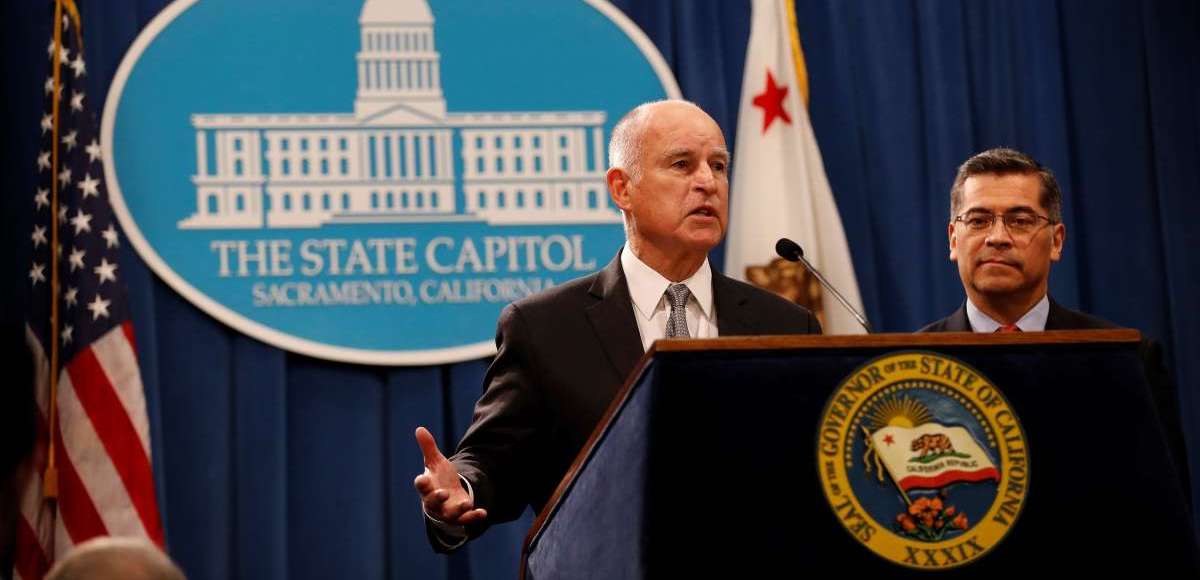 On January 1, Democratic Governor Jerry Brown signed a law passed by Democrats in Sacramento prohibiting state and local police from cooperating with Immigration and Customs Enforcement (ICE) in cases when illegal immigrants face deportation.
The Los Alamitos Council voted 4 to 1 Monday to reject the controversial and unconstitutional sanctuary state law. The ordinance states the new state law "may be in direct conflict with federal laws and the Constitution." The council found "that it is impossible to honor our oath to support and defend the Constitution of the United States" if they do not opt out of it.
Now, more cities and towns are planning to rebel against the sanctuary state law.
"Tiny Los Alamitos has kicked open the door," state Assemblyman Travis Allen told the Orange County Register, "and now other cities across California are looking to get on board and stand up against the illegal sanctuary state."
Orange County Supervisor Michelle Steel said in a statement Tuesday that she plans to present a similar ordinance to the Board of Supervisors.
"I thank the City of Los Alamitos for standing up for its citizens and rejecting the so-called 'sanctuary' legislation passed in Sacramento, and I urge the County of Orange and all of our cities to do the same," Steel said in the release.
The cities of Aliso Viejo and Buena Park announced they will also consider adopting similar measures. Aliso Viejo Mayor Dave Harrington said his council will debate a version next month.
"It is a great thing what they did," Mayor Harrington told the Orange County Register. "I think they were spot-on, that we take the oath of office to uphold the Constitution of the United States."
The controversial law will have to have a second reading in a month. But is expected to pass again, given the overwhelmingly stranglehold the Democrats have on the state legislature. The U.S. Department of Justice (DOJ) announced they are suing the state, which Governor Brown said in a press conference was tantamount to "declaring war" on California.
While the suit will first have to make its way through the Ninth Circuit Court of Appeals, which earned the nickname the Ninth Circus for being the most liberal, overturned court in the land (nearly 90% rate), it is almost certain to fall to precedent at the U.S. Supreme Court.
The Obama Administration previously preemptively sued the state of Arizona, which attempted to enforce federal immigration law. The High Court ruled the federal government had sole jurisdiction and power over immigration, and that the executive branch had sole authority to enforce immigration law.