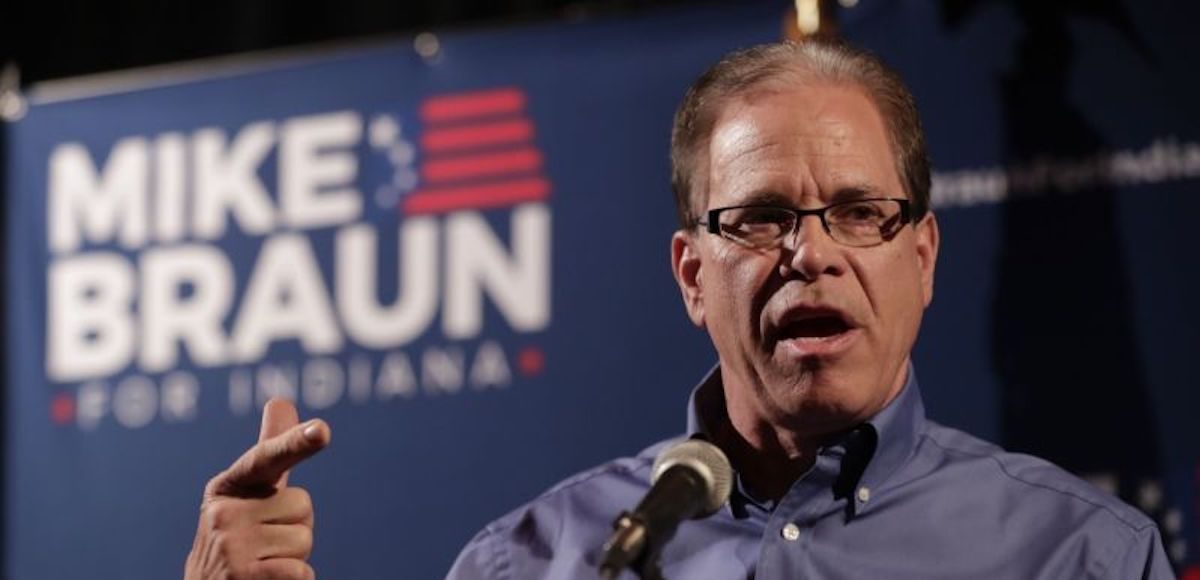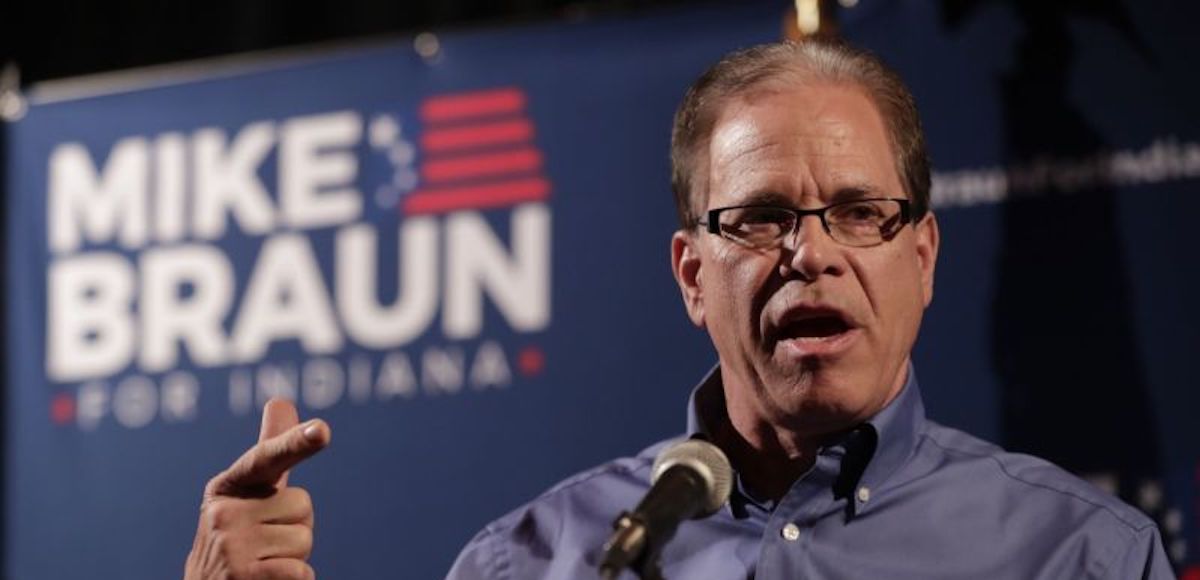 Mike Braun, the Republican nominee for U.S. Senate in Indiana, is calling on Senator Joe Donnelly, D-Ind., to "put Hoosiers first" and "vote to confirm Gina Haspel." The incumbent Democrat is one of the most vulnerable in the upper chamber.
"If I was in the Senate I would vote to confirm Gina Haspel to be the CIA Director," the businessman from Jasper said. "This historic choice by President Trump would provide strong leadership to a vital arm of our national security infrastructure."
"Joe Donnelly, as he always does, is dodging the press on where he stands on Haspel and playing the political game. Will he stand once again with the liberal extreme of his party, or will he put Hoosiers first and vote to confirm Gina Haspel?"
Ms. Haspel is expected to make it through a tough nomination. Democrats as a whole and with few exceptions oppose her nomination due to her peripheral role in detention and enhanced interrogation techniques adopted after the terrorist attacks on September 11, 2001.
John Brennan, who served as the CIA director under Barack Obama, was her boss at the time. Yet, he coasted through his confirmation.
On the other side of the aisle, Senator John McCain, R-Ariz., is urging colleagues to vote "No," even though he was one of 13 Republican senators who supported Mr. Brennan.
As of now, only Senator Joe Manchin, D-W. Va., has announced he would support her nomination, but Mr. Donnelly's office has yet to give a straight answer.
"Hoosiers deserve a Senator who will stand up and lead, not a career politician who is constantly trying to evaluate whether a decision is right for re-election or their left-wing donor base," Mr. Braun added.
Republican turnout in Indiana was up 43% from the previous midterm and the race for the U.S. Senate in Indiana is rated Leans Republican on the PPD Election Projection Model.