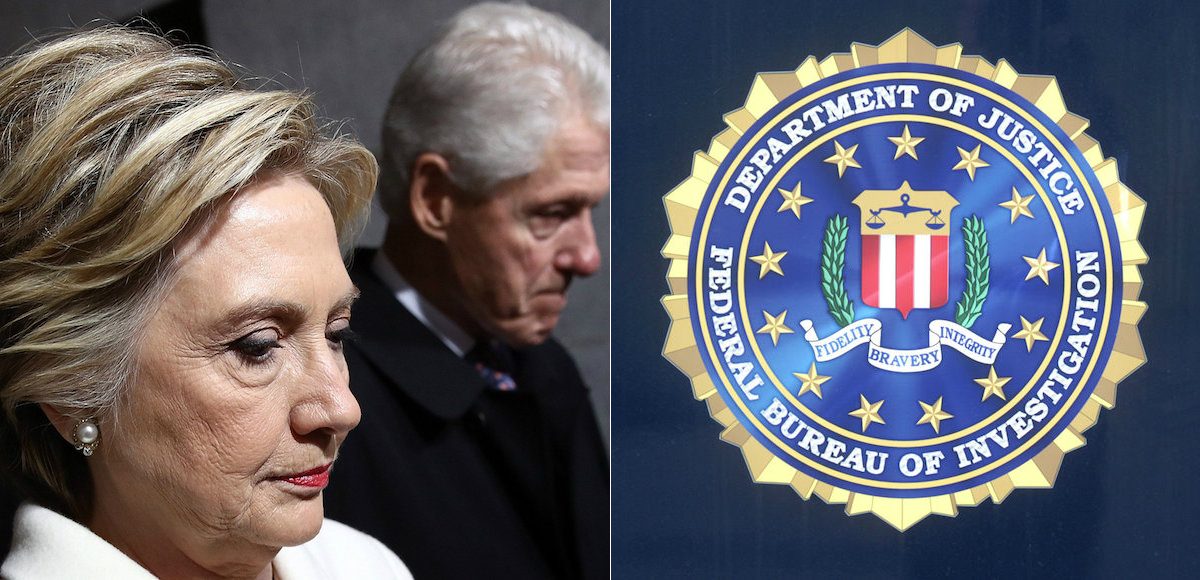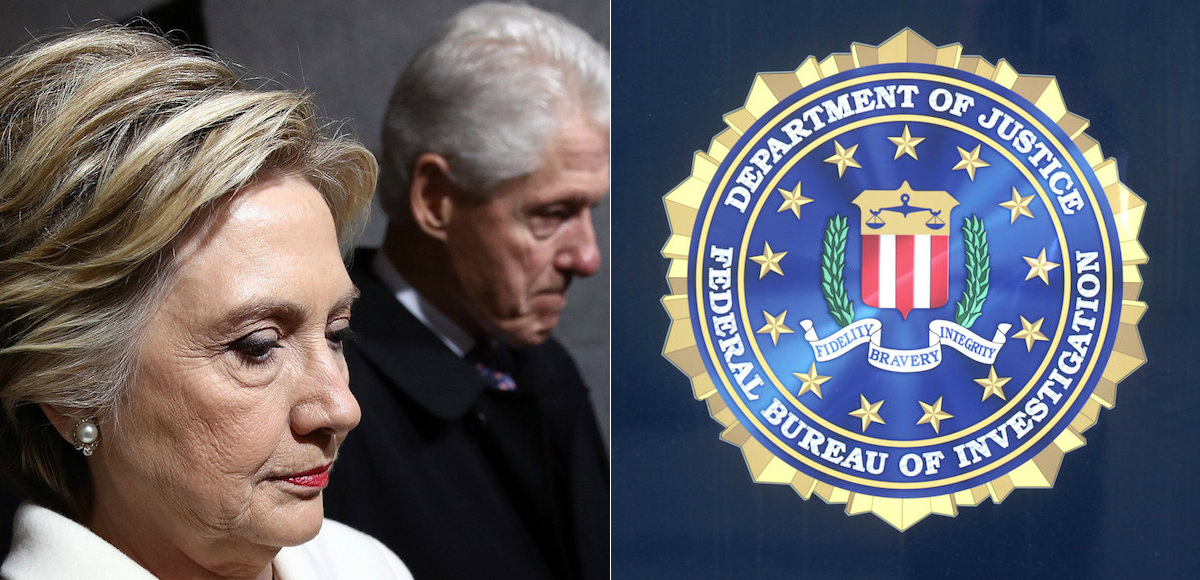 Top-level officials from the Federal Bureau of Investigation (FBI) involved in the Clinton email case will be interviewed by congressional investigators. The three witnesses with face questions from investigators on the House Judiciary Committee and Oversight Committee.
Bill Priestap, the former head of the counterintelligence division, Michael Steinbach, the former assistant director of the Counterterrorism Division and John Giacalone, the former head of the National Security Branch.
Mr. Priestap served as the boss to Peter Strzok, the demoted anti-Trump counterintelligence agent involved in a plot against President Donald Trump. Mr. Steinbach and Mr. Giacalone came up with former deputy director Andrew McCabe. Mr. Steinbach replaced Mr. Giacalone as the executive assistant director of the National Security Branch.
Mr. Giacalone took over for Mr. McCabe at that post after he was appointed assistant director.
Inspector General Michael Horowitz, who has all of D.C. on edge awaiting his internal report on the wrongdoing and corruption, sent a criminal referral for Andrew McCabe to the U.S. Attorney's Office in Washington, D.C. He was fired after a review by Mr. Horowitz determined he lied multiple times, including under Oath.
Mr. McCabe was first removed from his post over misconduct and apparent corruption, but had been trying to ride out the scandals currently at the center of the FBI and DOJ. Attorney General Jeff Sessions fired him just days before his retirement was set to take effect.
President Trump called it a "great day" for the FBI and a "great day for Democracy."