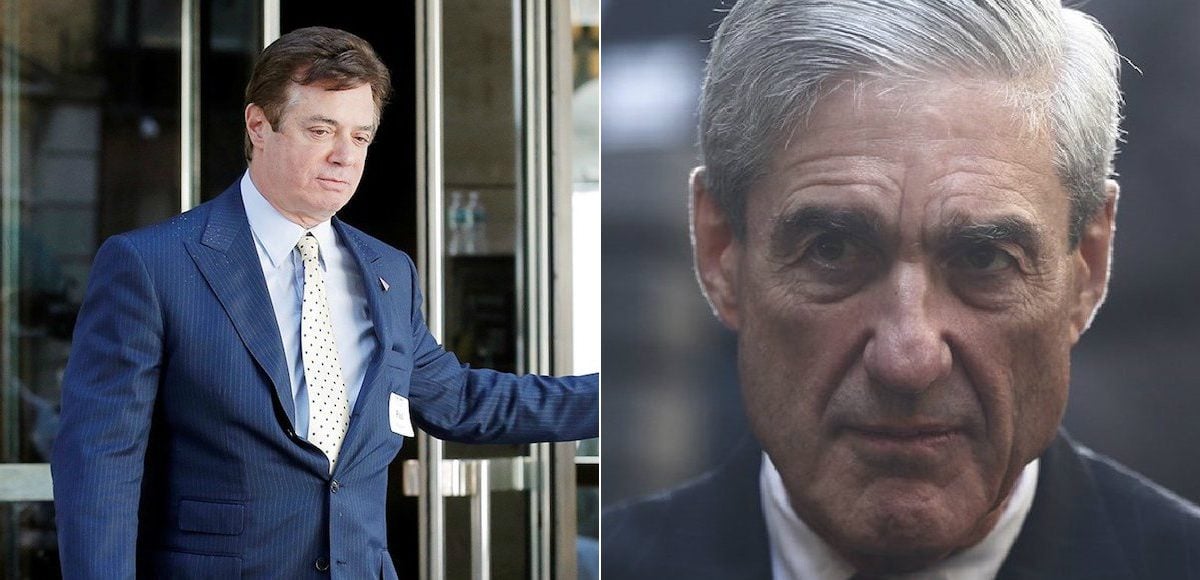 A federal jury in Virginia has found Paul Manafort guilty on 8 of the 18 counts of bank and tax fraud, and mistrials were declared for 10.
The jury began deliberating last Thursday after a three week trial where prosecutors for Special Counsel Robert Mueller III alleged Mr. Manafort filed fake tax returns to hide earned income for political work overseas from the Internal Revenue Service (IRS), while fraudulently obtaining millions in bank loans.
Mr. Manafort, 69, former campaign manager for Donald Trump, had pleaded not guilty. He was stone-faced as the verdicts were read aloud. He will face sentencing on August 29.
While 5 of those charges were for filing false tax returns, the remaining 3 bank fraud counts could carry a maximum 80 years in federal prison. Mr. Manafort's legal troubles aren't over, either. He faces additional charges in the District of Columbia for lobbying in violation of the Foreign Agents Registration Act (FARA), knowingly making false statements, and other charges.
Judge T.S. Ellis III signaled the jury might've had some issues reaching a consensus last week. Then, earlier Tuesday, a note passed to Judge Ellis III asked: "If we cannot come to consensus on a single count…what does that mean for the final verdict?"