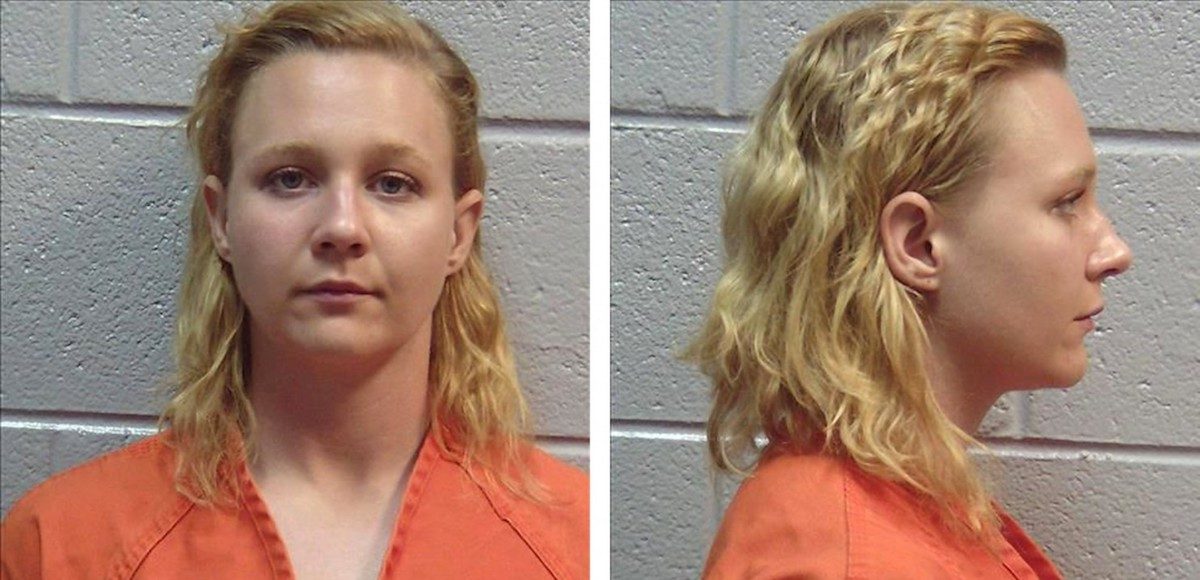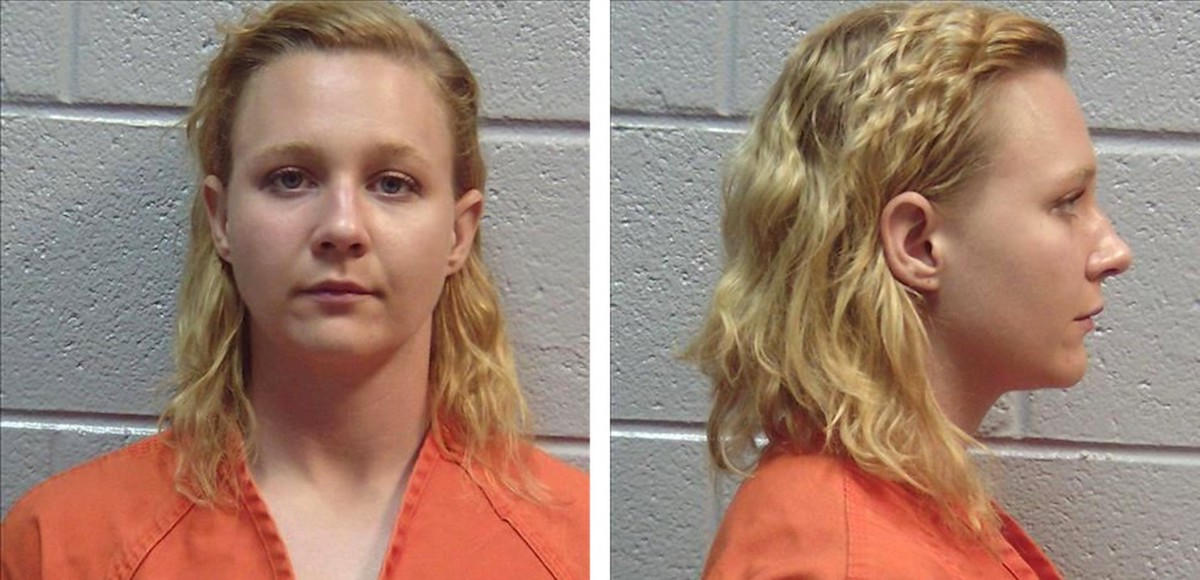 Reality Winner, the leaker who wrote that she wanted "to burn the White House Down," was sentenced to 5 years and 3 months in prison. had been arrested by the Federal Bureau of Investigation (FBI) at her home in Augusta, on June 3, 2017.
For her crimes, Ms. Winner, who also wrote in her notebook that she planned to travel to Afghanistan to pledge her allegiance to the Taliban, has received the stiffest sentence ever for the charge. Ms. Winner, 26, removed classified national security information from a government facility and mailed it to a news outlet with the hope to politically damage President Donald Trump.
The Justice Department (DOJ) — under their own cloud of scandal from abuse before, during and after the 2016 presidential election — made an example out of Ms. Winner.
"The defendant schemed to take and disclose classified information she had sworn to protect – and then did so almost as soon as she had the chance," said Assistant Attorney General Demers. "Today, she has been held accountable for her crime thanks to the hard work of the Department's prosecutors and agents. I hope their success will deter others from similar unlawful action in the future."
Prosecutors did concede they aren't arguing Winner is a jihadist or terrorist sympathizer, though she does have ties to the Women's March organizers, led by Linda Sarsour, a radical Islamist.
Ms. Winner, in a jailhouse phone call, told her mother that she "screwed up."
"Mom, those documents. I screwed up," she confessed in a recorded jailhouse phone call.
She also told her to tell the media that her daughter was "scared."
"This defendant used her position of trust to steal and divulge closely guarded intelligence information," said U.S. Attorney Bobby L. Christine. "Her betrayal of the United States put at risk sources and methods of intelligence gathering, thereby offering advantage to our adversaries."
On or about May 9, 2017, Ms. Winner printed an intelligence report that was classified at the TOP SECRET//SCI level, and removed it from the facility where she worked. On May 9, she leaked a hard copy of the intelligence report to an online news outlet, revealing sources and methods.
In an interview with the FBI on June 3, 2017, Ms. Winner admitted knowing at the time she stole and leaked the intelligence report and that it contained information about intelligence sources and methods, which she knew was valuable to U.S. adversaries.
Further, DOJ said the information contained in the intelligence report had not been released to the public at the time she retained it and leaked it to the online news outlet. Prosecutors also noted that Ms. Winner received training regarding the proper handling, marking, transportation, and storage of classified information.
She was fully aware that it was not permitted to remove the intelligence report from the facility where she worked, retain it, or leak it to the news outlet.
"This U.S. Attorney's Office will continue to work with the National Security Division, law enforcement and our intelligence partners to ensure such violations result in swift, certain prosecution," U.S. Attorney Christine added.
On June 21, Ms. Winner agreed to plead guilty to the one-count indictment charging her with unlawful retention and transmission of national defense information. The parties also agreed upon a sentence of imprisonment for 63 months followed by a 3-year term of supervision, which the court accepted at sentencing.
"When obtaining Top Secret clearance as a government employee or contractor, the handling of top secret information is clearly spelled out along with the ramifications of mishandling such information," said Acting Special Agent in Charge Hacker.
"Revealing sources and methods to the advantage of our adversaries and to the detriment of our country will never be acceptable and the FBI and Department of Justice will spare no effort to prosecute and punish anyone who would do so."