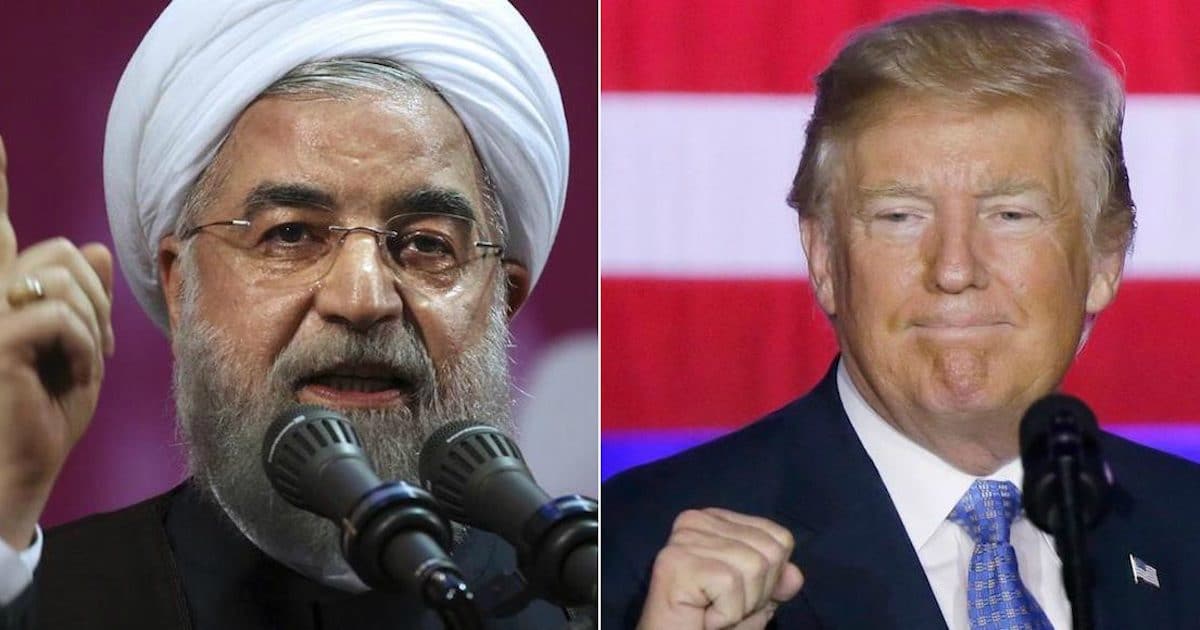 Unprecedented Move Marks First Time U.S. Labeled Part of Another Government a FTO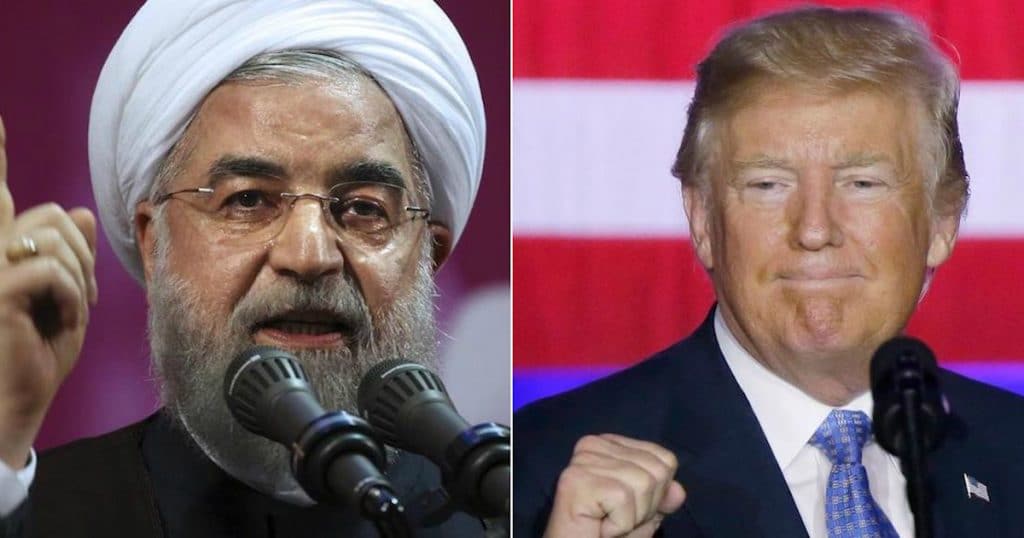 The Trump Administration on Monday announced the U.S. designated the Islamic Revolutionary Guard Corps (IRGC) a foreign terrorist organization (FTO). It marks the first time the United States has ever named a part of another government as a FTO.
The unprecedented decision puts the IRGC on par with Hamas and Hezbollah.
"Today, I am formally announcing my Administration's plan to designate Iran's Islamic Revolutionary Guard Corps (IRGC), including its Qods Force, as a Foreign Terrorist Organization (FTO)," President Donald Trump said in a statement, citing Section 219 of the Immigration and Nationality Act.
"This unprecedented step, led by the Department of State, recognizes the reality that Iran is not only a State Sponsor of Terrorism, but that the IRGC actively participates in, finances, and promotes terrorism as a tool of statecraft."
The IRGC, which translates to Army of Guardians of the Islamic Revolution, is a branch of Iran's Armed Forces that was founded after the 1979 Revolution in 1979 by order of Ayatollah Khomeini.
"This designation is a direct response to an outlaw regime and should surprise no one,"Secretary of State Mike Pompeo said in the Press Briefing Room at the State Department on Monday. "The IRGC masquerades as a legitimate military organization, but none of us should be fooled."
As opposed to the regular military–referred to as Artesh, which defends borders and maintains domestic order–the Iranian constitution, the IRGC states its role is to protect the Islamic theocracy by preventing foreign interference, military coups or "deviant movements."
Its ranks boast 125,000 military personnel including ground, aerospace and naval forces, with the primary force being naval in the Persian Gulf. It also controls the 90,000-strong paramilitary Basij militia, and its media arm Sepah News.
The elite Quds Force, or Jerusalem Force, is estimated to be 2,000–5,000 in number. While a special operations unit tasked with handling foreign operations, it typically does not engage directly. Instead, the Quds Force has supported and relied on other terrorist organizations.
The Islamic Revolutionary Guard Corps has already been labelled a terrorist organization by Saudi Arabia and Bahrain.
"This action sends a clear message to Tehran that its support for terrorism has serious consequences," President Trump added. "We will continue to increase financial pressure and raise the costs on the Iranian regime for its support of terrorist activity until it abandons its malign and outlaw behavior."
UPDATE: Attorney General William Barr released a statement following the Trump Administration's announcement. It is as follows:
"After the FTO designation takes effect, any person will be prohibited from knowingly providing material support or resources, as defined under the law, or attempting or conspiring to do so, to the IRGC," Attorney General William Barr said in a statement following the announcement. "The IRGC's active support for terrorism is unacceptable, and the Department of Justice continues to support the administration's efforts to hold the Iranian regime accountable for its actions."