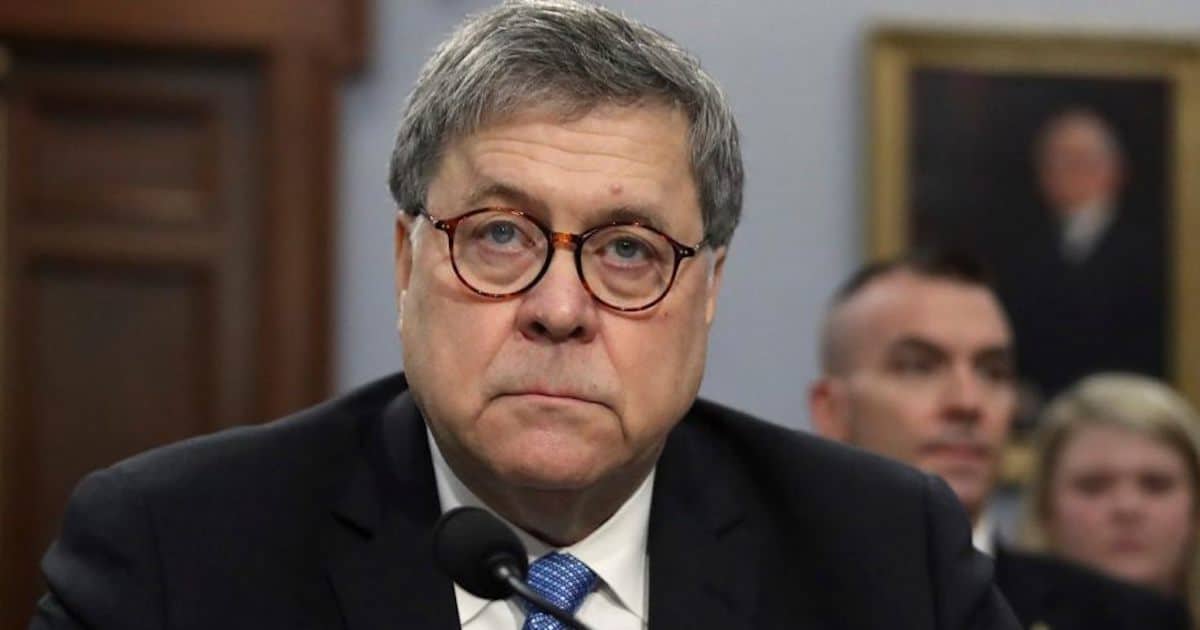 Attorney General William Barr said in testimony before a U.S. Senate committee on Wednesday he does "think spying did occur" in the 2016 election.
The attorney general's bombshell admission came during a hearing before the U.S. Senate Subcommittee on Commerce, Justice, Science, and Related Agencies. It follows a hearing Tuesday morning before the House Appropriations Commerce, Justice, Science, and Related Agencies Subcommittee.
I think spying on a political campaign is a big deal," Mr. Barr said in a back and forth exchange with Senator Jeanne Shaheen, D-N.H., who asked if he believed the Federal Bureau of Investigation (FBI) spied on members of the Trump campaign.
"I think spying did occur. Yes, I think spying did occur," he responded. "But the question is whether it was predicated, adequately predicated."
The week was Mr. Barr's first appearance before lawmakers since he released "principle conclusions" summarizing the findings of Special Counsel Robert Mueller's investigation into Russian interference in the 2016 election.
The bombshell four-page letter to lawmakers stated there was no collusion "despite multiple offers from Russian-affiliated individuals to assist the Trump campaign."
"The Special Counsel's investigation did not find that the Trump campaign or anyone associated with it conspired or coordinated with Russia in its efforts to influence the 2016 U.S. presidential election," Mr. Barr wrote.
Justice Department (DOJ) Inspector General Michael Horowitz has been investigating the Obama Administration's conduct relating to the genesis of the Russia probe.
"I think it's clear from the text messages we've talked about that he had as we say here, a bias state of mind," Mr. Horowitz said in his testimony before Congress in June 2018. He was referring to Peter Strzok, the now-fired former head of counterintelligence at FBI.
As People's Pundit Daily (PPD) first reported in March 2017, and has repeatedly reported since, officials at FBI and DOJ used the cover of a counterintelligence investigation to spy on members of the Trump campaign.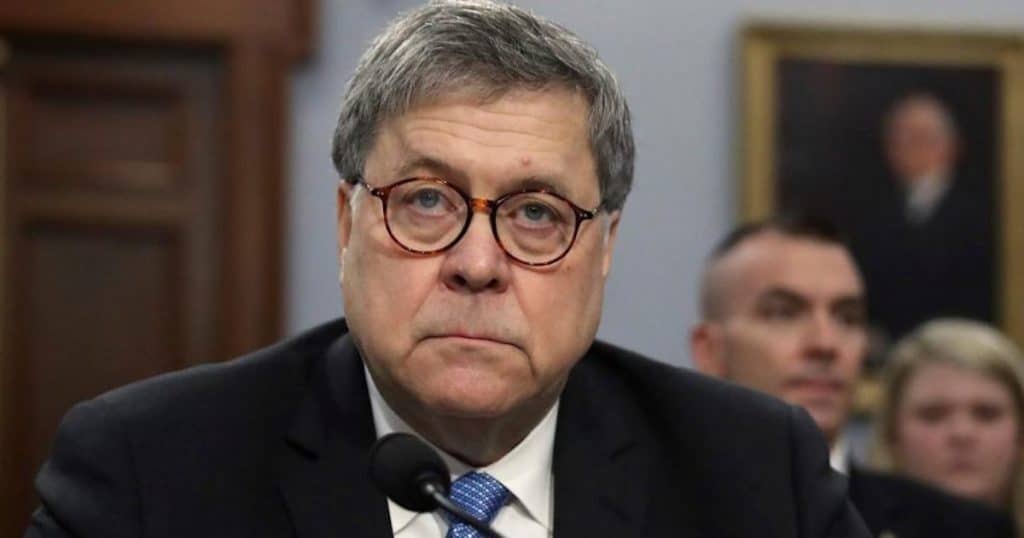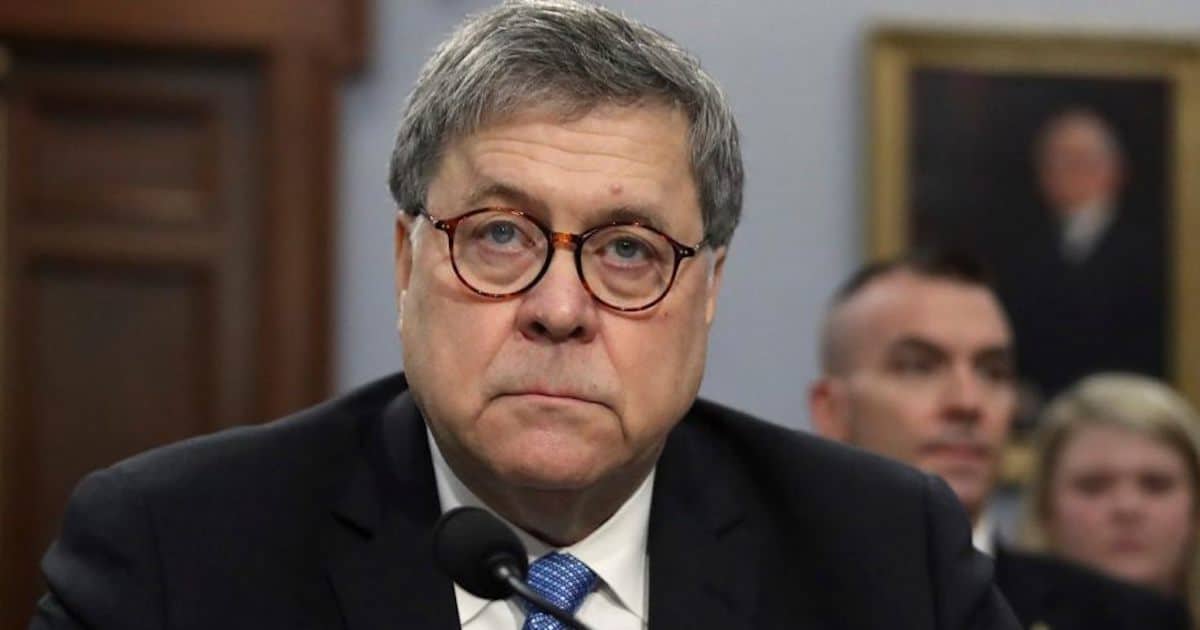 Heavily-redacted documents used to justify the FISA warrant application to spy on Carter Page confirmed crucial details of the memo largely prepared by Rep. Devin Nunes, R-Calif., then the Chairman of the House Permanent Select Committee on Intelligence (HPSCI).
That includes the allegation that the FBI and DOJ relied upon the infamous and now discredited dossier put together by former MI6 British intelligence agent Christopher Steele.
Section 702 of the Foreign Intelligence Surveillance Act (FISA) allows intelligence agencies to collect information on foreign targets abroad. However, as PPD also previously reported, it has been "routinely" abused and misused to spy on domestic targets, including President Trump, his associates and other U.S. citizens.

Numerous reports and witness testimony indicates the FBI even attempted to plant confidential informants within the campaign's circle during the investigation code-named Crossfire Hurricane.
Worth noting, the code-name for the investigation into Hillary Clinton's use of a private email server for classified information was Midyear Exam.
Mr. Strzok and his lover Lisa Page both worked on the Democrat-dominated team assembled by Special Counsel Mueller. They were fired before members of Congress conducting oversight and the media learned of the content of the messages.
That hearing in June covered conduct during the Clinton email investigation. But Mr. Horowitz testified he was "more concerned" with conduct surrounding the Russia probe.
At the hearing on Tuesday, Attorney General Barr revealed he would put together a team to investigate and take action if necessary.
A recent Rasmussen Reports survey found 51% of likely voters believe it is likely senior officials at the Justice Department (DOJ) and Federal Bureau of Investigation (FBI) broke the law in their effort to stop Donald Trump from winning the presidency.
That includes 36% who believe it's very likely. That compared to 50% and 32%, respectively, when they first asked voters this question in February.
Mr. Barr insinuated there is good reason for a majority to hold such views.
"I believe there is a basis for my concern," he said. "But I'm not going to discuss it."