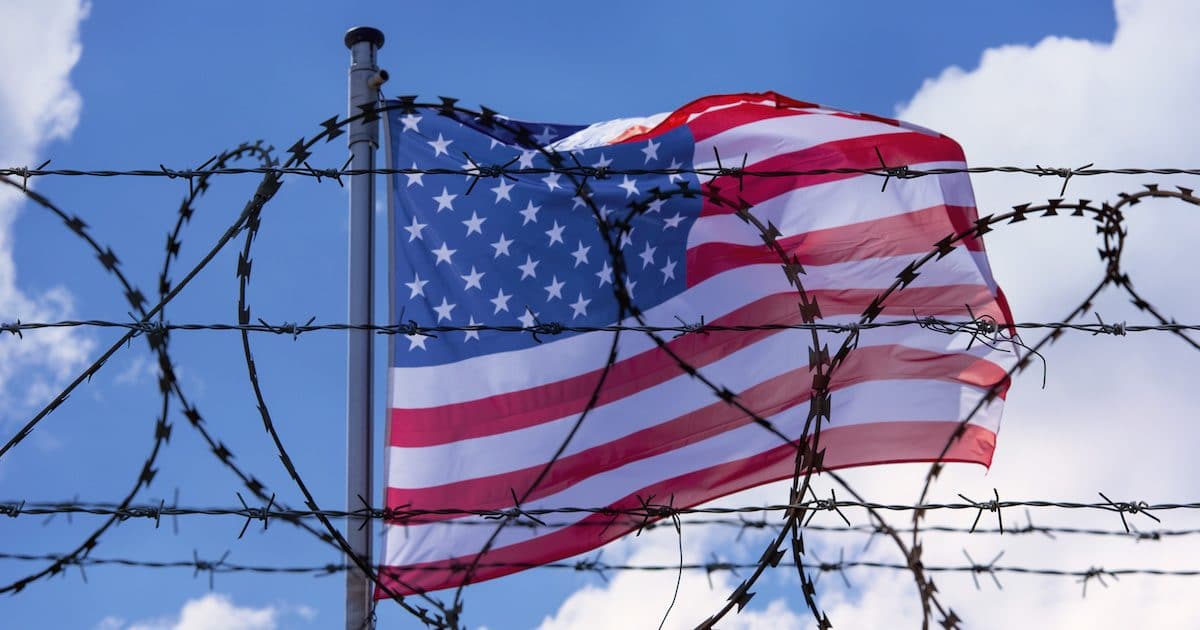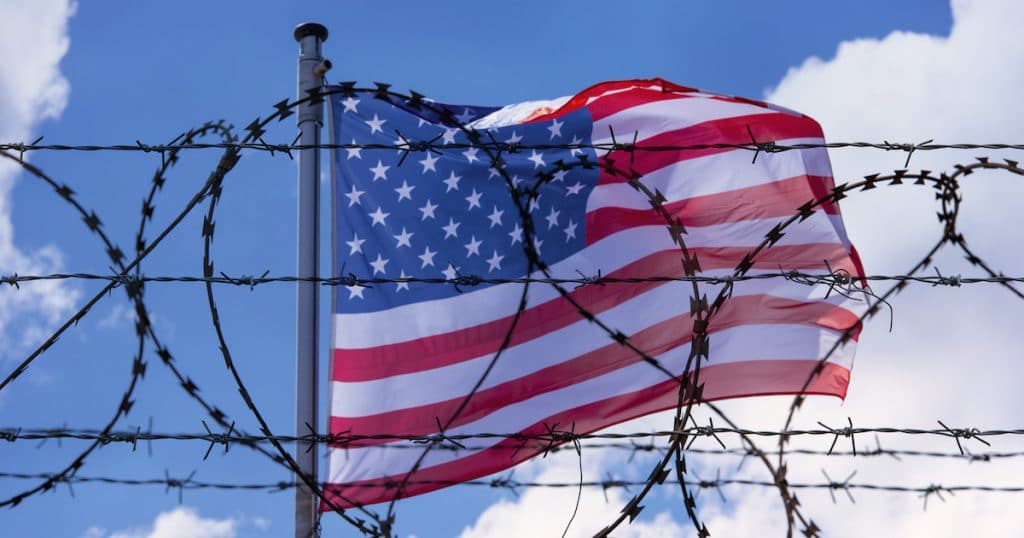 President Donald Trump confirmed on Friday he wants to "go in a tougher direction" on the nomination for Director of Immigration and Customs Enforcement (ICE).
The Associated Press reported Thursday the White House had withdrawn the nomination of ICE Deputy Director Ron Vitiello.
The deputy director was expected to travel with President Trump to Calexico, California, where he will hold a roundtable discussion with law enforcement officials and visit parts of the border wall.
Initially, an official at the Department of Homeland Security (DHS) said in response to the report that it appeared to be a clerical error. But on Friday President Trump confirmed that he decided to nominate someone else.
The nomination requires confirmation by the U.S. Senate. Mr. Vitiello cleared one of the two necessary committees, though he will remain deputy director of ICE.
Officials said last week the U.S. will apprehend more than 100,000 illegal border-crossers in the month of March, a 12-year high. The Trump Administration has stressed the situation is a crisis. The president declared a national emergency, calling the situation "an invasion."

Democrats have called it a "fake" or "manufactured" crisis.
A new survey released Friday finds more than two-thirds (67%) of the electorate said illegal immigration is a serious problem in America.
Last week, the president threatened to close the U.S. southern border with Mexico if they did not do more to intercept illegal caravans, hold system-gaming asylum applicants, and take a series of steps to stem the flow.
On Thursday, he issued a "one-year warning" and threatened to impose automobile tariffs.
"I never changed my mind," the president said on Friday. "I may shut it down at some point, but I'd rather do tariffs."
A near-majority (48%) supports suspending foreign aid to Mexico and other governments in Central America that refuse to stop the flow of illegal immigrants into the U.S., though the partisan divide is deep.
"Mexico, I have to say, has been very very good over the last four days," he added. "If they continue that everything will be fine. if they don't we're going to tariff cars at 25 percent coming into the United States."